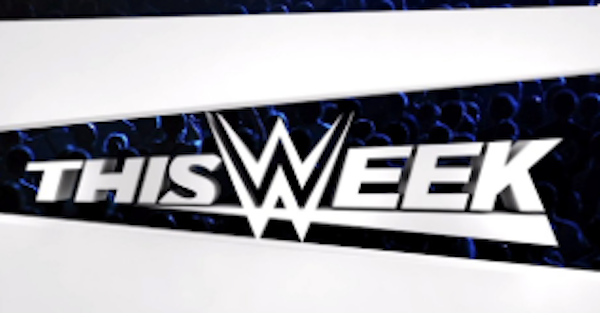 WWE Network/Screenshot
This Week WWE WWE Network/Screenshot
After months of back and forth, talks are reportedly "back open" between former Cruiserweight and NXT champion Neville and WWE, per Wrestling Observer.
According to the report, the target date is sometime in April. The estimated date could be anything from showing up at WrestleMania, where the Cruiserweight tournament will crown a new champion, to sometime on Raw or 205 Live.
Neville walked out of Monday Night Raw back in October after he was scheduled to lose to then-Crusierweight champion Enzo Amore.
Despite reports that Neville was likely "100-percent gone" from the company, he has yet to be granted his release. Back in November, Neville reportedly opened dialogue with WWE, but that apparently went nowhere as it was reported again in January that he wouldn't be released.
Chris Jericho admitted Neville wasn't used the right way during his time, which has fueled the fire that he could come back with Triple H now in charge of the 205 Live brand.