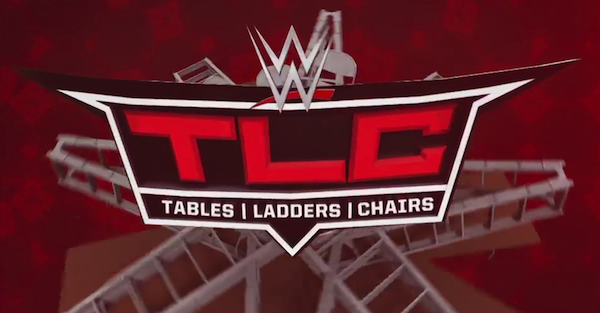 WWE Network screenshot
WWE Network screenshot
Monday Night Raw's next PPV, TLC, is set to take place on October 22, 2017, and while the seeds were planted on the latest episode, what appears to be a poster apparently confirms what many already speculated — the Shield is reuniting.
Since their split in 2014, the Shield have only participated in one match with all three members on the same team ? albeit with a then-heel Rollins begrudgingly participating before walking out on his teammates.
Reigns and Ambrose ? both of whom have remained babyfaces since the breakup ? have worked as a tag team in the past.
Rollins ? who underwent a face turn last year ? tagged with Reigns during the buildup and match at last year?s Survivor Series.
There have also been several spots in which the trio has teased a reunion by doing their signature ?Triple Powerbomb.?
WWE certainly seemed to be setting up for a Bar + Miz team to take on the three members of the possibly reuniting Shield at the big event. We'll see if the three members enter the ring together at the same event they debuted back in 2012.