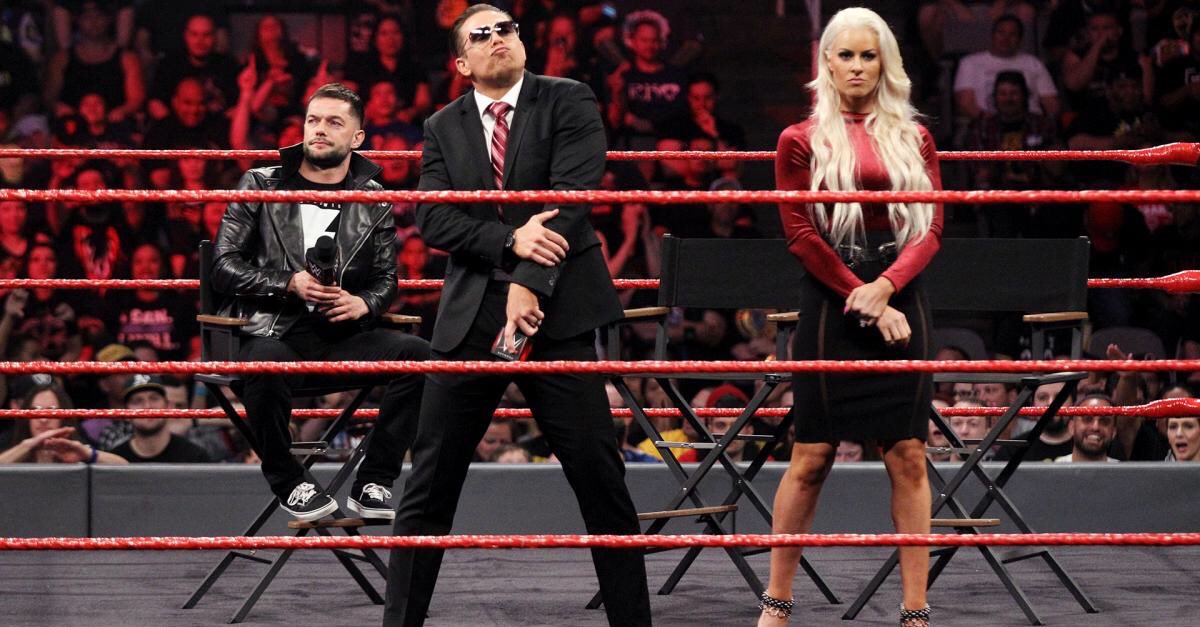 @mikethemiz/Twitter
@mikethemiz/Twitter
Finn Balor qualified for the Elimination Chamber on last week's Monday Night Raw, meaning the upcoming pay-per-view will involve seven competitors for the first time in the event's history.
Included in the match is the Miz, whose trash talk has been taken to another level in recent years. The former WWE champion has had no qualms with taking shots at Balor, and Miz really let loose over the weekend:
It started with Balor showing excitement for the upcoming Gauntlet Match:
And ended with Miz laying Balor to rest with a verbal takedown:
That would be your Intercontinental Champion, the Miz.
Monday night, and the upcoming Elimination Chamber match for the right to get beaten up by fight Brock Lesnar at WrestleMania should be a blast.