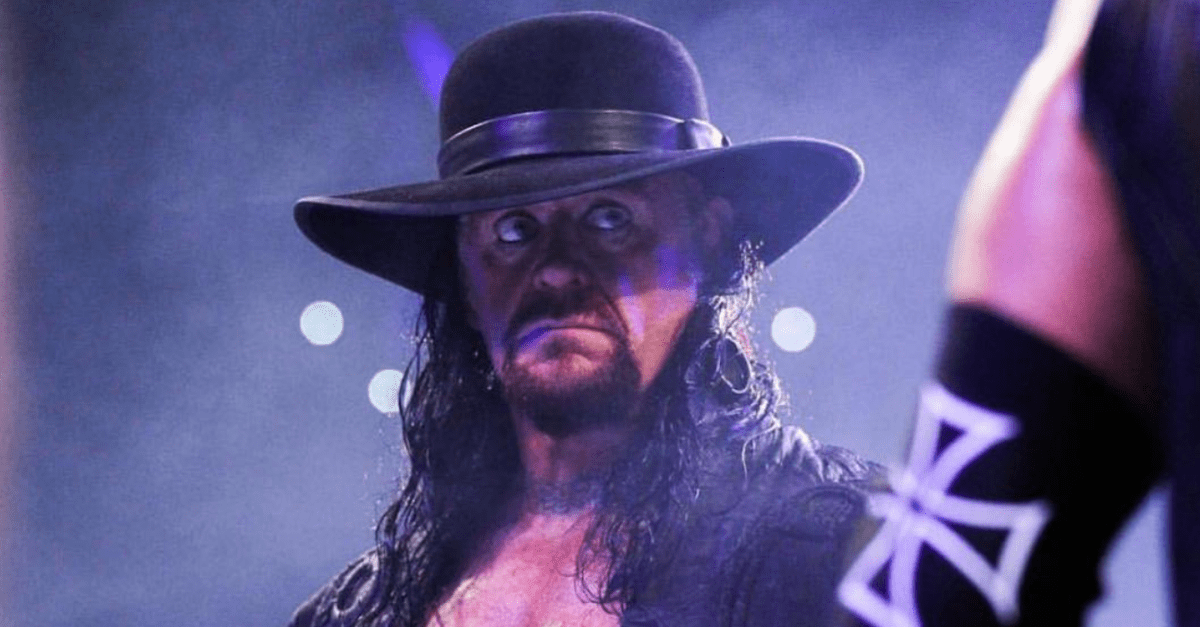 Instagram: @undertaker
Since 1990, The Undertaker has been a constant presence in the WWE. Debuting at the Survivor Series, an eerie, grim giant walked down to the ring and dominated the match he was a part of until being counted out. The Undertaker experienced one of the fastest rises of the company, winning the WWE Championship at the 1991 Survivor Series just one year after debuting.
Approaching nearly 30 years in the WWE, The Undertaker has surprisingly made some changes in his status with the company. Being known for priding himself in staying in his "Deadman" character, The Undertaker has increased his social media presence, and it has been recently noticed that he has omitted WWE from his social media profiles on Instagram and Twitter.
RELATED: Will This Legendary Tag Team Be Inducted Into the WWE Hall of Fame in 2019?
The relationship with WWE and The Undertaker may be ending, and rumors that WWE does not have plans to use him could add to this speculation. Dave Meltzer revealed on a recent issue of the Wrestling Observer Newsletter that there are no plans to use him for this year's WrestleMania 35 event. This would be the first time he has not appeared at WrestleMania since 2000, where he was forced to miss it due to injury.
Throughout the years, The Undertaker has cemented his shoo-in WWE Hall of Fame career through his presence at WrestleMania. For 23-straight appearances, The Undertaker was undefeated, gaining victories over many current WWE Hall of Famers, including Jake Roberts, Diesel, Big Boss Man, Ric Flair, Mark Henry, Edge, and Shawn Michaels.
The most recent issue of the Wrestling Observer Newsletter reports that Undertaker is charging a whopping $25,000 per hour for appearances and autograph signings. He does not plan on making any appearances until the summer, perhaps in order for promotions to be more secure in their payment options.
Although there is suitable competition outside of WWE, such as Impact Wrestling, Ring of Honor, New Japan Pro Wrestling, and the advent of All Elite Wrestling, the 53-year-old Undertaker possibly no longer being affiliated with WWE should not have any indication that he will join any of those promotions.