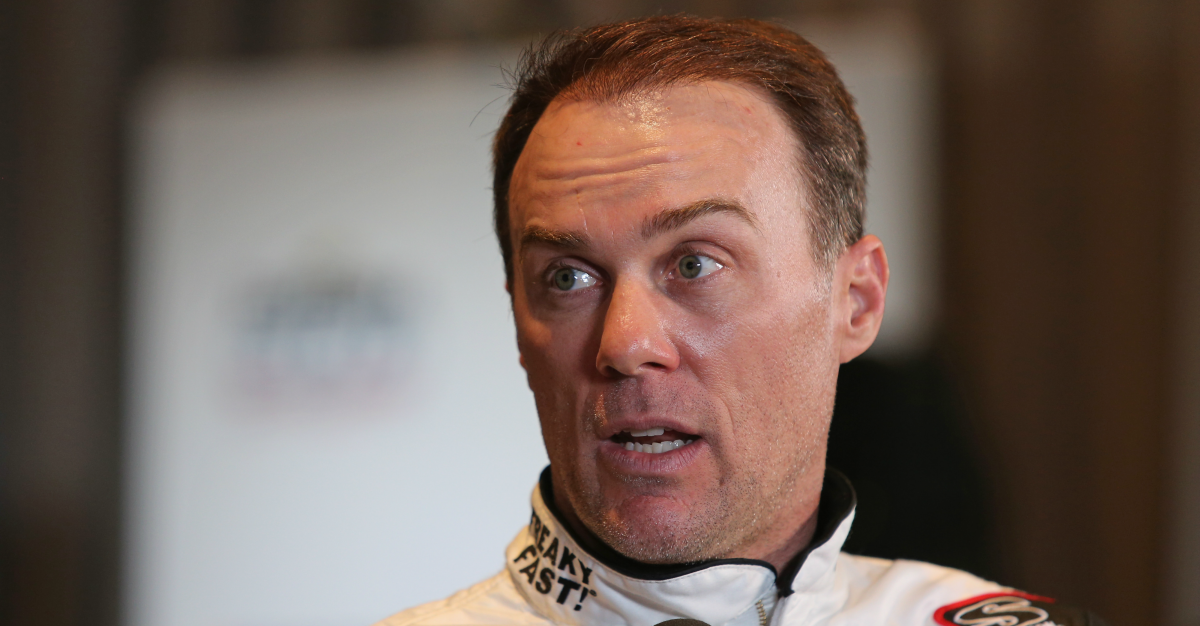 Jerry Markland/Getty Images
Austin Dillon might have won the Daytona 500, but Bubba Wallace was the one who stole the show during NASCAR's opening weekend.
Wallace finished second at Daytona, and his success had fans buzzing during and after the race. Wallace also caught the attention of several veteran drivers, including Kevin Harvick.
Harvick was impressed with Wallace's performance in only his fifth career Cup Series start, and his second place finish was the highest of any African-American in the history of the Daytona 500. Harvick told SiriusXM NASCAR Radio's "Happy Hours" on Tuesday night he believes Wallace has a chance to become the face of the sport and a "megastar."
"He?s one of those guys that has the potential to take the whole sport to another level and expose it to people and places that we haven?t been in a long time and may have never been before," Harvick said via Motorsport.
"There are only a few of them that can take us (beyond the sport). There?s Danica, you have Chase Elliott and Dale (Earnhardt) Jr. Then you have Dale Sr. And now you have Darrell Wallace."
Related: Good news keeps on coming for Bubba Wallace after solid outing at Daytona 500
That's high praise coming from Harvick, and he said it's rare to find a driver with that kind of potential.
?Not every driver has that potential to be that megastar," he said. "I don?t have that potential. Jimmie Johnson, he?s a megastar with mega stats, but he doesn?t have the Earnhardt name. He doesn?t have the Elliott name. That?s not a knock on those guys, but they (Elliott and Wallace) have the potential to have the performance, the name and everything to be a megastar and also everyone piggyback on them to take the sport to a new level."
Dale Earnhardt Jr. said he believes Wallace has the potential to "change the face of the sport."
That's a lot of pressure for the 24-year-old Wallace after just his fifth race, and Harvick admitted there will still be a learning curve for him. But his performance at Daytona was very impressive, and now he'll try and prove it wasn't a fluke.