Andy Lyons via Getty Images
Coaching Division I basketball is a grind. Head coaches watch film, recruit around the clock, draw up game scripts and develop players all in pursuit of a Final Four and national championship.
College basketball coaches don't deal with nearly the scrutiny college football coaches face. Basketball teams can reload and turn around in a season. Football takes time on the other hand. Sometimes a lot of time. I personally can't relate as a Nebraska fan.
A deep run in the NCAA Tournament can elevate a coaching resume for consideration at a top program. That's where the big bucks are made. Blue bloods like the Duke Blue Devils, Kansas Jayhawks, Michigan State Spartans and Kentucky Wildcats pay top dollar for some of the best minds in basketball. They also serve as the CEO of their school's brand.
USA Today publishes a database dedicated to salaries, bonuses and buyouts. The database hasn't been updated since March 2021. However, we accommodated for coaching changes and will refresh the exact figures once the database is updated.
Here are the 25 highest-paid men's basketball coaches for the 2021-22 season, including their salary with pandemic reductions from last year and their record at their current school as of January 18, 2021.
Among the conferences the SEC has seven, the Big 12 has five, the Big Ten has five, the ACC has three, the Pac-12 has three and the Big East has two.
Just missing the cut are South Carolina's Frank Martin, Arizona's Tommy Lloyd, Oklahoma's Porter Moser, Alabama's Nate Oats, Arkansas' Eric Musselman and Clemson's Brad Brownell.
Highest-Paid College Basketball Coaches 2021-22
25. Cuonzo Martin, Missouri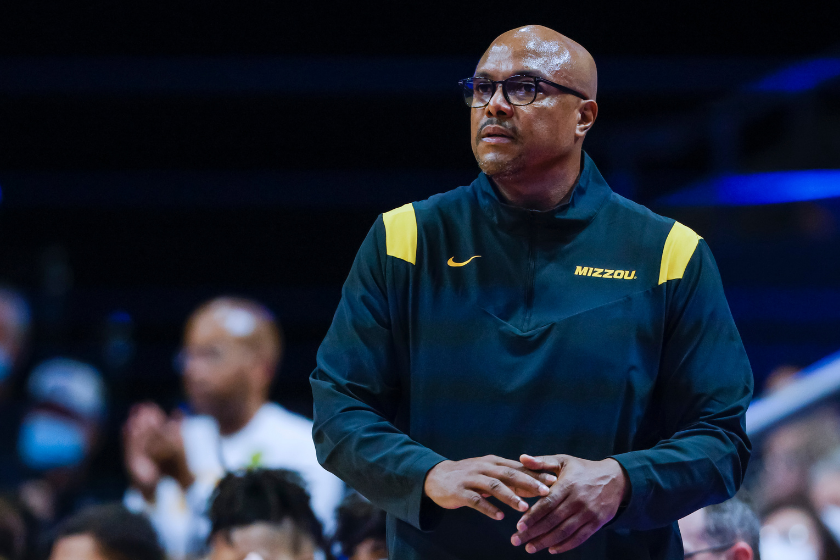 Total Pay: $2.925 million
Record: 73-65

24. Chris Holtmann, Ohio State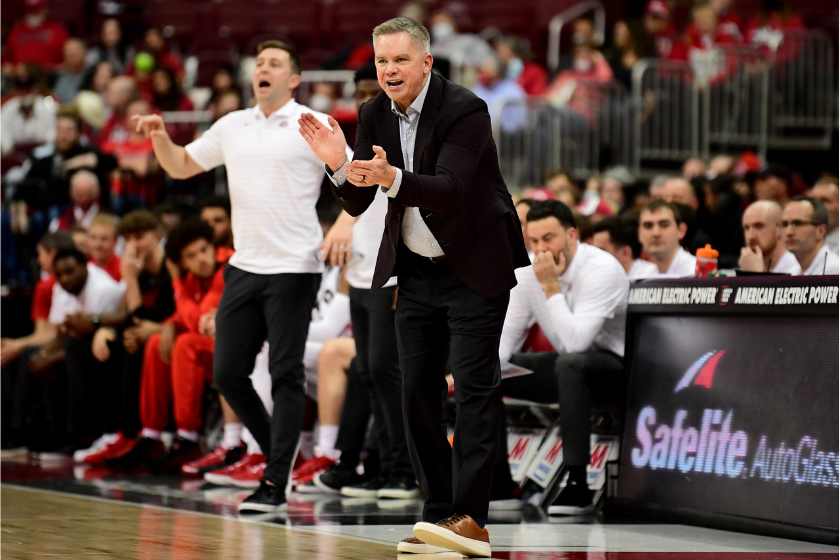 Total Pay: $2.928 million
Record: 98-48
23. Mike White, Florida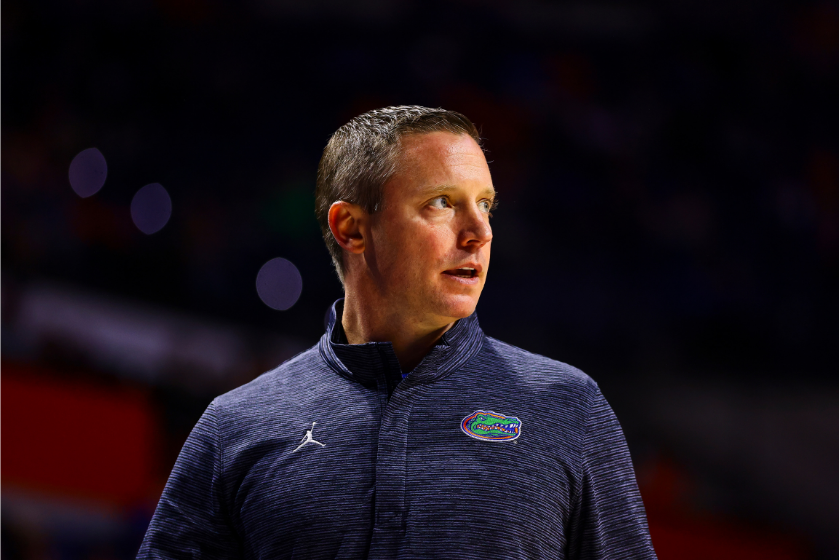 Total pay: $2.939 million
Record: 133-81

22. Mike Woodson, Indiana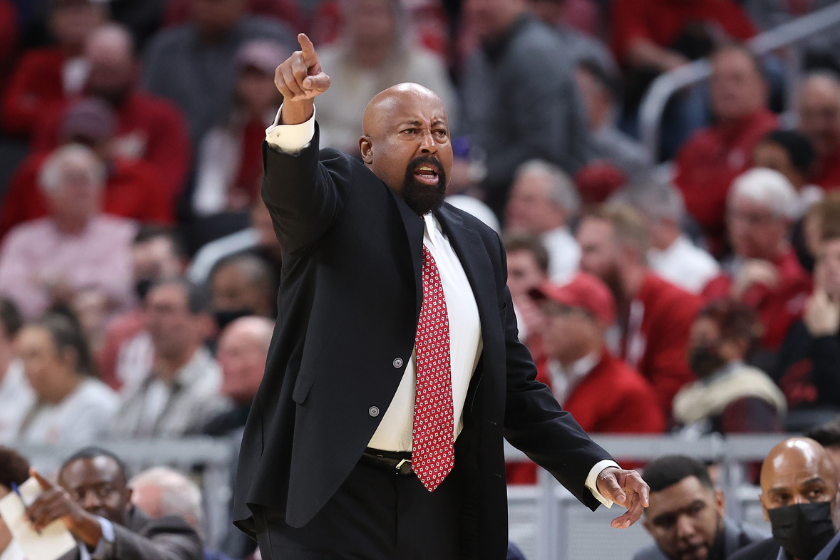 Total Pay: $3 million
Record: 13-4

21. Dana Altman, Oregon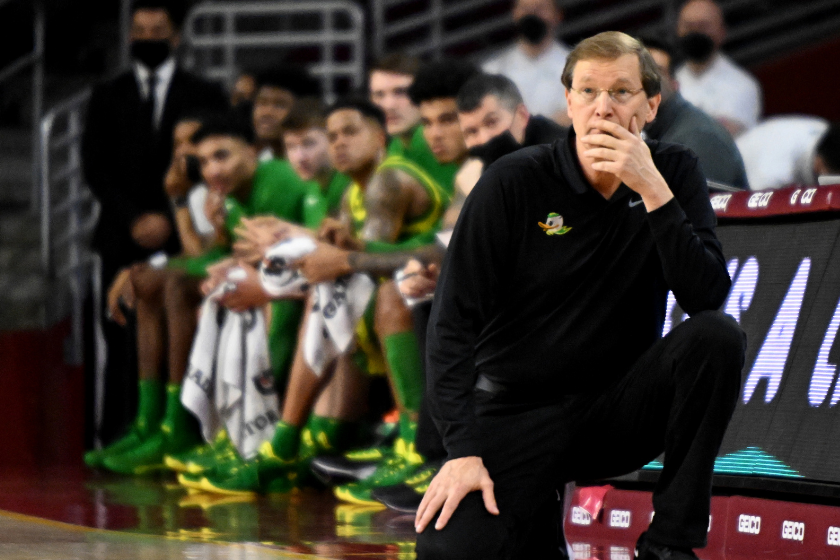 Total Pay: $3.05 million
Record: 291-116
20. Andy Enfield, USC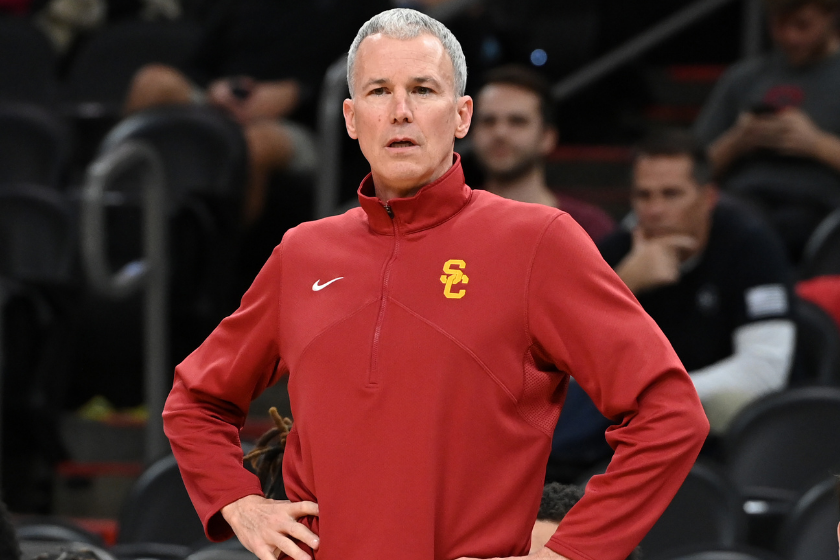 Total Pay: $3.1 million
Record: 171-112
19. Tom Crean, Georgia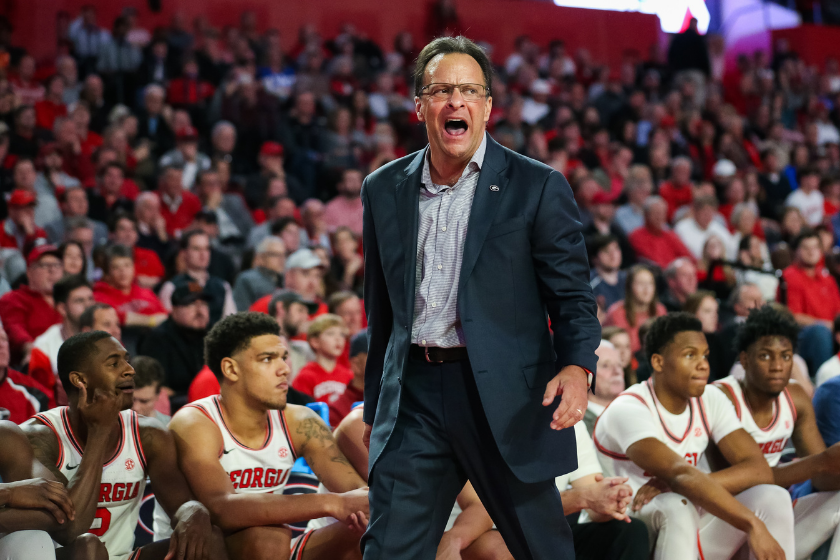 Total Pay: $3.2 million
Record: 46-61
18. Scott Drew, Baylor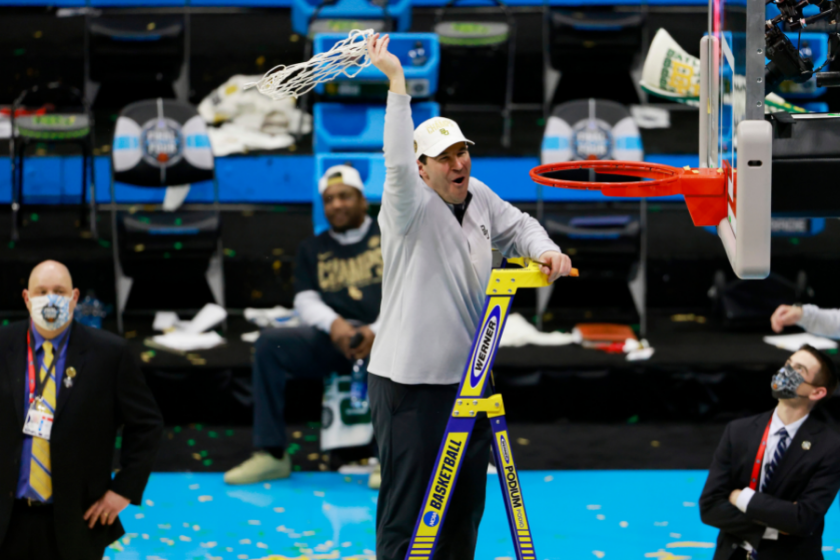 Total Pay: $3.35 million
Record: 387-217
17. Ed Cooley, Providence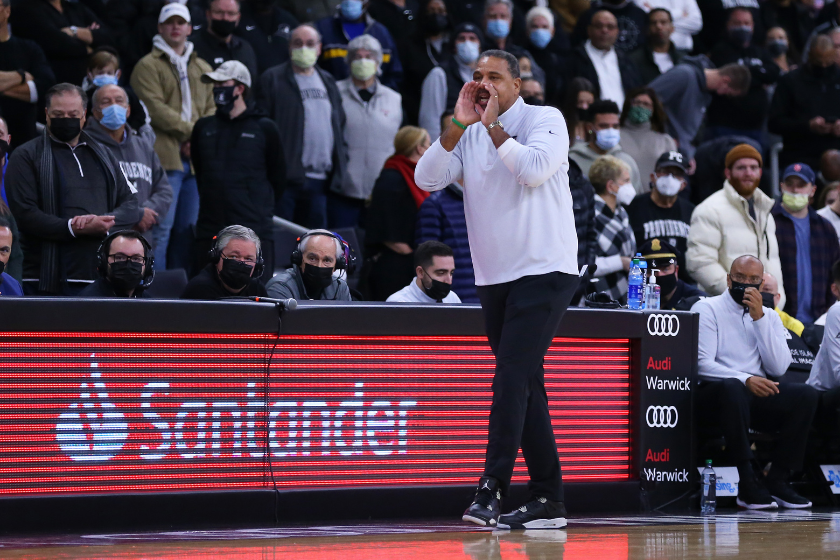 Total Pay: $3.4 million
Record: 208-137
16. Mick Cronin, UCLA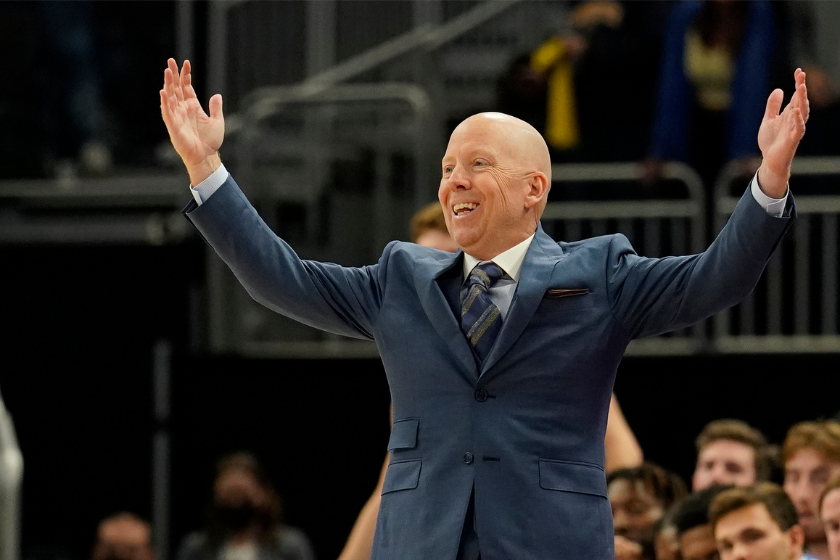 Total Pay: $3.6 million
Record: 52-24
15. Bob Huggins, West Virginia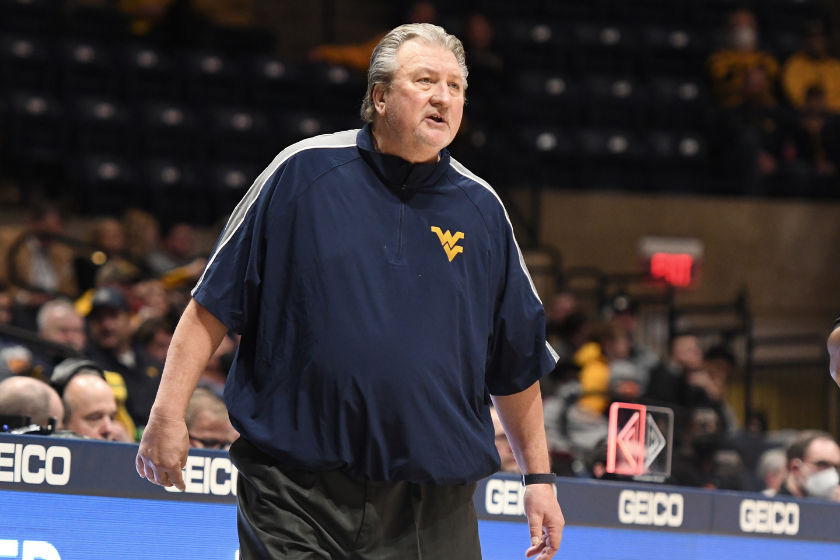 Total Pay: $3.645 million
Record: 323-174
14. Tony Bennett, Virginia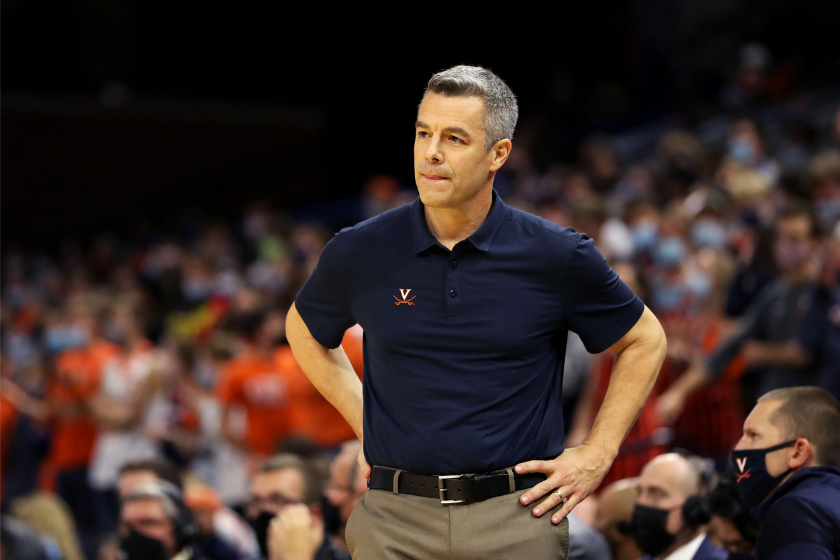 Total Pay: $3.66 million
Record: 305-110
13. Bill Self, Kansas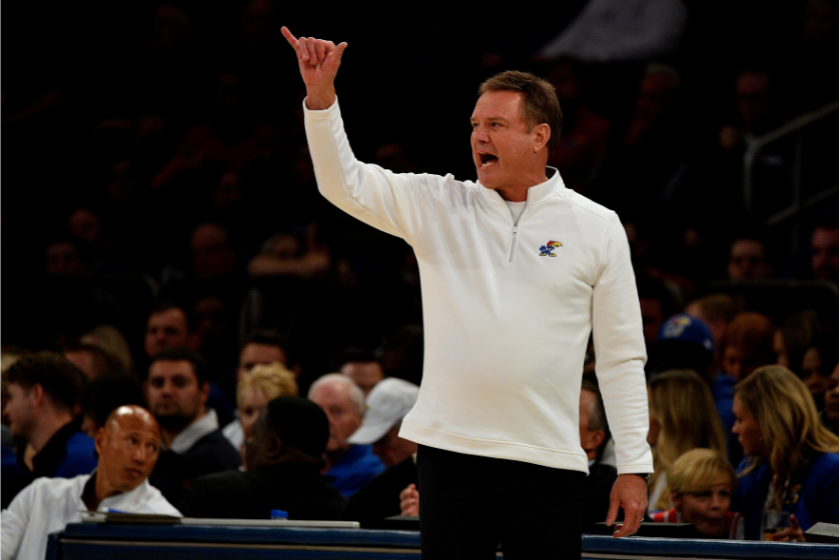 Total Pay: $3.661 million
Record: 536-120
12. Jamie Dixon, TCU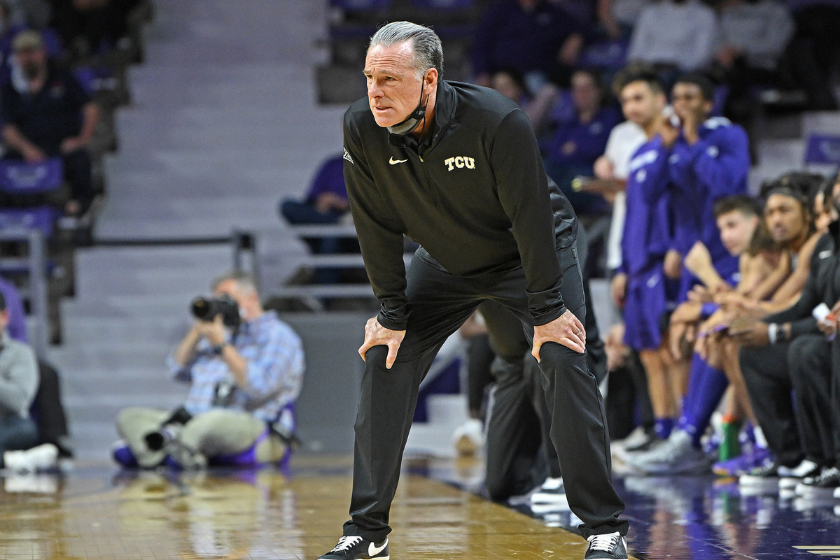 Total Pay: $3.67 million
Record: 108-73
11. Brad Underwood, Illinois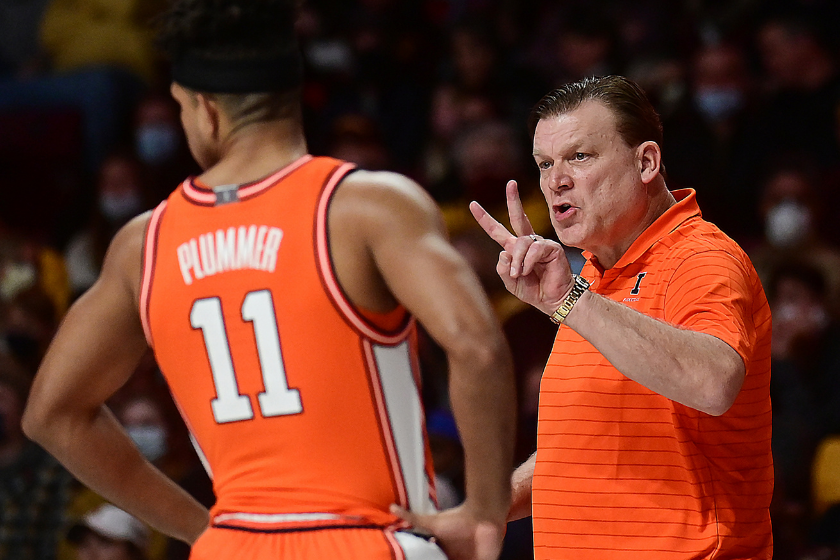 Total Pay: $3.8 million
Record: 84-60
10. Chris Mack, Louisville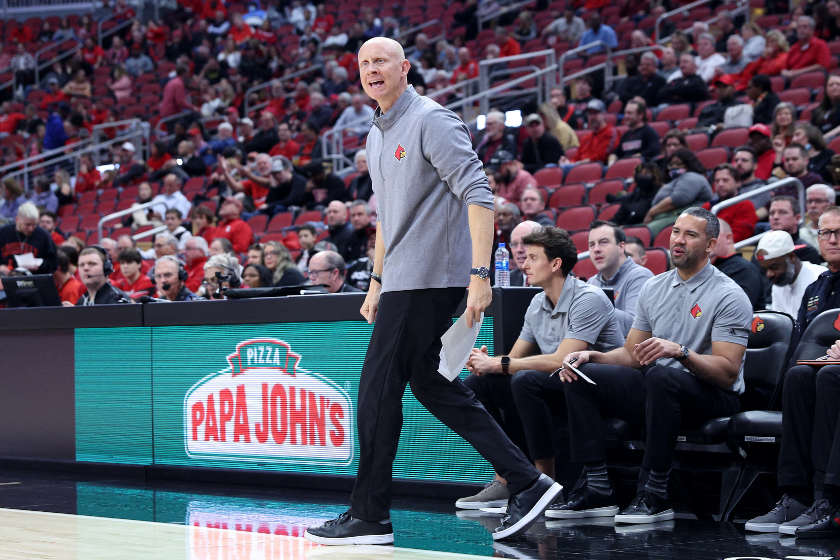 Total Pay: $3.81 million
Record: 67-35
9. Fred Hoiberg, Nebraska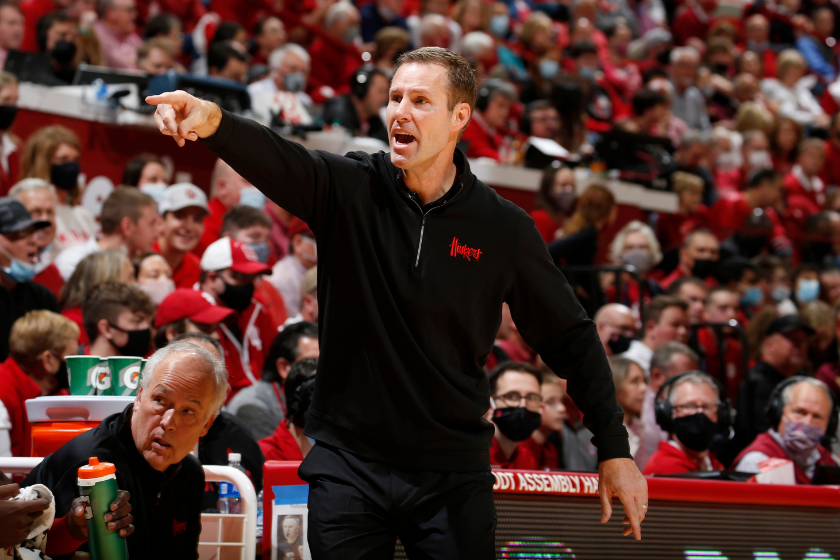 Total Pay: $3.9 million
Record: 20-58
8. Buzz Williams, Texas A&M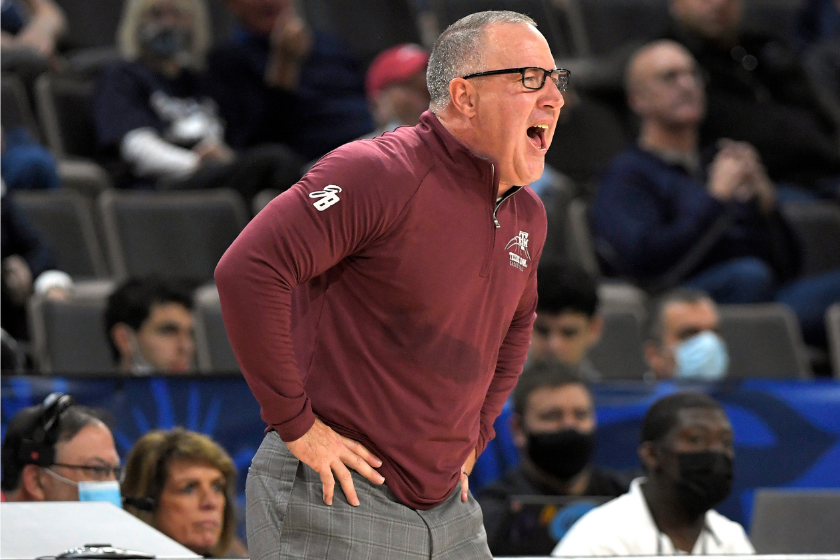 Total Pay: $3.9 million
Record: 39-26
7. Bruce Pearl, Auburn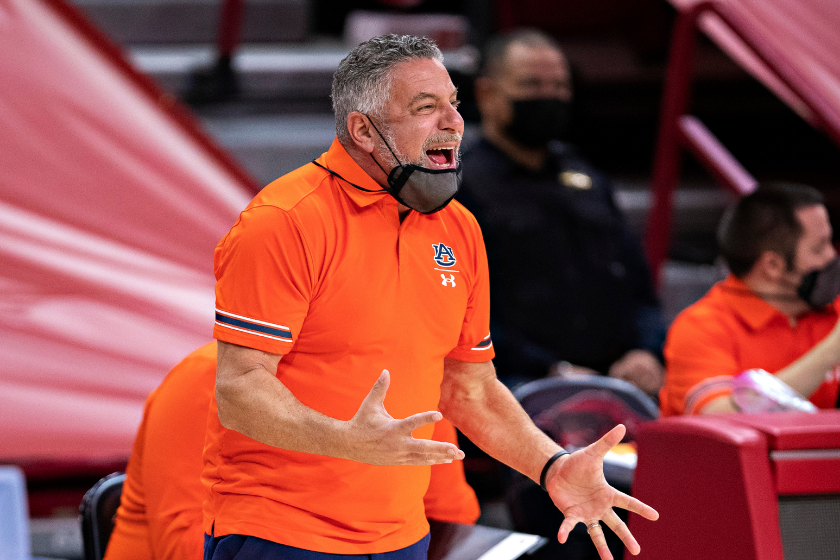 Total Pay: $3.98 million
Record: 154-93
6. Tom Izzo, Michigan State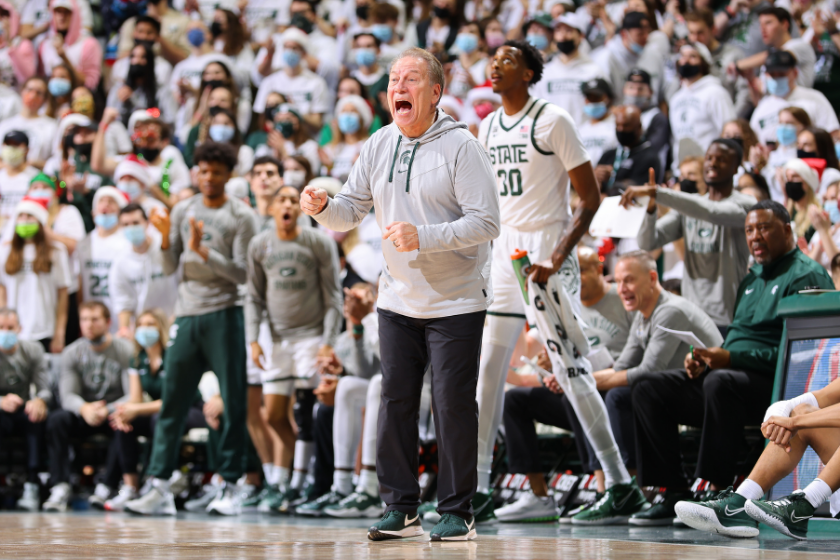 Total Pay: $3.984 million
Record: 657-257
5. Rick Barnes, Tennessee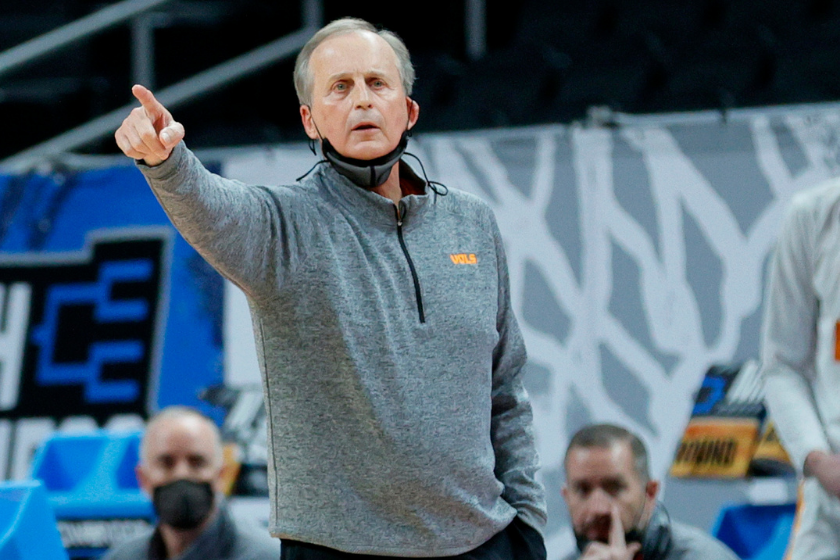 Total Pay: $4.7 million
Record: 134-78
4. Chris Beard, Texas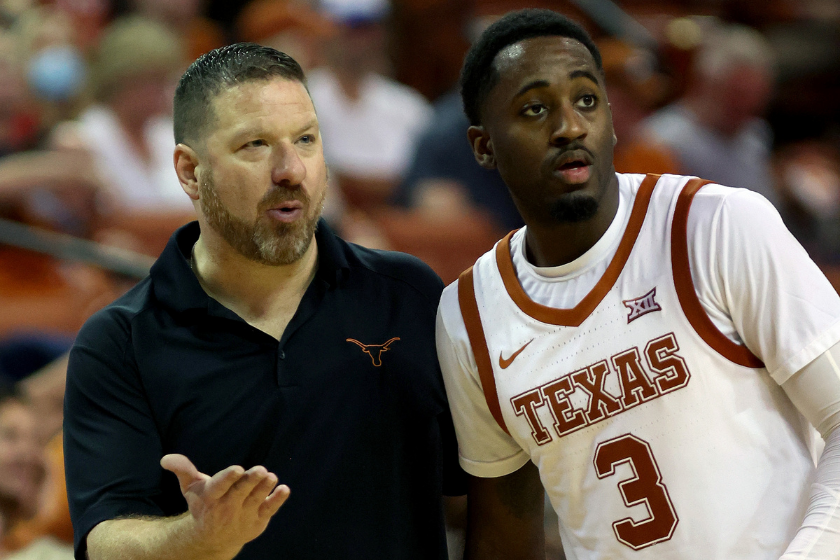 Total Pay: $5 million
Record: 13-4
3. Jay Wright, Villanova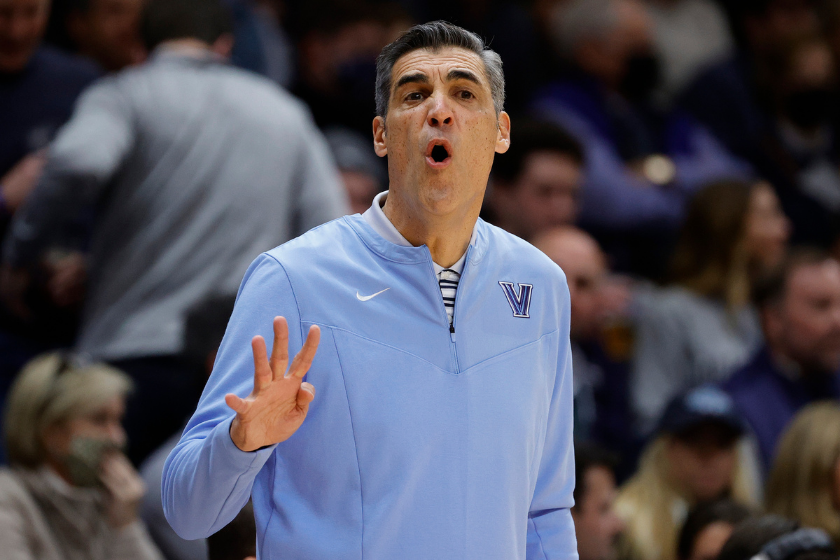 Total Pay: $6.1 million
Record: 503-193
2. Mike Krzyzewski, Duke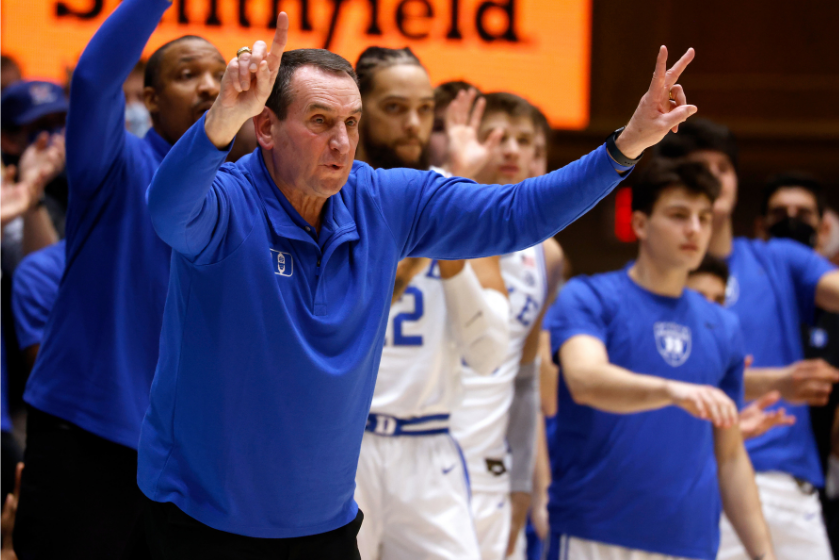 RELATED: Coach K's Net Worth: Duke's Iconic Coach Will Enter Retirement With a Fortune
Total Pay: $7.04 million
Record: 1,111-304
1. John Calipari, Kentucky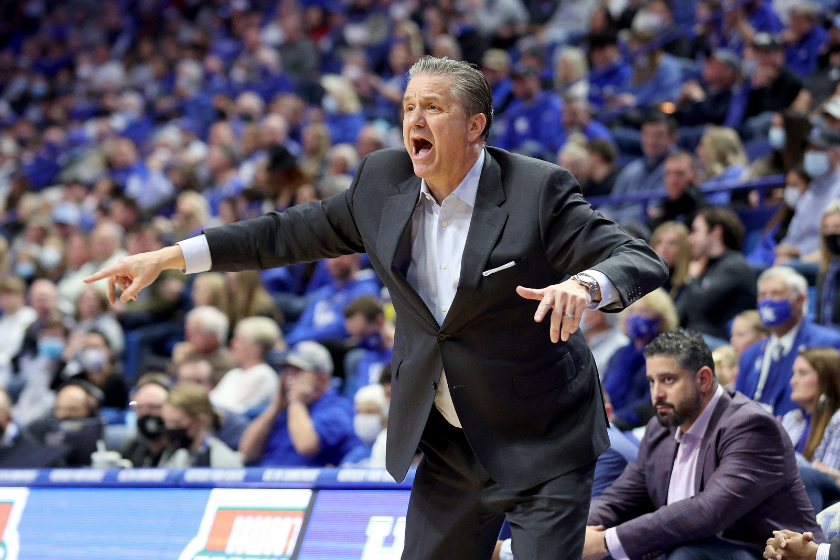 Total Pay: $8.095 million
Record: 353-96