James Naismith, a physical educator, invented the sport in 1891 in Springfield, Massachusetts as a game that could be played indoors during the winter season. The first game was played in a YMCA gym that same year with two peach baskets nailed to balconies at opposing sides of the gym serving as the goals. The first site of the first college basketball game is largely debated, but the first intercollegiate men's basketball game was played a few years later, when Minnesota State School of Agriculture and Hamline College played against each other in 1895. The first women's game was played by Stanford and U.C. Berkeley in 1896. There wasn't a shot clock in the early days of basketball, so games were much slower and fewer points were scored than in modern basketball games.
Today, both men's and women's varsity college basketball teams compete in Division 1 of the National Collegiate Athletic Association (NCAA). There are 32 Division 1 basketball conferences, including "Power 5" conferences SEC, ACC, Big 10, Big 12 and Pac-12. Each year, the national championship is determined by March Madness, or the NCAA Division 1 Men's Basketball Tournament. The tournament features 68 teams, including 32 champion teams and 36 teams that are participating as a result of at-large berths.
From player controversies and success to team schedules, FanBuzz is the best place for both casual and diehard college basketball fans to find the news they need to stay up to date regarding their favorite teams (and rivals).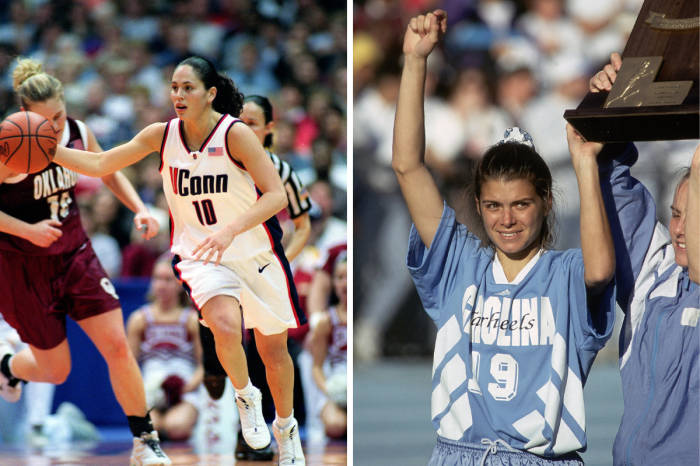 College Basketball
The 11 Most Dominant Programs In Women's College Sports History
There's far more to college sports than just college football (and to a lesser extent college basketball). Though NCAA women's…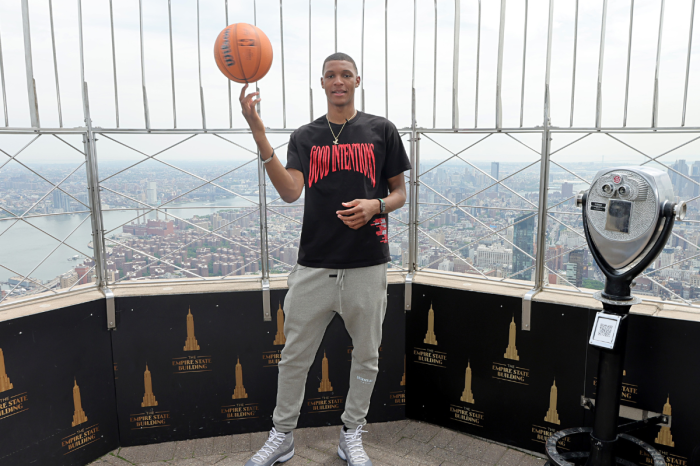 Auburn
Jabari Smith Made His Mark at Auburn. Now, He's the Likely No. 1 NBA Draft Pick
Jabari Smith Jr. can do it all. The 6-foot-10, 220-pound basketball player out of Sandy Creek High School in Fayetteville,…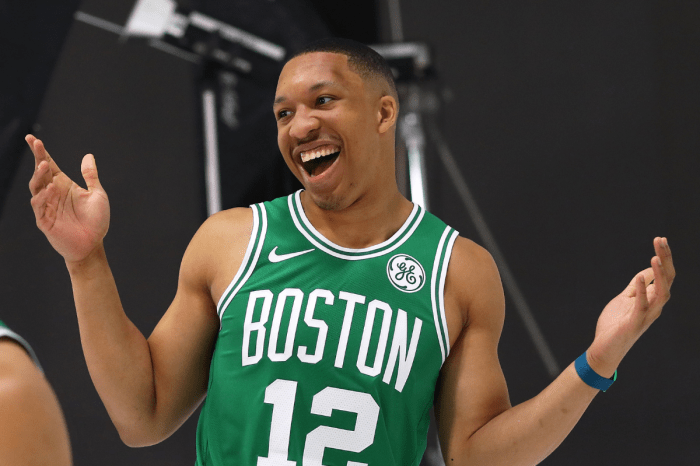 College Basketball
Grant Williams Once Broke a Half Century Old Record for Consecutive Free Throws Made
Grant Williams didn't cement his place in Boston Celtics history by putting up insane offensive numbers or by starting a…