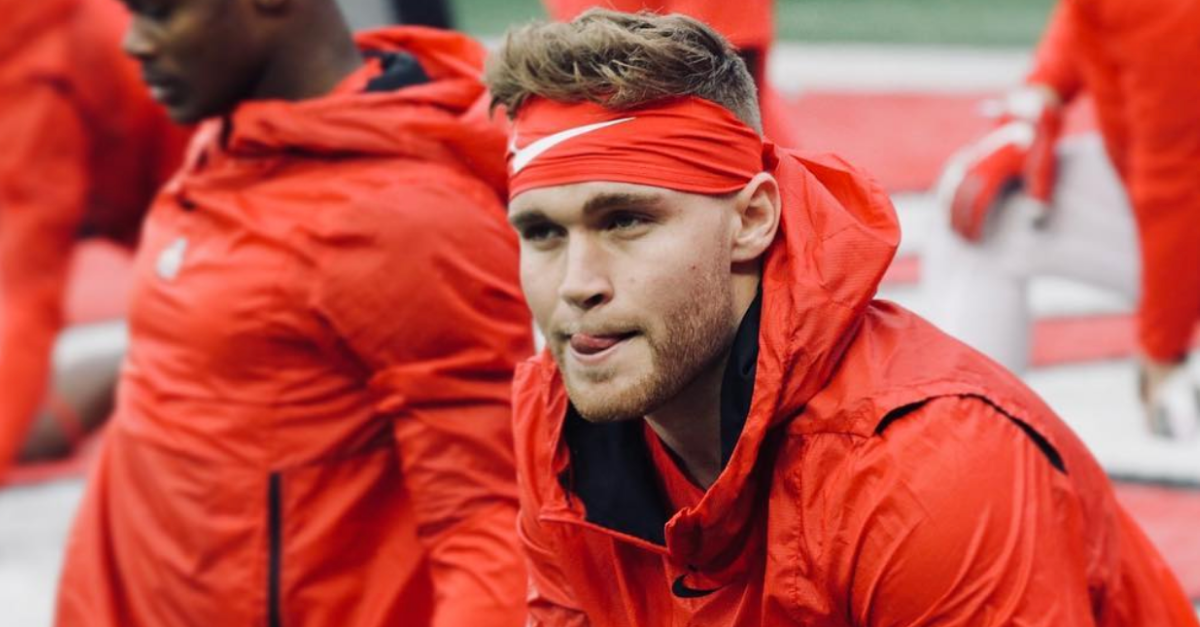 Instagram: @thetatemartell
Everything in my body tells me quarterback Tate Martell won't be granted eligibility for the 2019 college football season. Years of Miami Hurricanes sports have taught me to expect nothing when it comes to the NCAA's rulings on their athletics programs.
With the news of Canes basketball star Dewan Hernandez being ruled for the rest of this season and part of next season, it really just solidified the feeling that Martell, the Ohio State transfer, won't be the quarterback taking snaps in 2019 at Hard Rock Stadium.
RELATED: 3 Reasons Why Tate Martell?s New Home is Way Better Than Ohio State
There seems to be some sort of grudge held against Miami and they can never get a break. It isn't just the NCAA, either. Sport Illustrated, for example, called for the Hurricanes to get the death penalty. But when schools are giving free stuff to recruits, it is a little bowl ban and lose a few scholarships.
Just a few years ago, with the Nevin Shapiro scandal, when a man in prison accused the program of acts like providing money, strippers, and abortions to players, everyone was saying they should get the death penalty. The NCAA investigated the school for years and never found anything, but they still sat out postseason games like schools who were found guilty.
With Martell's lawyer bringing the case to the NCAA, he says there is a good chance the young quarterback will be eligible in 2019. He is using multiple reasons like a change in head coach and offensive philosophy. They also may use the Ohio State scandal that took place last season, which saw Urban Meyer suspended for the beginning of the 2018 season.
But when it comes down to it, Martell could have everything on his side and the perfect case for a waiver, and I still would have doubts until the second he is ruled eligible.
But if he has to sit out the 2019 season, at least there are options. With N'Kosi Perry returning with some experience as a starter and Jarren Williams coming back as a redshirt freshman, offensive coordinator Dan Enos has some talent under center.
Perry showed at times last season that he has a ton of talent, and in a new system that should hopefully highlight that talent, he could make a huge leap. The offense never really looked comfortable over the past three seasons under Mark Richt, and the quarterback position was always a struggle, but hopefully Enos can change that.
Whether it is with Perry, Williams or even Martell as the starting signal caller.