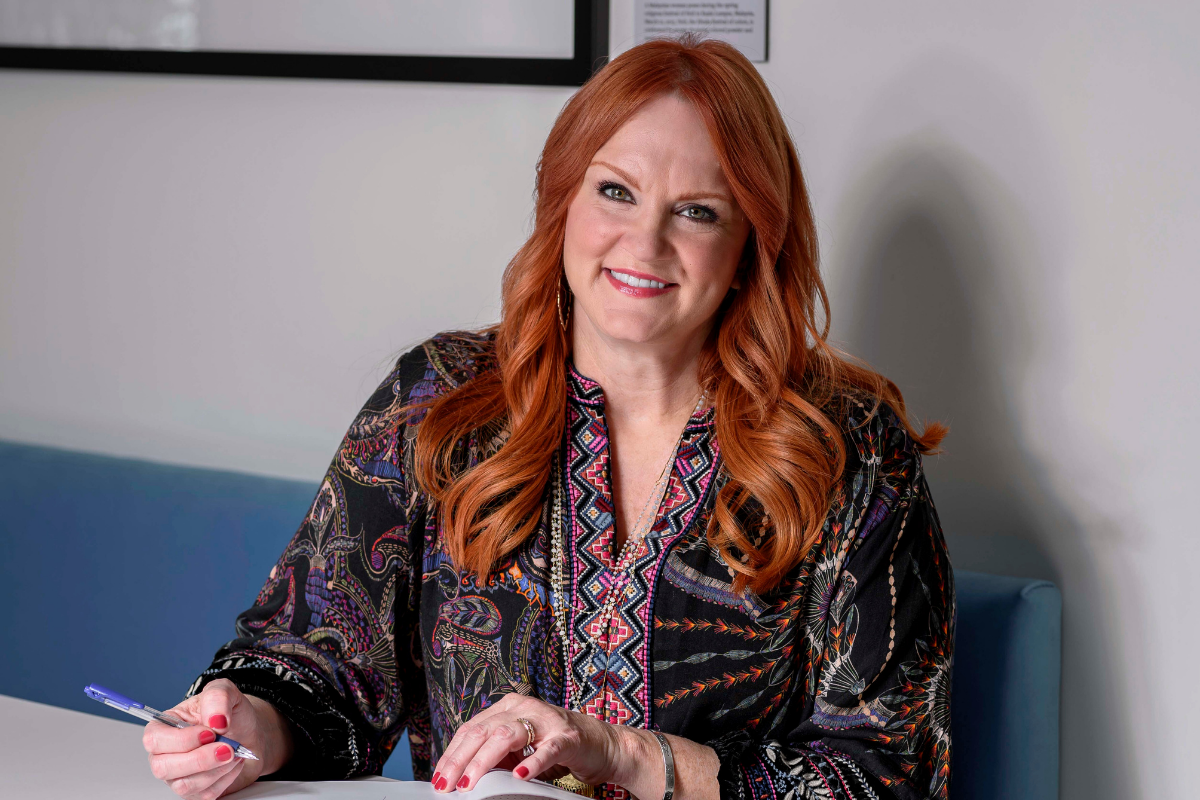 Photo by Christopher Smith/Invision/AP
I'm not known as a chef, by any means, but my family watches the Food Network every so often. One of the personalities on the program is Ree Drummond, otherwise known as the "Pioneer Woman."
This may sound like an article suited elsewhere, but bear with me: Drummond's sons are good football players.
Bryce Drummond has signed with North Texas, and her foster son, Jamar Goff, is a linebacker who is set to attend Central Oklahoma next fall.
Jamar Goff Commits to Central Oklahoma
RELATED: 4-Star Athlete, Son of Former NFL Coach, Committed to College Powerhouse
Jamar Goff and Bryce Drummond both attended Pawhuska High School, in a suburb near Tulsa.
Central Oklahoma is a Division II institution, but that doesn't diminish Goff's athletic achievements in any way. Few players get the chance to continue their careers past high school football, and he is becoming part of an exclusive club.
Goff played on the varsity team for consecutive seasons and was a force on the Huskies' defense every single play.
Jamar Goff Stats
Jamar Goff got involved in many facets of the game this last year. In addition to his work as a linebacker, he also got action as a defensive lineman and even took a few snaps on the offensive line as well.
In 2020, the Huskies' high school football team made a deep playoff run, and Goff certainly pulled his weight. He totaled 75 tackles, 25 of them for losses, and the team came tantalizingly close to a Class A title.
As for Drummond, he was instrumental in Pawhuska's success, too. He threw for 35 touchdowns and only a handful of interceptions last season.
Jamar Goff isn't projected to make the NFL, but he will be a solid football player at Central Oklahoma. He's a hard worker that every head coach should want on their roster, and I'm sure there will be mention of his progress on his foster mother's Food Network show.