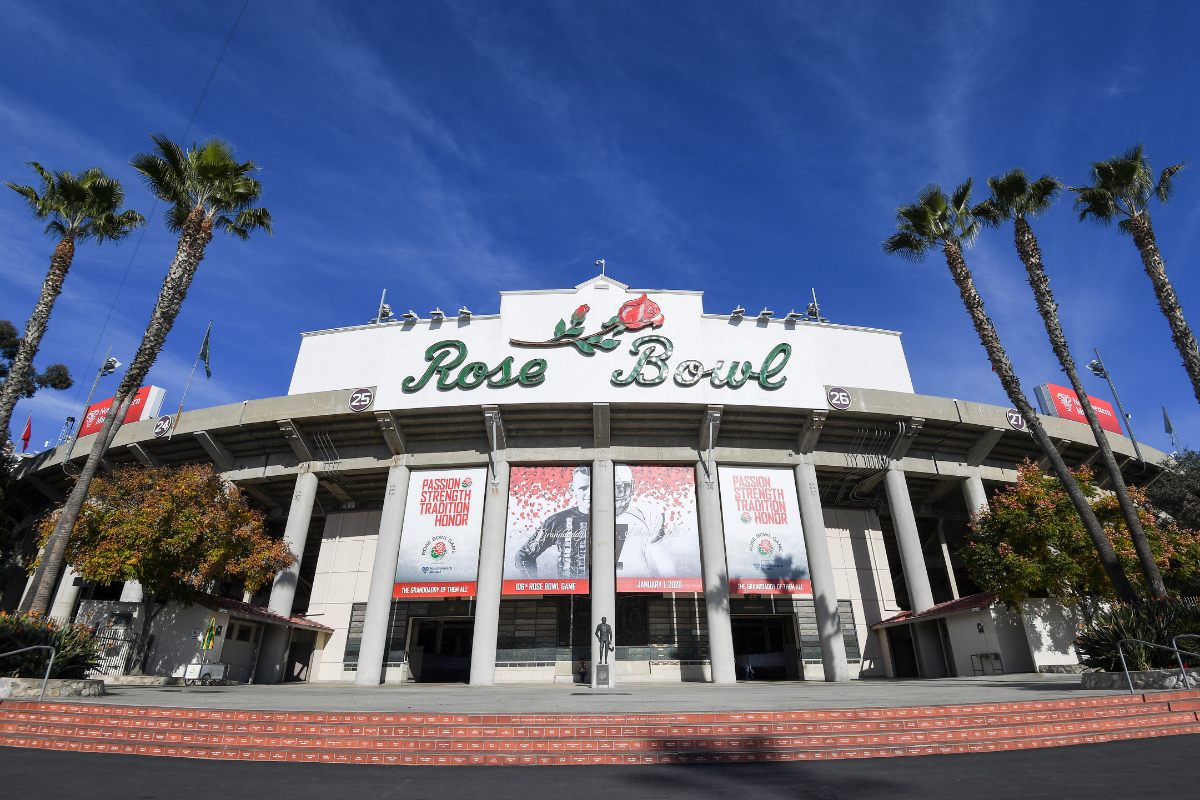 Alika Jenner via Getty Images
College football's bowl season has become crowded over the years. Six wins is all it takes to secure a spot in the sport's postseason. Back in the day, (says every dad as he leans back in his living room throne) only the best of the best were worthy enough to play in a bowl game.
How bowl game matchups are decided has drastically evolved in recent years. The BCS lasted 16 seasons before it got the boot in favor of the College Football Playoff in 2014. Since the CFP's inception, the New Year's Six, which include the Cotton Bowl, the Rose Bowl Game, Fiesta Bowl, Orange Bowl, Peach Bowl and Sugar Bowl, take turns hosting the semifinal games.
As for the other 7,000 bowl games, it's still an achievement to make it to the postseason. The San Diego County Credit Union Poinsettia Bowl and Chick-Fil-A Bowl mean just as much as the Cotton Bowl Classic in Dallas, and FBS programs like Alabama aren't turning down a bowl opportunity anytime soon. You can say the same for all ACC, Big Ten, Pac-12, SEC, Big 12 programs and every other NCAA Division I school, too.
However, while every team strives to make the national championship game on ESPN, an appearance in a prestigious bowl on New Year's Day is still something to hang your hat on. Naturally, the most prestigious bowl games tend have a lot of history behind them. In this case, history spans across the 20th century when the oldest bowl games began.
The 10 Oldest College Football Bowl Games
10. Fiesta Bowl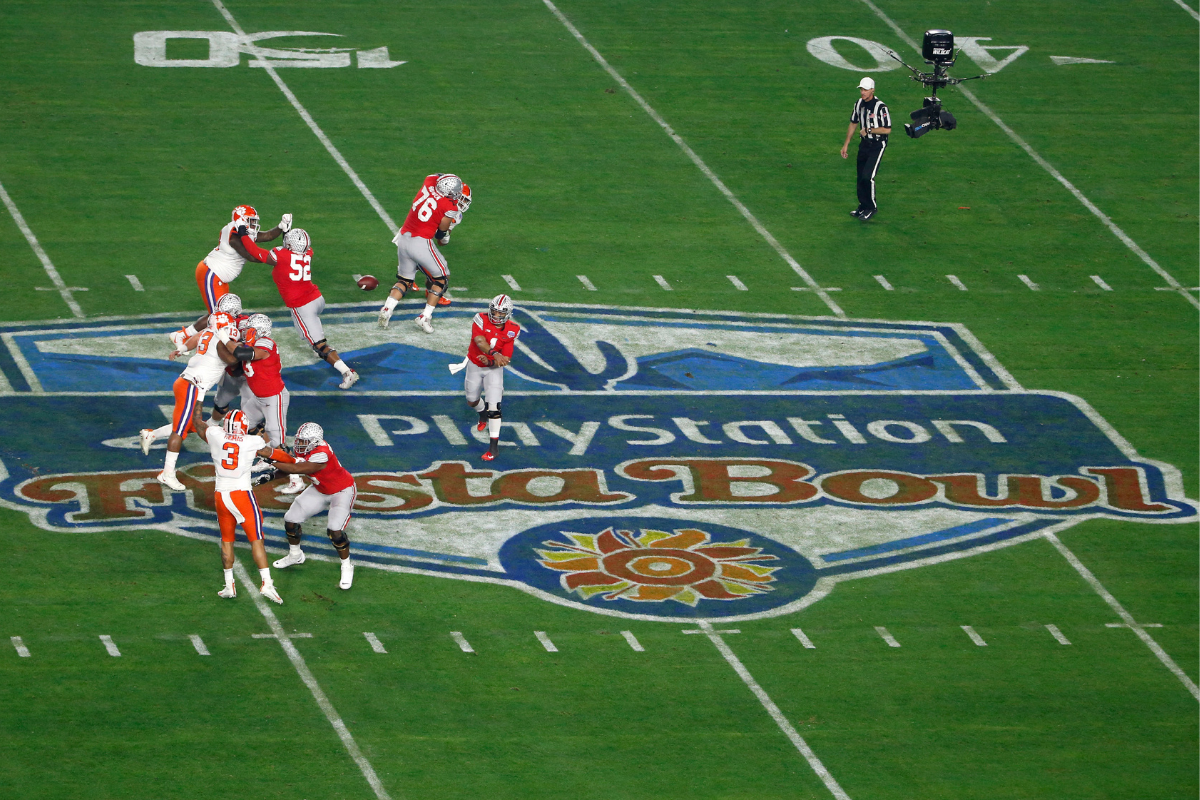 First played: 1971
Location: Glendale, Arizona
Venue: State Farm Stadium
9. Peach Bowl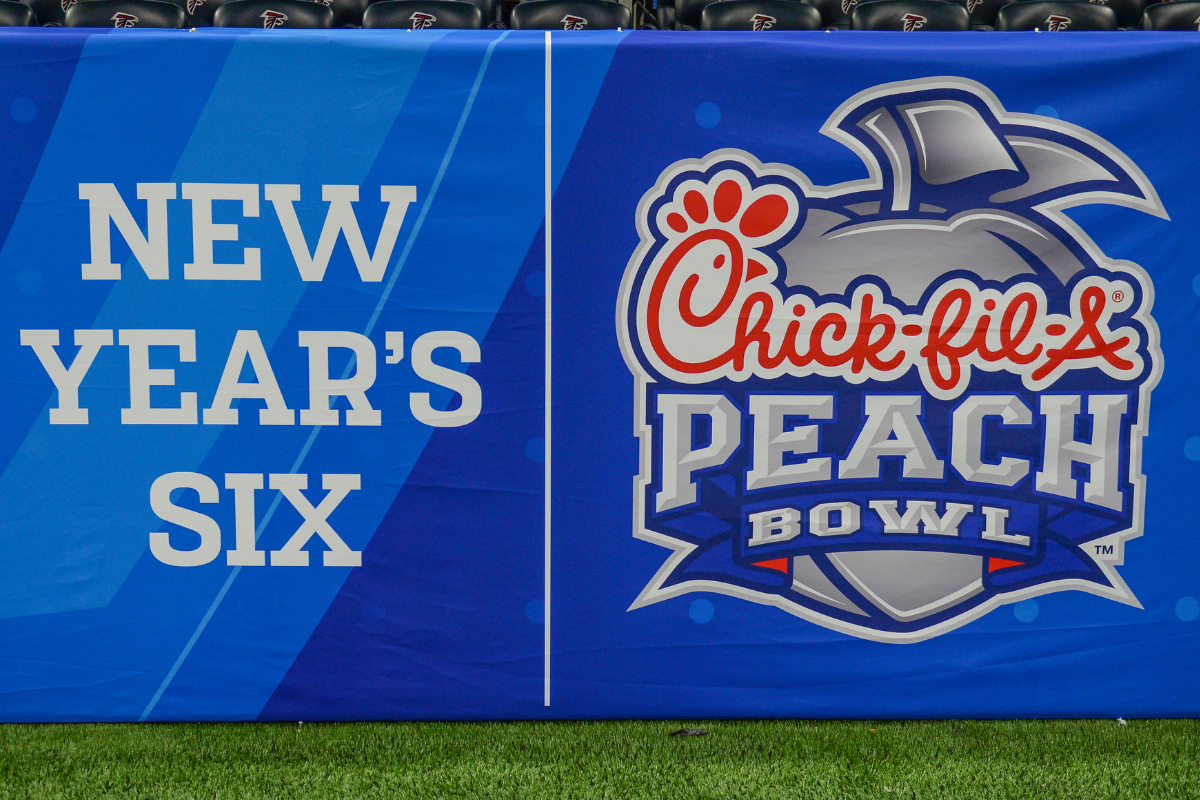 First played: 1968
Location: Atlanta, Georgia
Venue: Mercedes-Benz Stadium
8. Liberty Bowl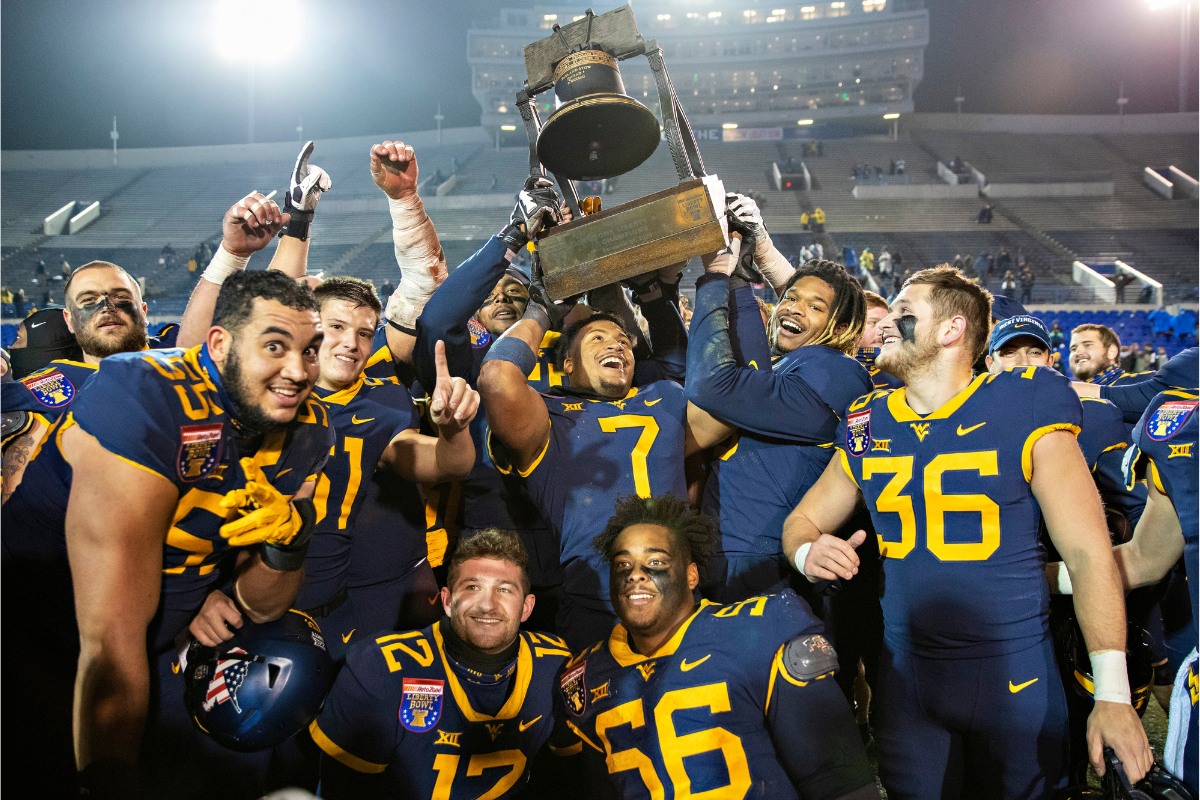 RELATED: The 10 Longest Bowl Streaks in CFB History Lasted Decades
First played: 1959
Location: Memphis, Tennessee
Venue: Liberty Bowl Memorial Stadium
7. Citrus Bowl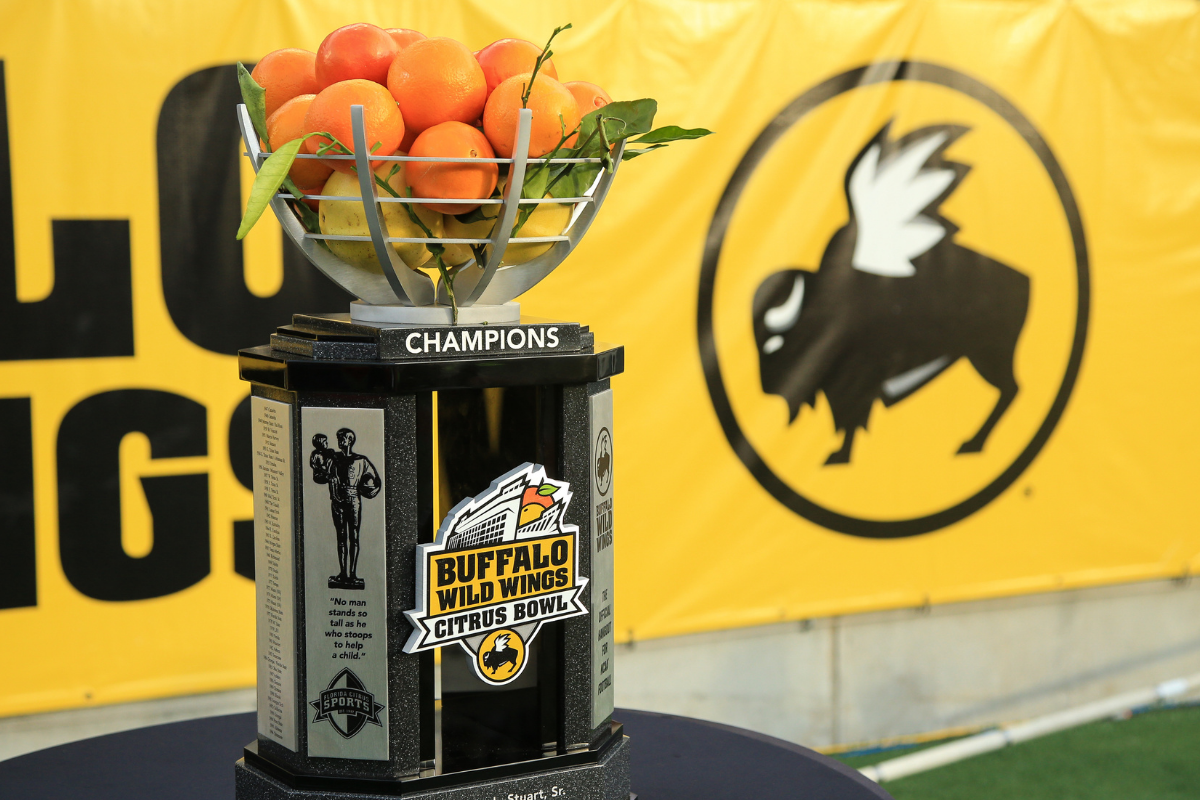 First played: 1947
Location: Orlando, Florida
Venue: Camping World Stadium
6. Gator Bowl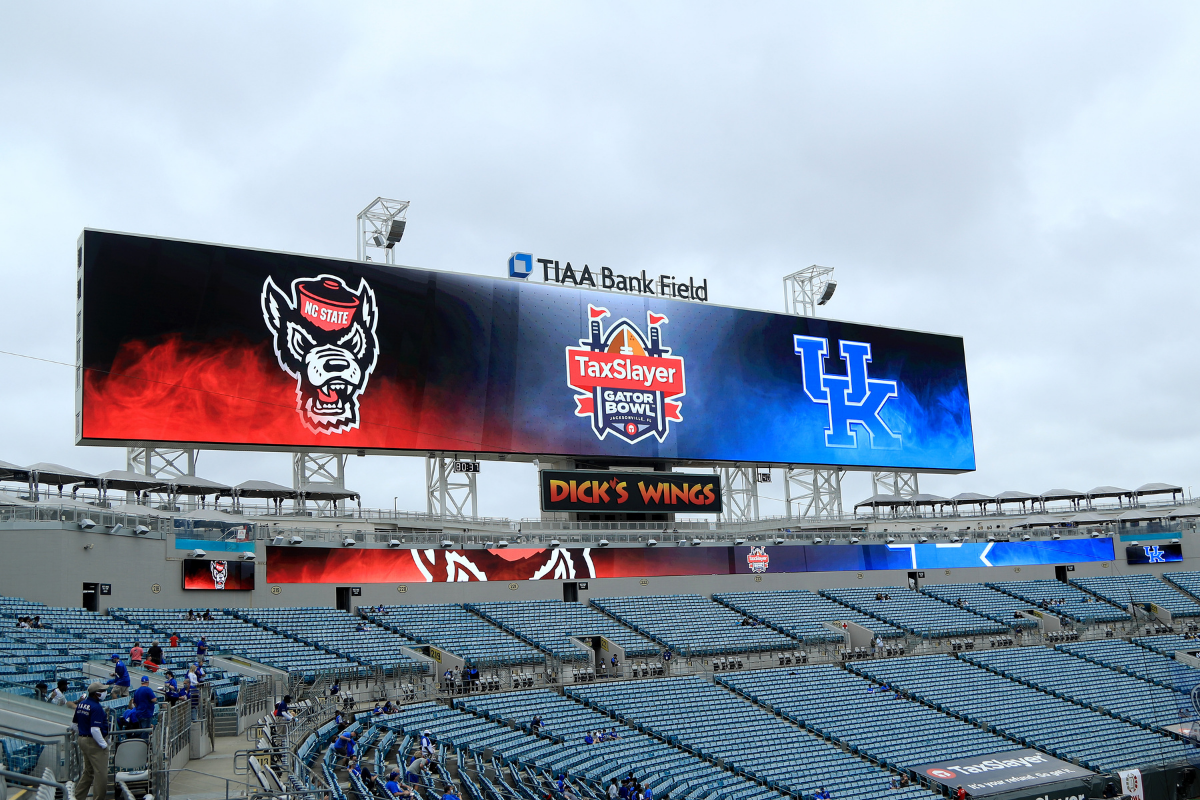 First played: 1946
Location: Jacksonville, Florida
Venue: TIAA Bank Field
5. Cotton Bowl Classic
First played: 1937
Location: Arlington, Texas
Venue: AT&T Stadium
4. Sun Bowl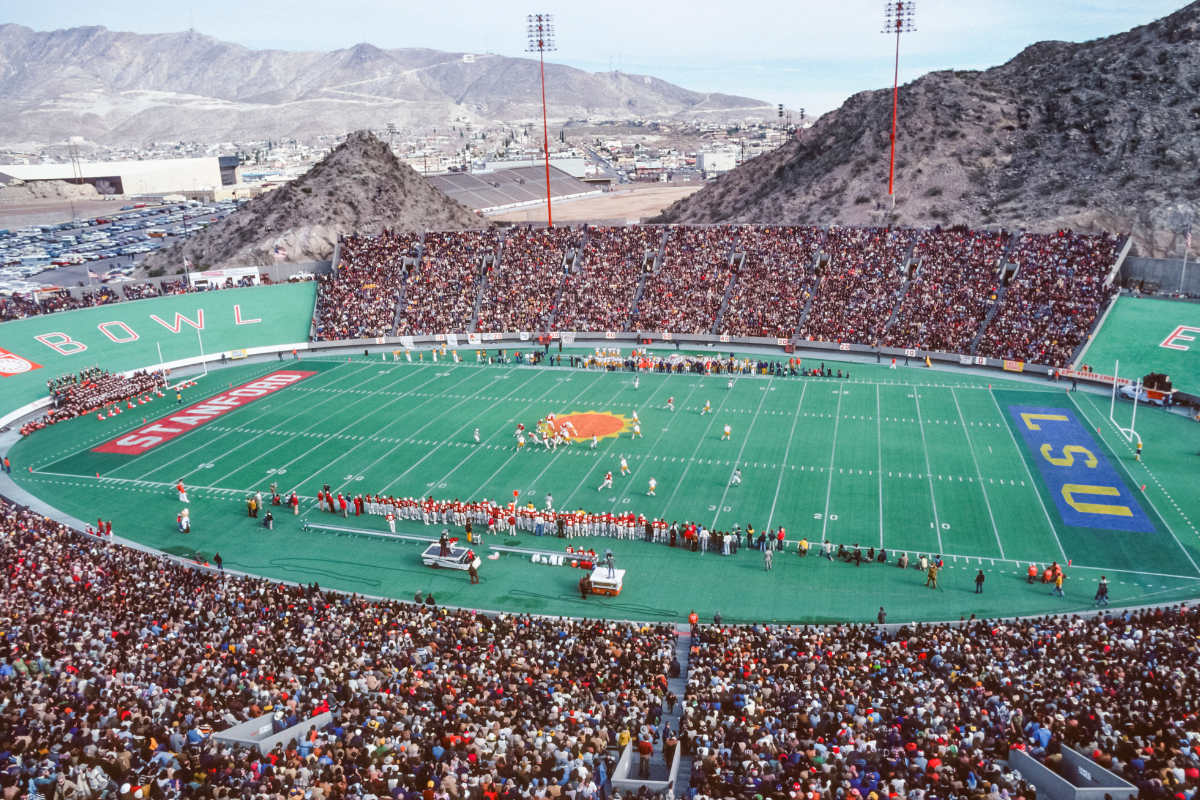 First played: 1935
Location: El Paso, Texas
Venue: Sun Bowl Stadium
3. Sugar Bowl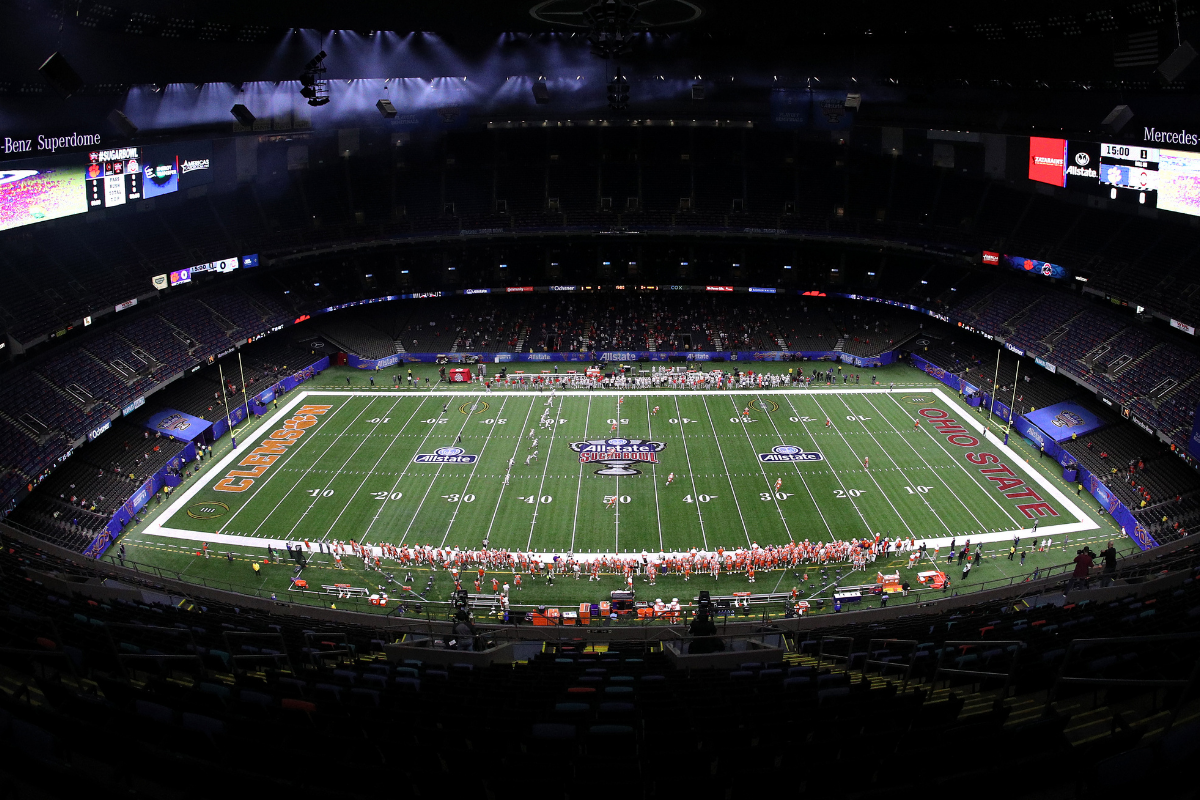 First played: 1935
Location: New Orleans, Louisiana
Venue: Mercedes-Benz Superdome
2. Orange Bowl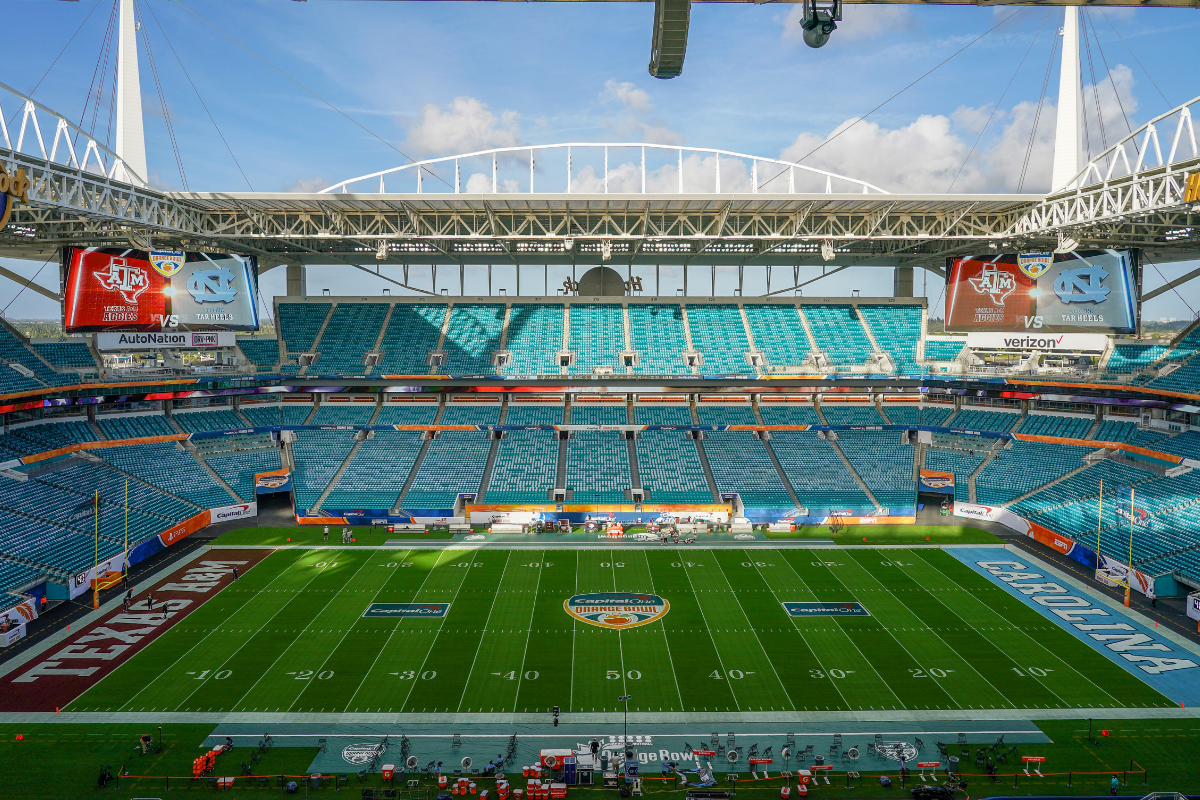 First played: 1935
Location: Miami Gardens, Florida
Venue: Hard Rock Stadium
1. Rose Bowl
First played: 1902; annually played since 1916
Location: Pasadena, California
Venue: Rose Bowl Stadium
Related Videos