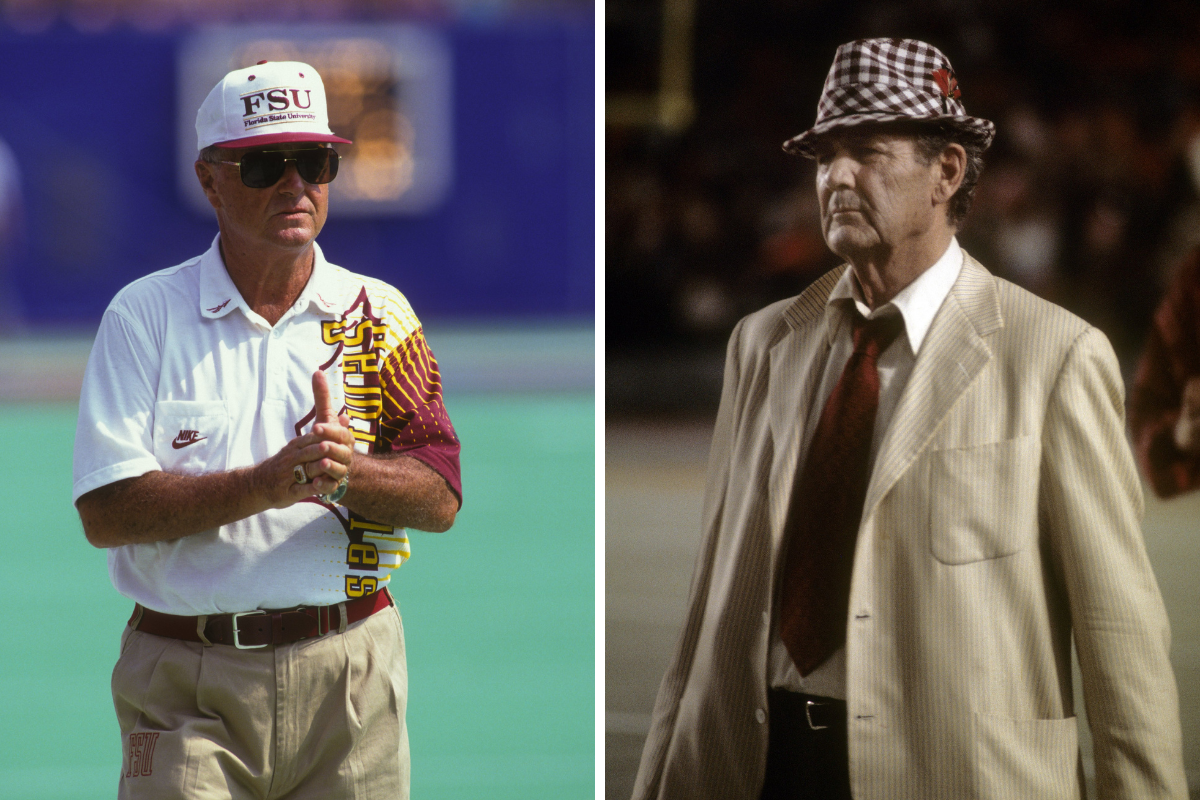 Photo by Mitchell Layton/Getty Images (left), Photo by Focus on Sport/Getty Images (right)
Building a successful college football program is like building a dynasty in an NCAA football video game. It takes establishing a culture, carving out a strong recruiting base, creating an identity and inconspicuously being within arm's reach of the reset button. Take a look back at the legendary careers of Bear Bryant, Bobby Bowden, Woody Hayes, Tom Osborne, Nick Saban and Barry Switzer and you'll see this is a foolproof method.
Sure, not all these head coaches won 57 national titles in a 60-year span but they did all right. What they did do is build programs you could always count on seeing in a bowl game. It's irrelevant if it's the Cheribundi Tart Cherry Boca Raton Bowl or the Rose Bowl, some teams are bowl season regulars who can go up to the bowl committee and say, "I'll have the usual."
Naturally, FBS programs from the ACC, Big Ten, SEC, Pac-12 and Big 12 have their ups and downs, but some have been able to avoid the particularly bad regular seasons for a long time. These programs, in addition to Miami, Oregon, Arkansas, Auburn, Iowa, Kansas State, Missouri, Texas A&M, Baylor, Boston College, Houston, Marshall, Mississippi State, Pittsburgh, Purdue, South Carolina, USC and Utah, are staples of college football's postseason and it's weird when they don't make a bowl appearance.
So, just who has mastered the art of being bowl eligible over the most consecutive seasons?
The 10 Longest Bowl Streaks in CFB History
T10. Wisconsin Badgers, 20 Years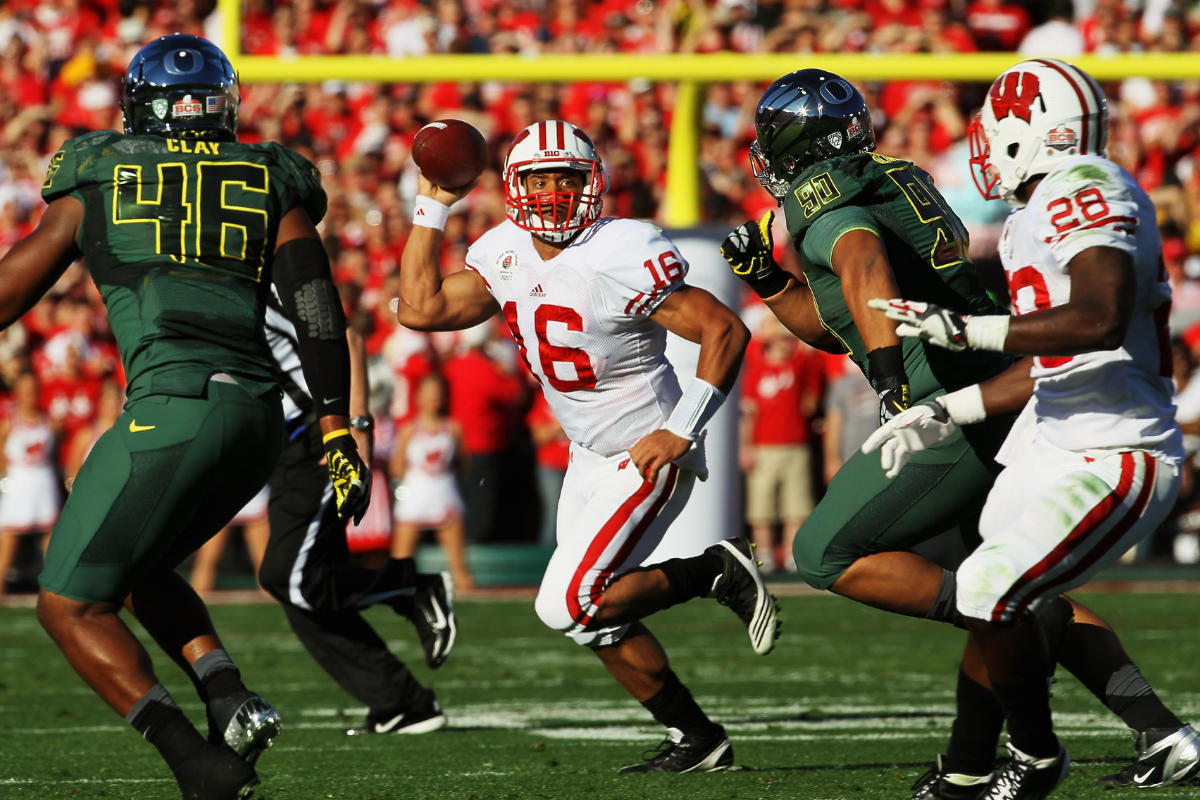 Started: 2002 Alamo Bowl vs. Colorado
Ended: Active
T10. LSU Tigers, 20 Years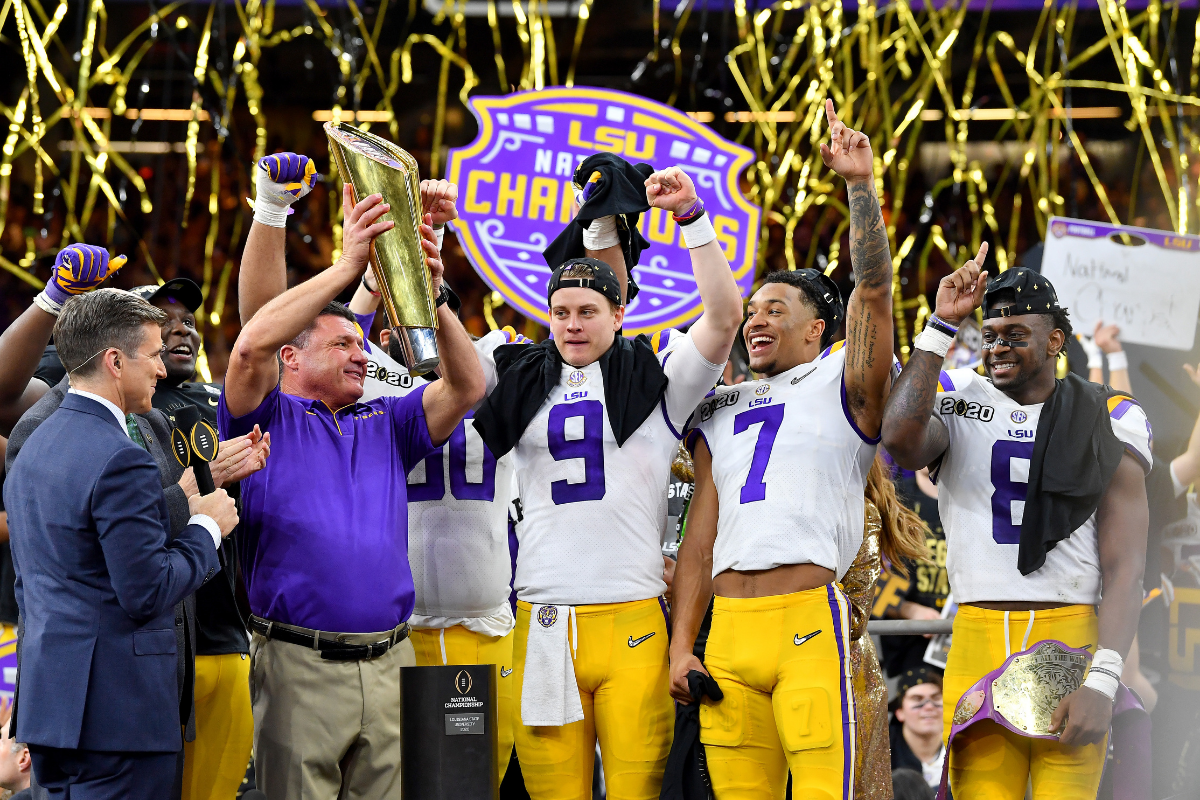 Started: 2000 Peach Bowl vs. Georgia Tech
Ended: 2019 College Football Playoff National Championship Game vs. Clemson
8. Florida Gators, 22 Years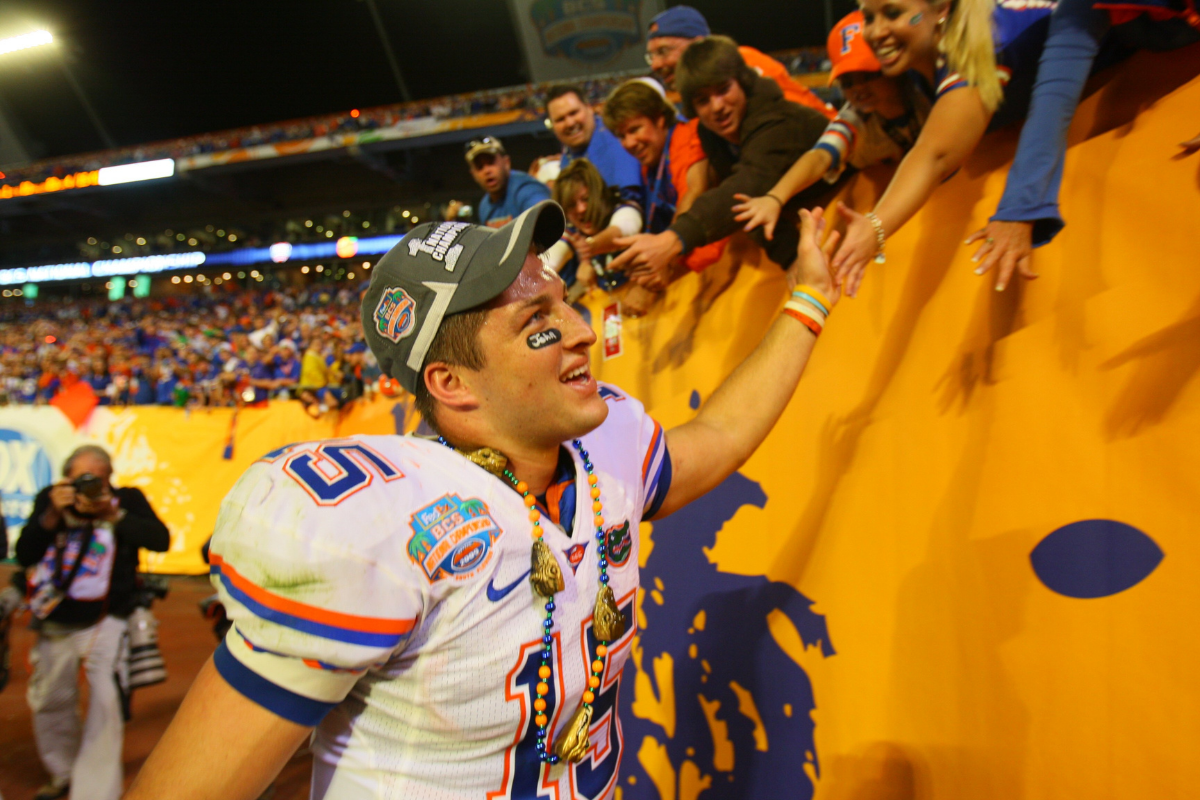 Started: 1991 Sugar Bowl vs. Notre Dame
Ended: 2012 Sugar Bowl vs. Louisville
7. Oklahoma Sooners, 23 Years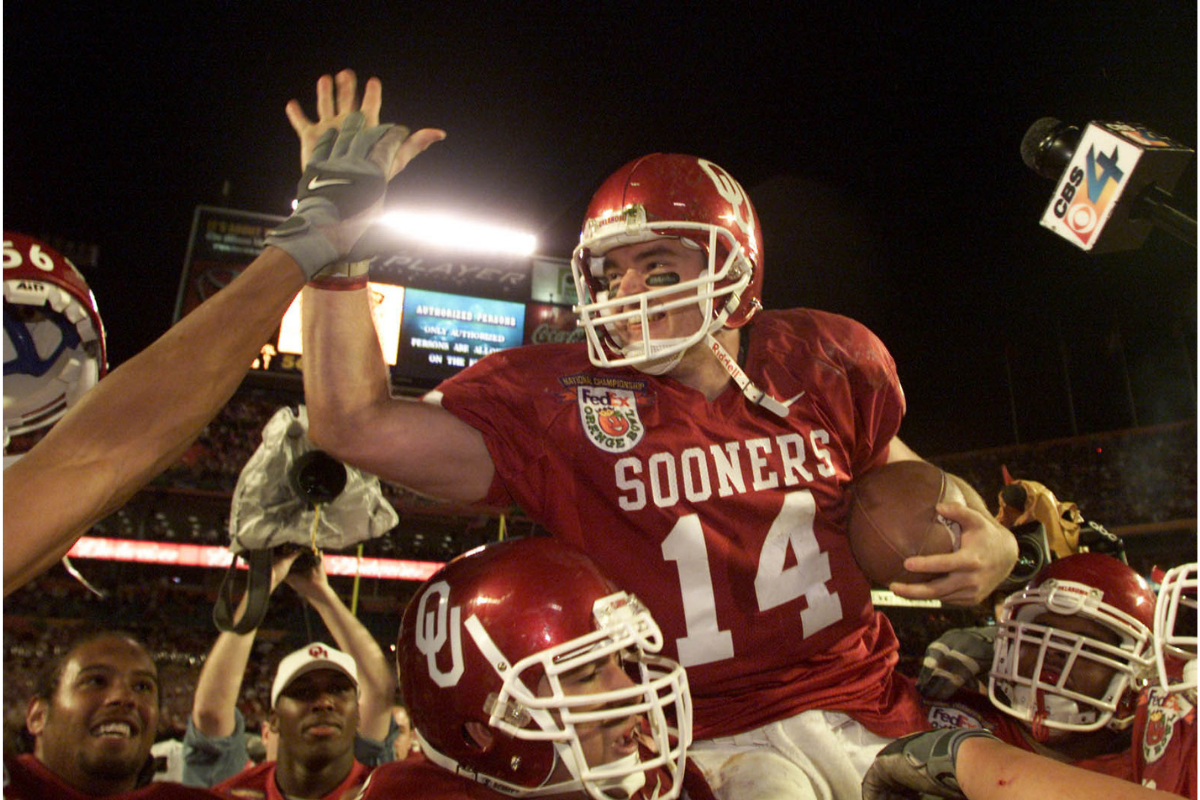 Started: 1999 Independence Bowl vs. Ole Miss
Ended: Active
T6. Georgia Bulldogs, 25 Years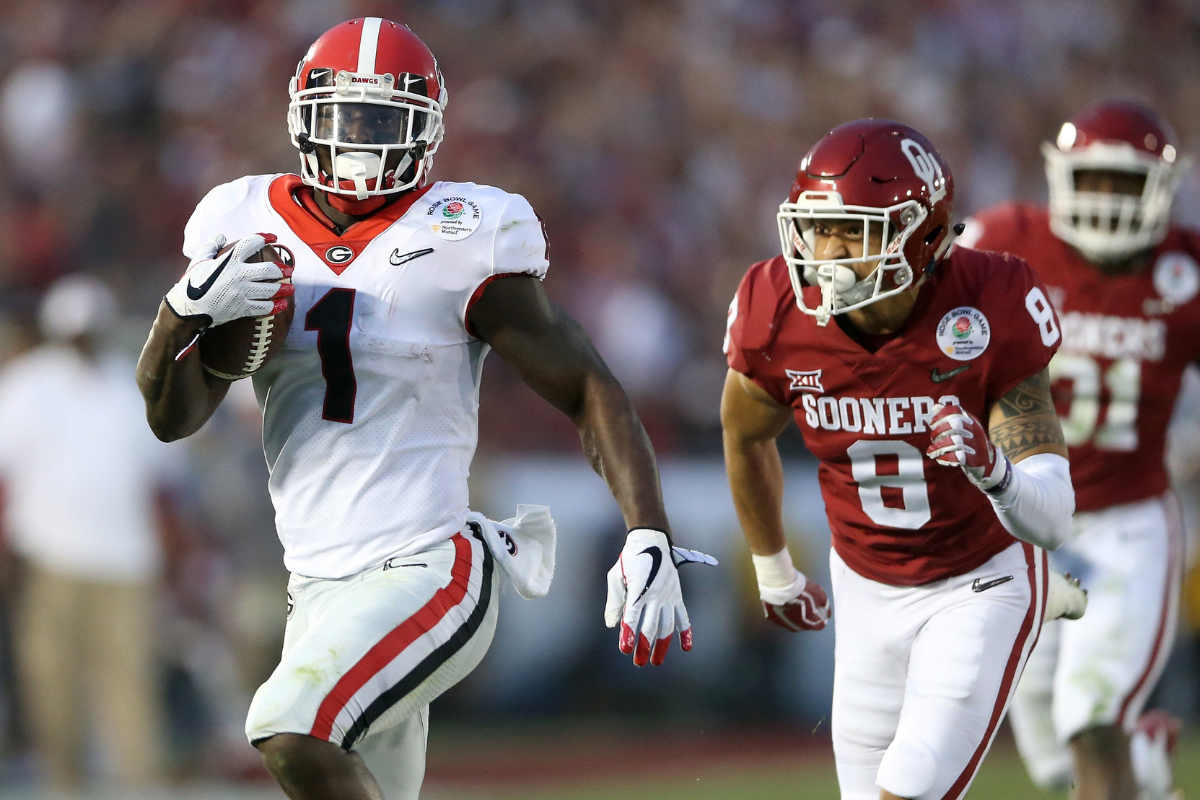 Started: 1997 Outback Bowl vs. Wisconsin
Ended: Active (current longest active bowl streak)
T6. Alabama Crimson Tide, 25 Years
RELATED: The 7 Greatest College Football Teams Ever Are All-Time Juggernauts
Started: 1959 Liberty Bowl vs. Penn State
Ended: 1983 Sun Bowl vs. SMU
4. Virginia Tech Hokies, 27 Years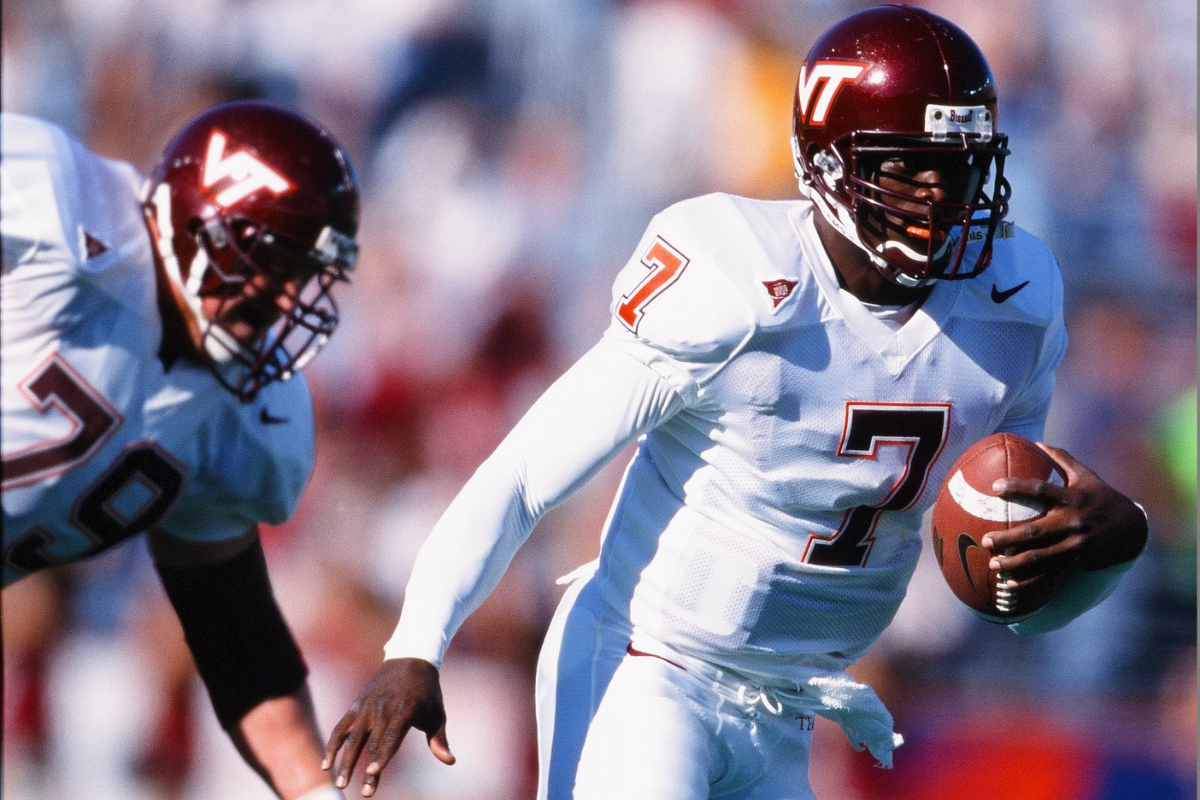 Started: 1993 Independence Bowl vs. Indiana
Ended: 2019 Belk Bowl vs. Kentucky
3. Michigan Wolverines, 33 Years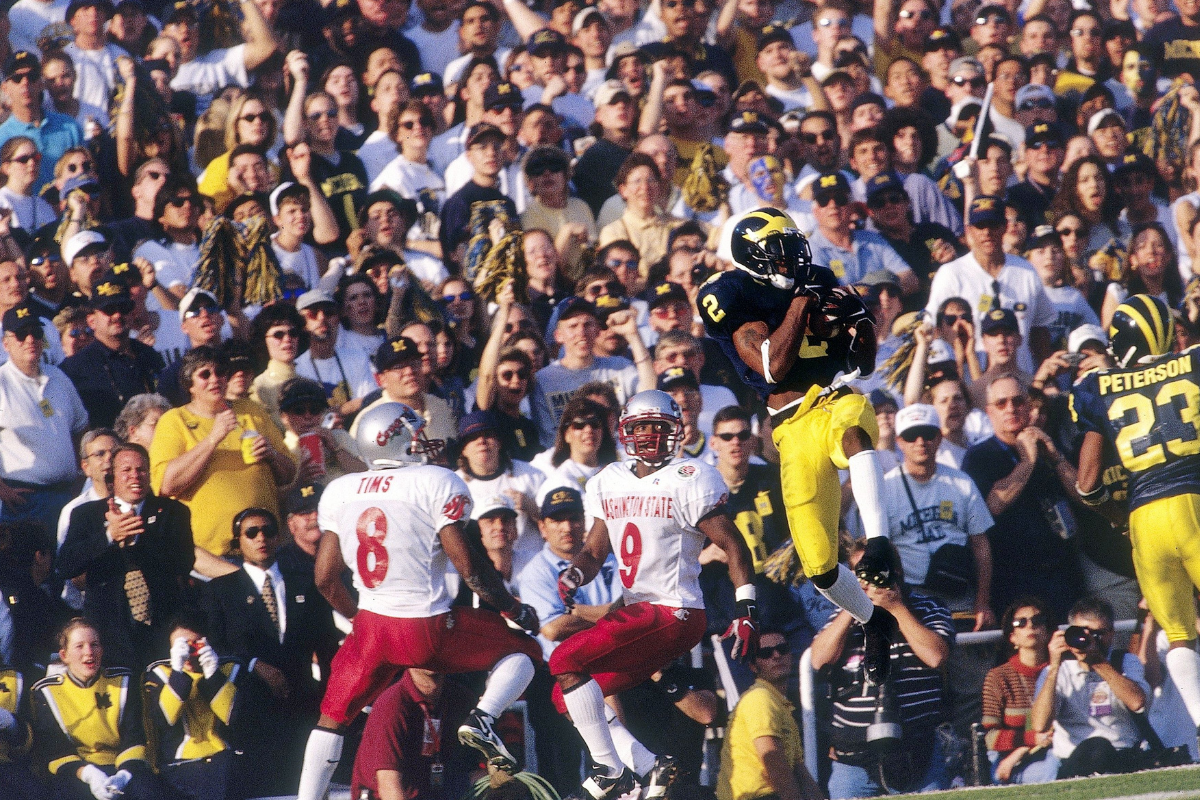 Started: 1975 Orange Bowl vs. Oklahoma
Ended: 2007 Capital One Bowl vs. Florida
2. Nebraska Cornhuskers, 35 Years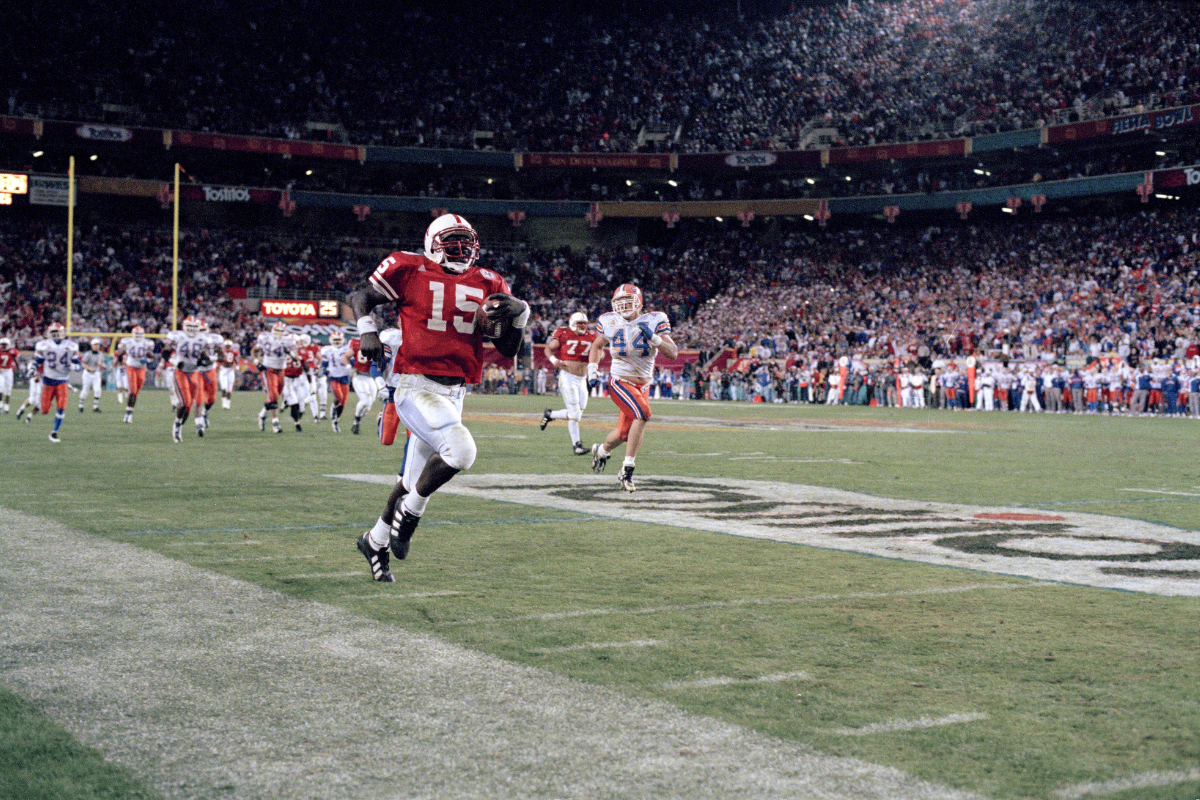 Started: 1969 Sun Bowl vs. Georgia
Ended: 2003 Alamo Bowl vs. Michigan State
1. Florida State Seminoles, 36 Years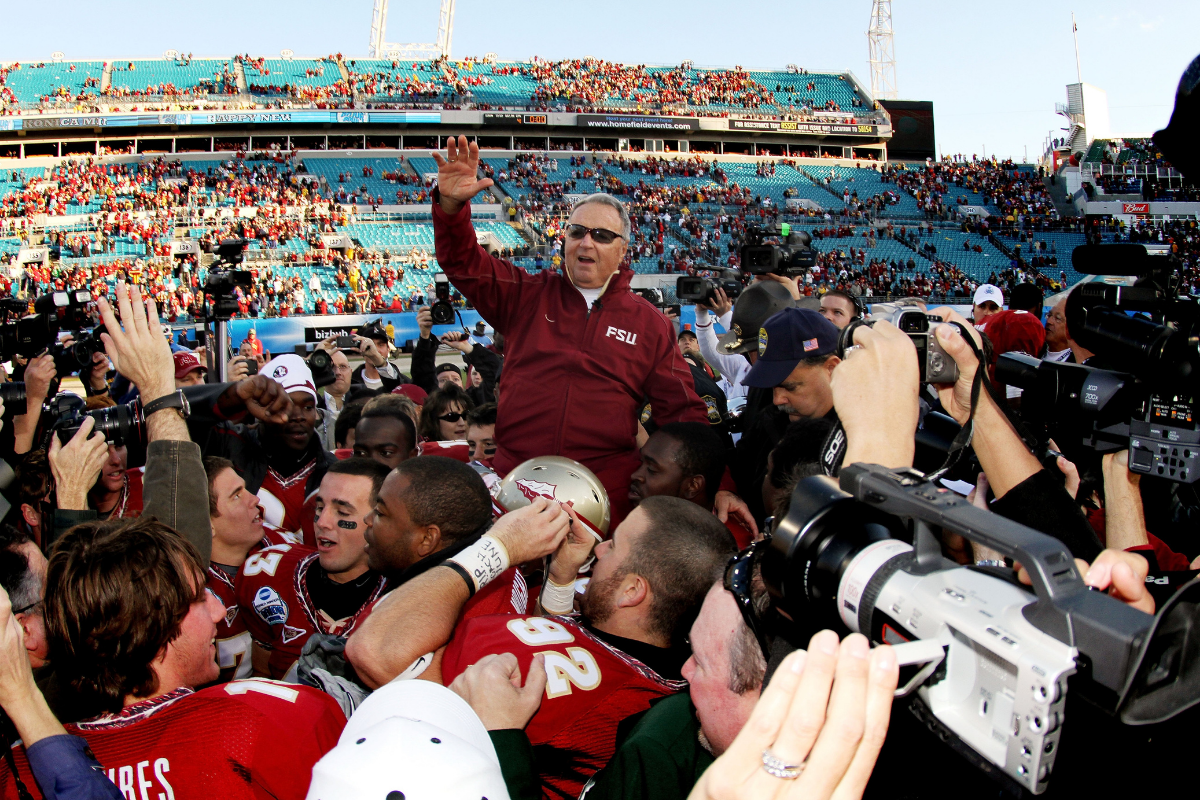 Started: 1982 Gator Bowl vs. West Virginia
Ended: 2017 Independence Bowl vs. Southern Miss
On the Cusp

Boise State, 18 Years
Georgia Tech, 18 Years
Alabama, 18 Years (Active)
BYU, 17 Years
Clemson, 17 Years (Active)
Tennessee, 16 Years
Ole Miss, 15 Years
Ohio State, 15 Years
Oklahoma State, 15 Years (Active)
Penn State, 13 Years
Related Videos