The NCAA has announced a partnership with Rebound, Inc. in an effort to make the transfer portal experience more personal. Until now, the transfer portal involved a player entering his contact information and a coach reaching out to him. Those barbaric days are over.
Rebound is an app that brings the "swipe right" phenomenon sweeping the online dating world to college athletics.
Rebound: The Transfer Portal Dating App
"Why have a conversation over the phone when you can get to know the coach you might play for on a deeply personal level?," said Rebound, Inc. CEO Damien Dudemeister. "Our app gives players real insight into who these coaches are not only on the sideline, but as human beings."
The foundation of the app requires users to upload fun, quirky photos and answer zany prompts. Here's a sampling of some of the profiles we came across while perusing the app.
Nick Saban - Alabama
Alabama head coach Nick Saban was quick to jump on the app to not give up an inch on the recruiting trail.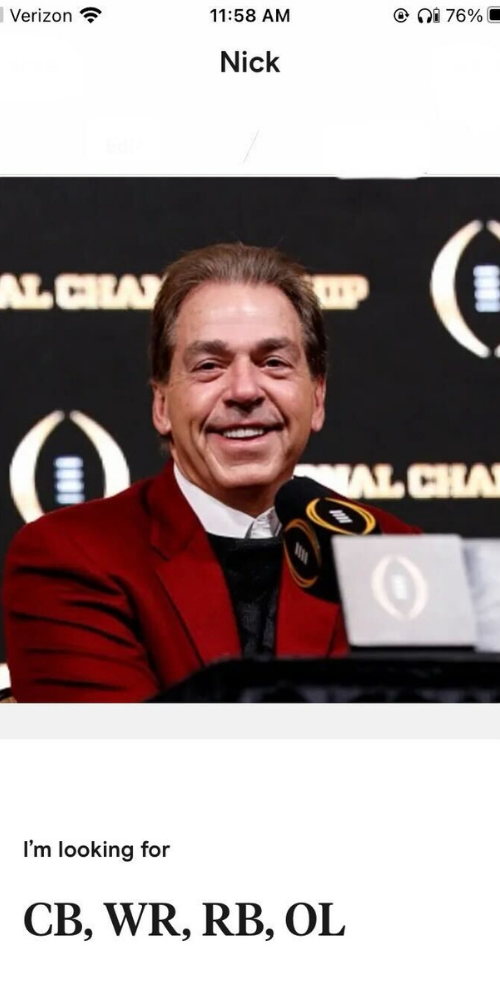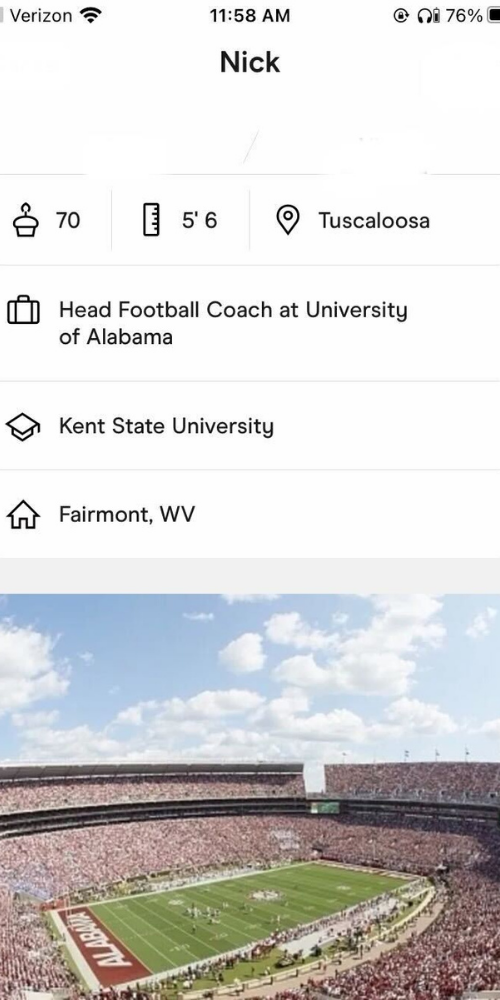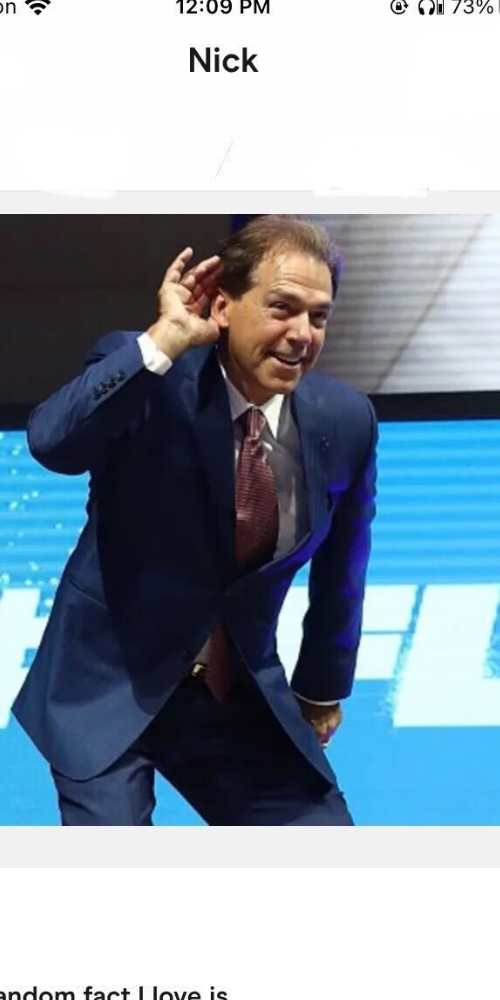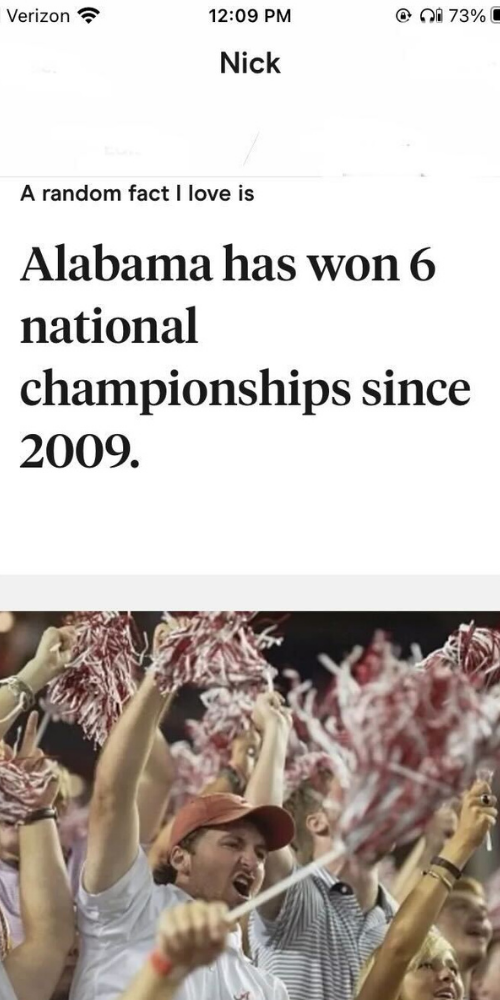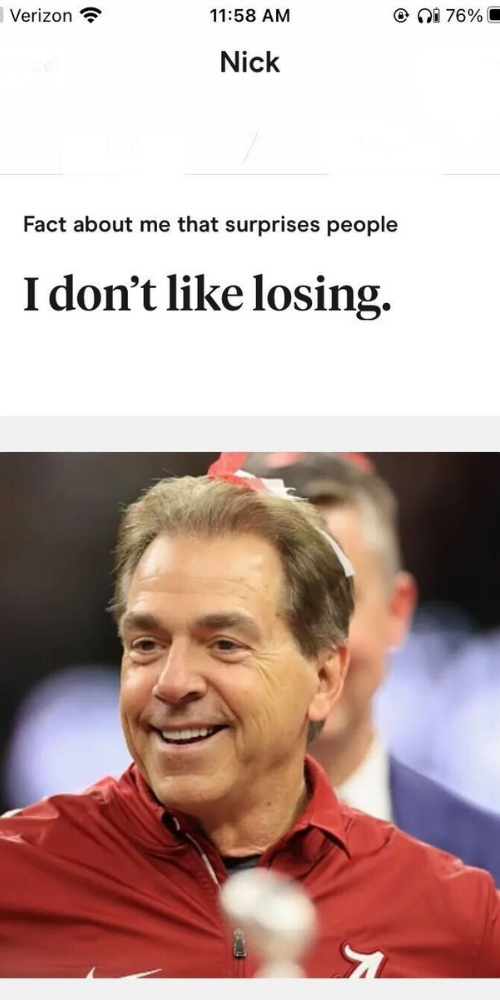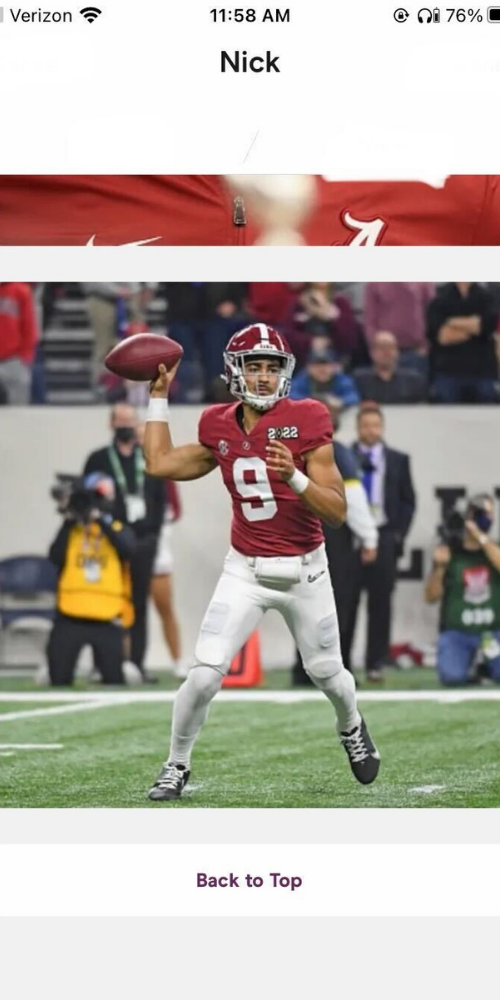 "So, this is what college football has come to, huh?" Saban said. "Outstanding."
Jimbo Fisher - Texas A&M
Texas A&M head coach Jimbo Fisher was just as thrilled as Saban.
"Adapt or die," he said.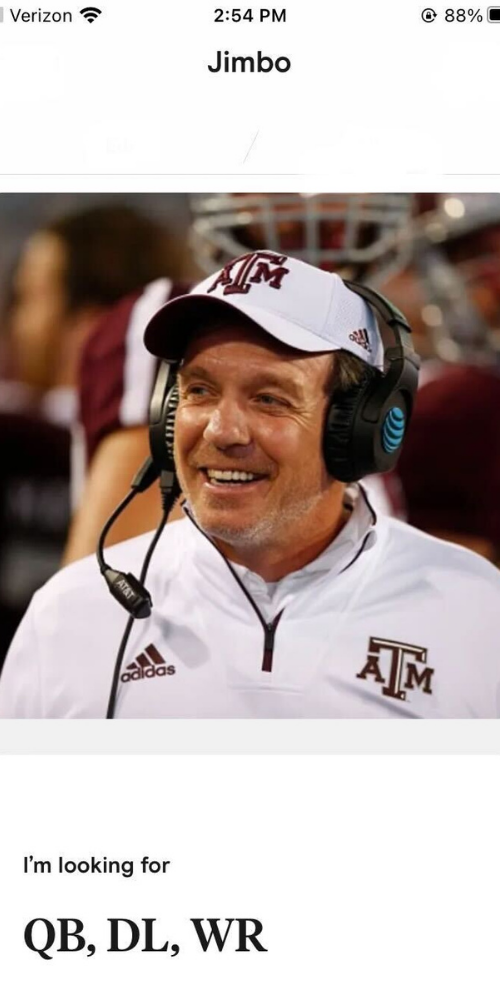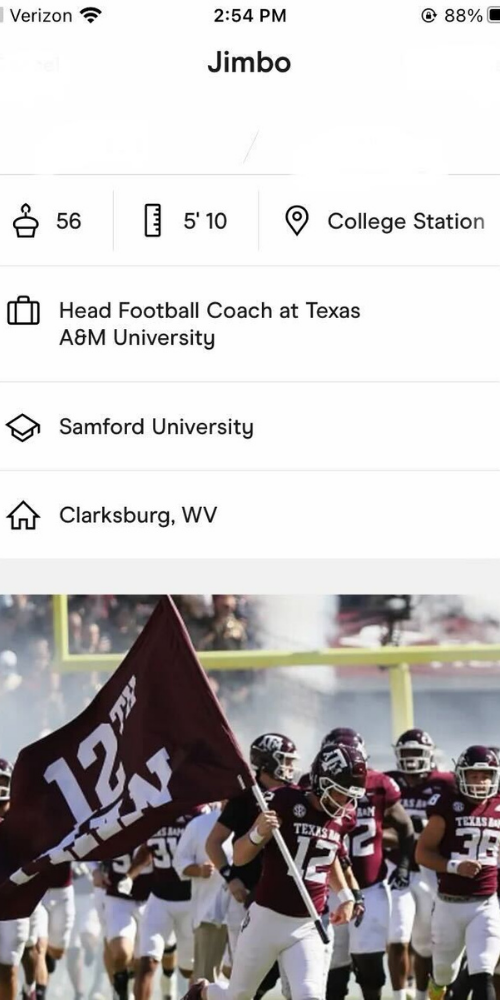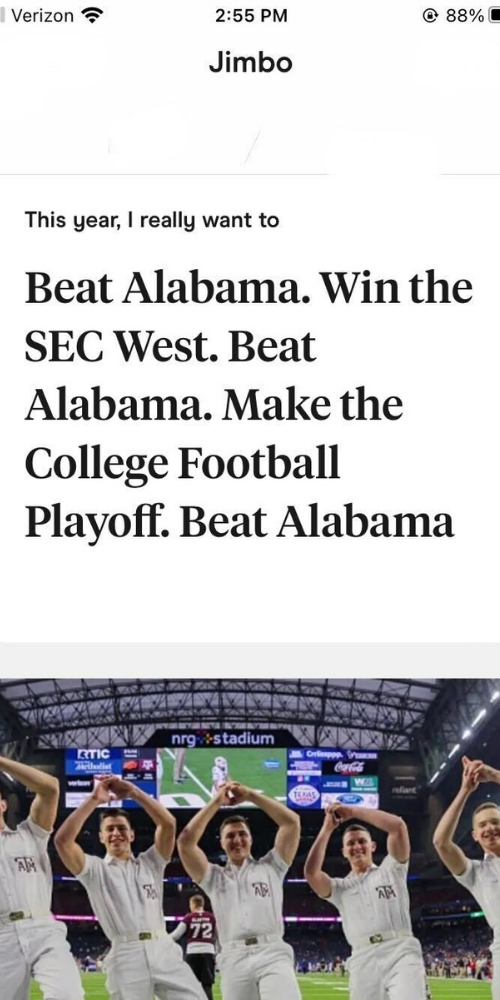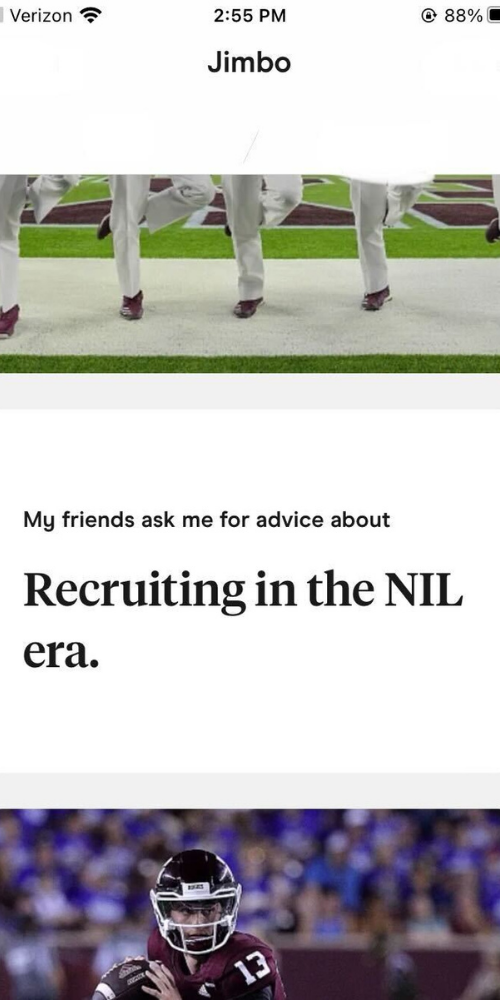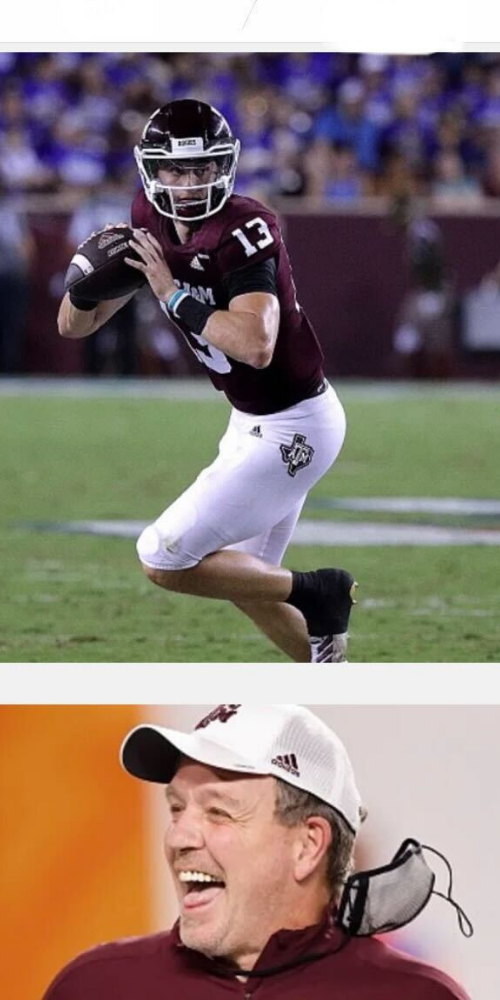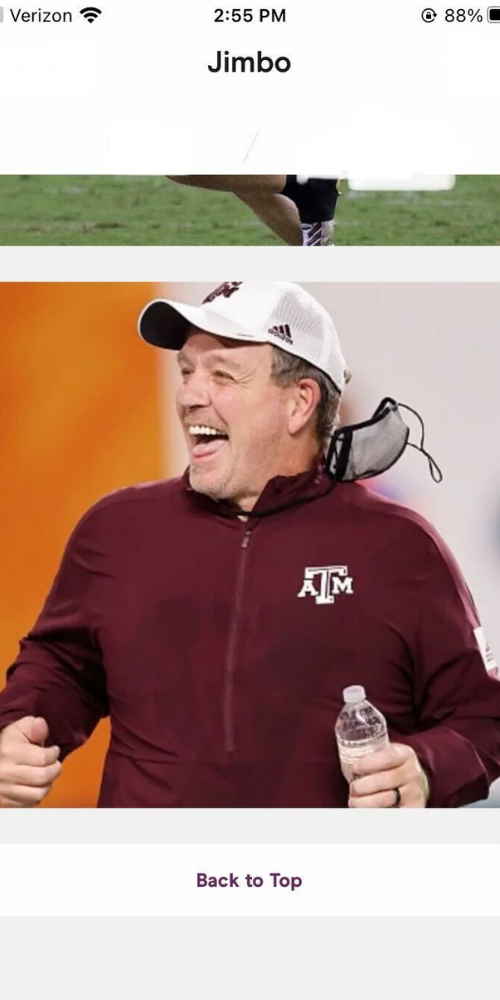 Rebound is a nice boost for Texas A&M and Alabama, who already had the top two recruiting classes in 2022. But, for smaller programs without as many resources, it's a chance for coaches to separate themselves from the pack.
Bret Bielema - Illinois
"Rebound puts us on the same playing field as college football's perennial powerhouses," Illinois head coach Bret Bielema said. "Sure, you can go to Alabama, Georgia, Clemson or Ohio State and compete for national titles, but is playing for a championship more valuable than playing for a coach whose most spontaneous moment was faking a punt on the road against Iowa? That's someone who has guts if you ask me."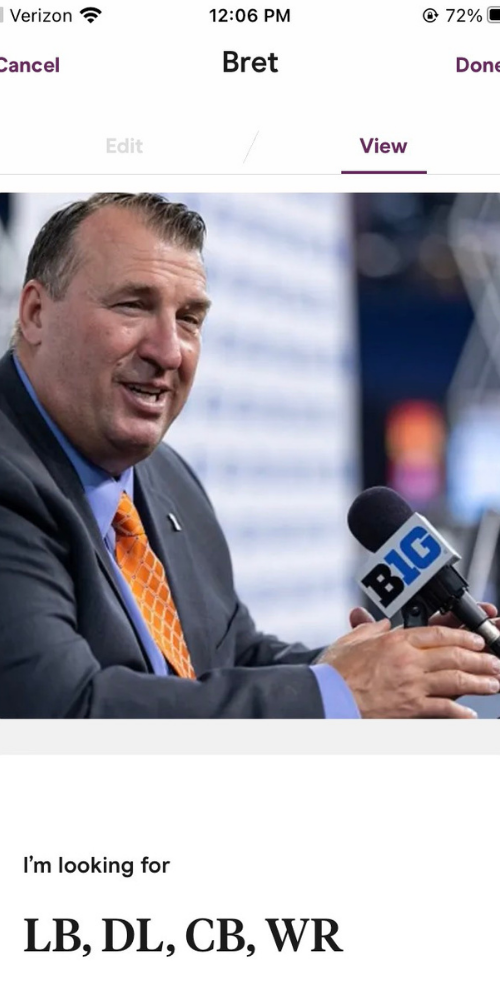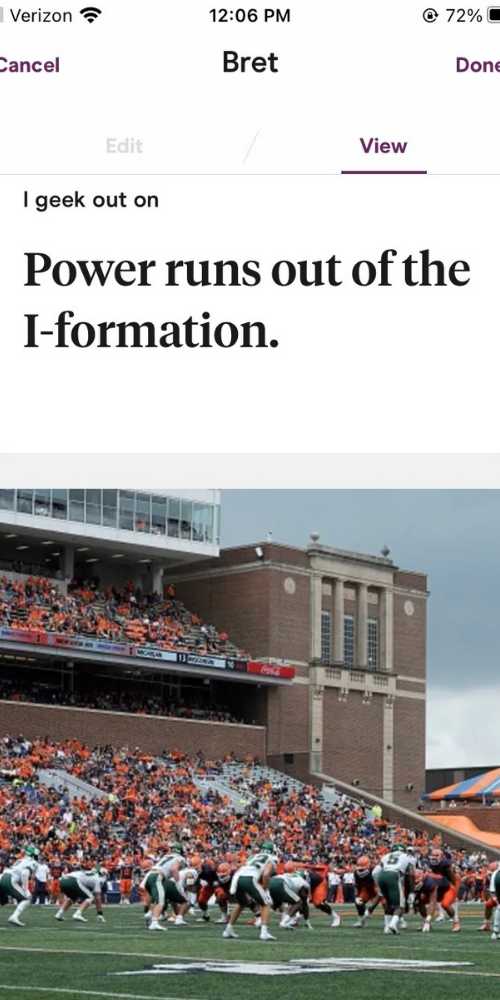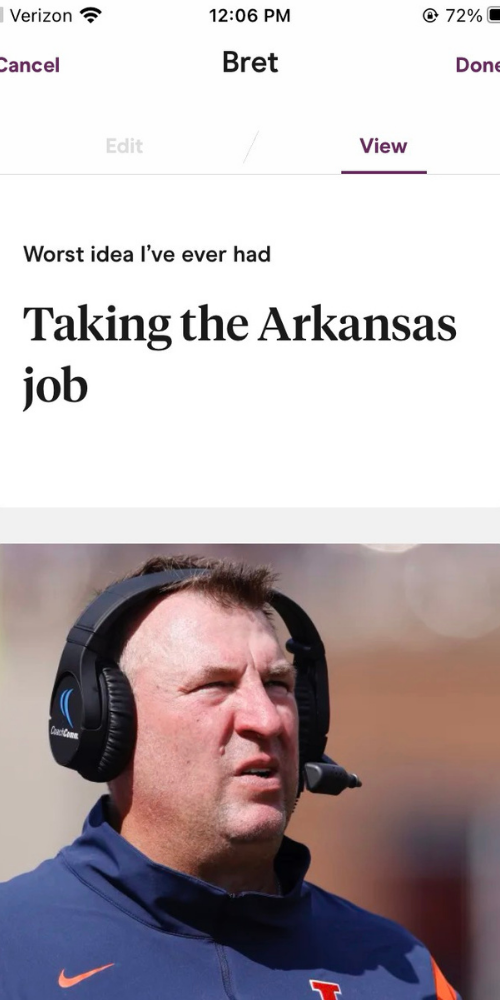 James McJameson - Former Colorado Tech WR

On the players side, former Colorado Tech wide receiver James McJameson credits Rebound for helping him find his new home at Wake Forest.
"Rebound was a godsend for me," McJameson said. "I would get on late at night and shoot coaches 'u up?....to make me your WR1?' or 'wyd...on 2nd-and-2 in the red zone'. Wake Forest head coach Dave Clawson and I hit it off immediately by finding common ground on our biggest third-down fail."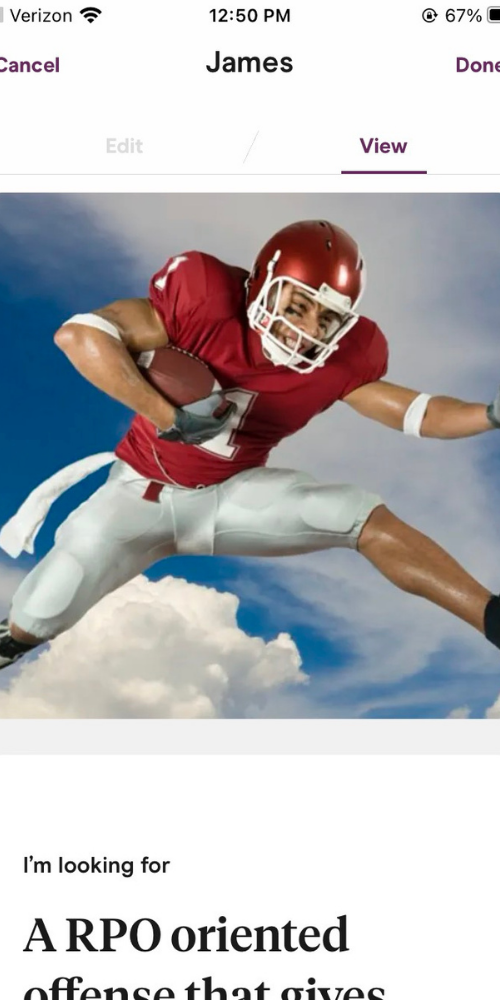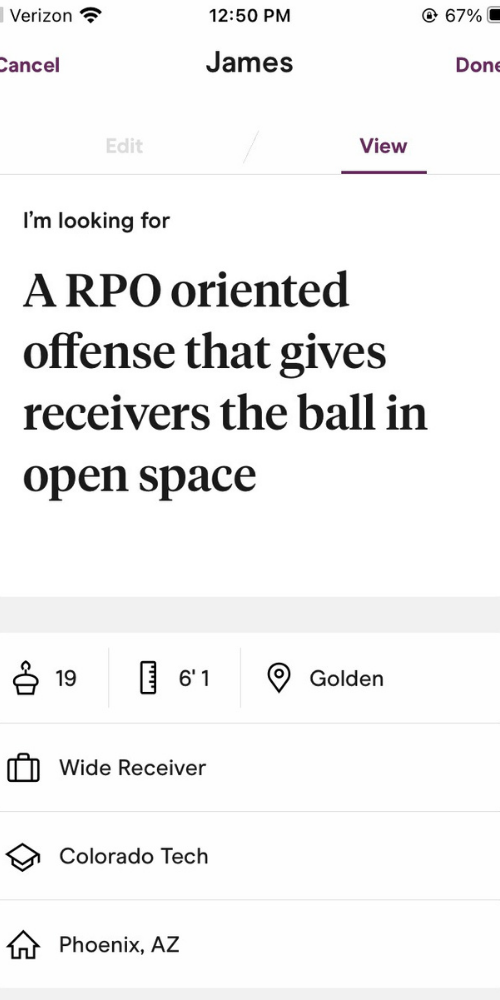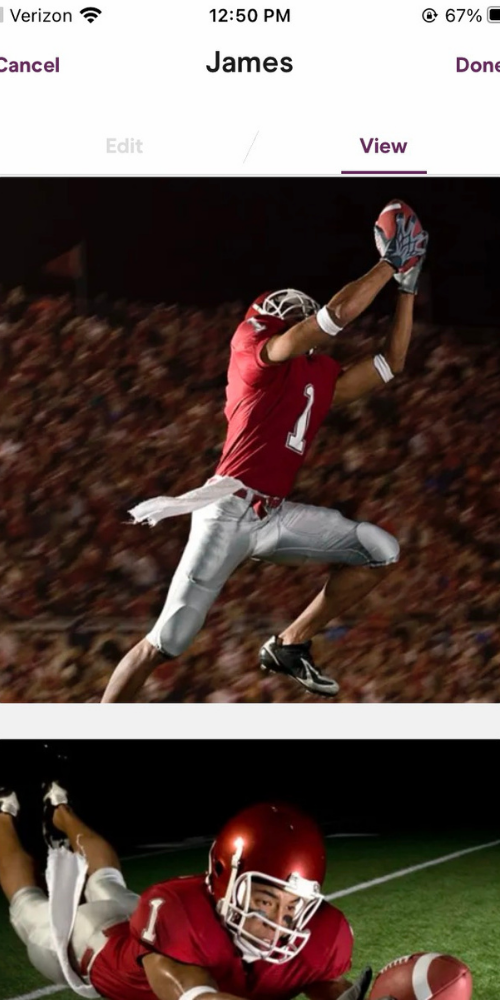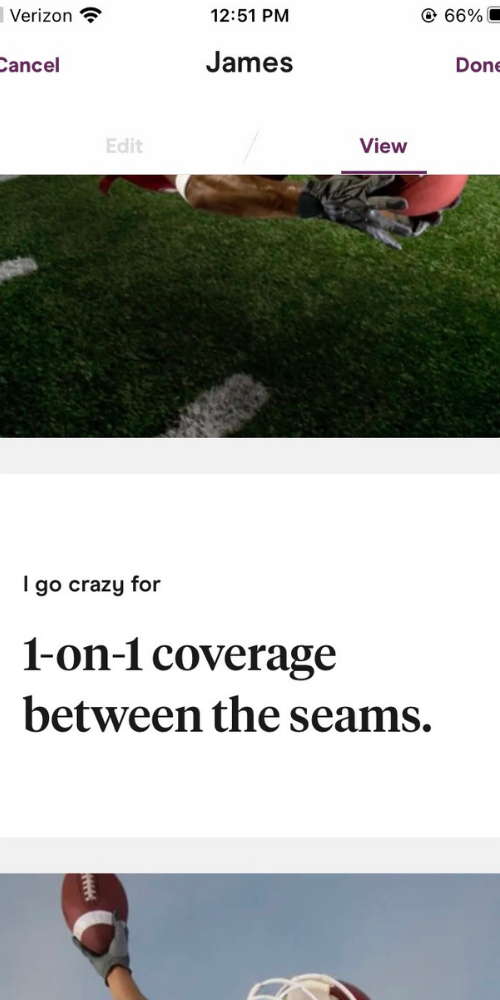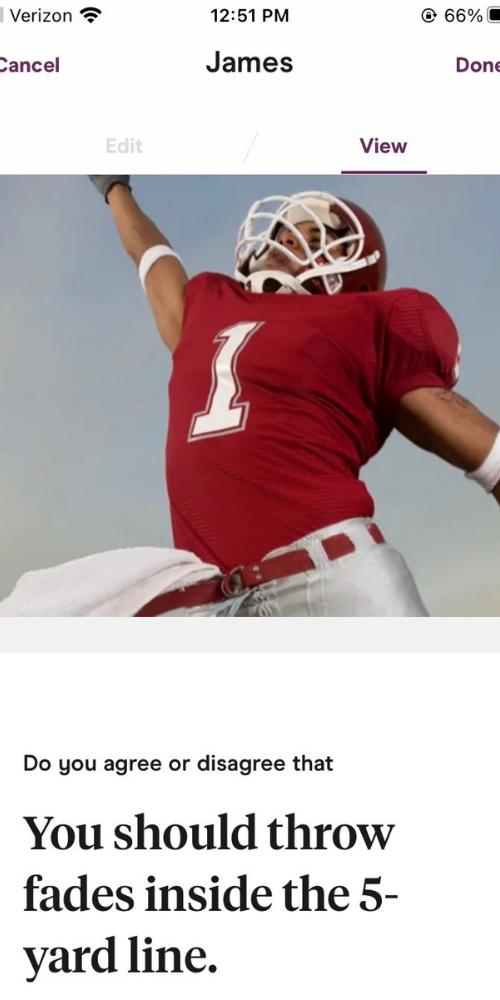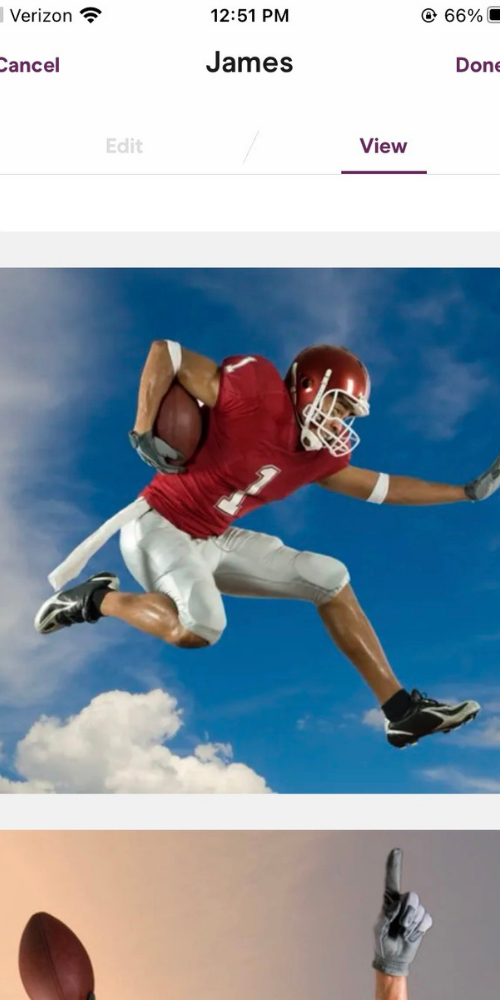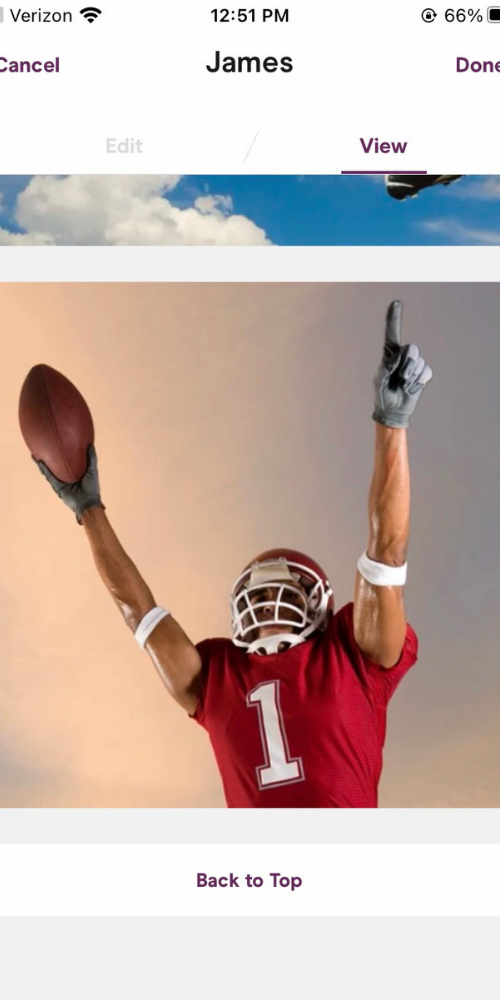 "This is a win for everyone involved," said NCAA President Greg Brigglesberry. "We knew Rebound was someone we wanted to partner with when they showed us how fantastic their user experience was," he continued while fiddling with his Tesla Roadster keys. "With our focus being 100-percent on our student-athletes, we look forward to working with Rebound for years to come."
Dudemeister shared a similar sentiment.
"We over at Rebound care most about helping these athletes find the right fit," he said. "College is a coveted time in young people's lives, and we feel an enjoyable college experience outweighs the 25% cut we take of NIL deals they get at their new school."
As a fan, I can sleep soundly at night knowing Rebound is an indicator that the sport is moving in the right direction.
Related Videos
Enjoy all things sports?
Don't miss a story! Sign up for daily stories delivered to your inbox.