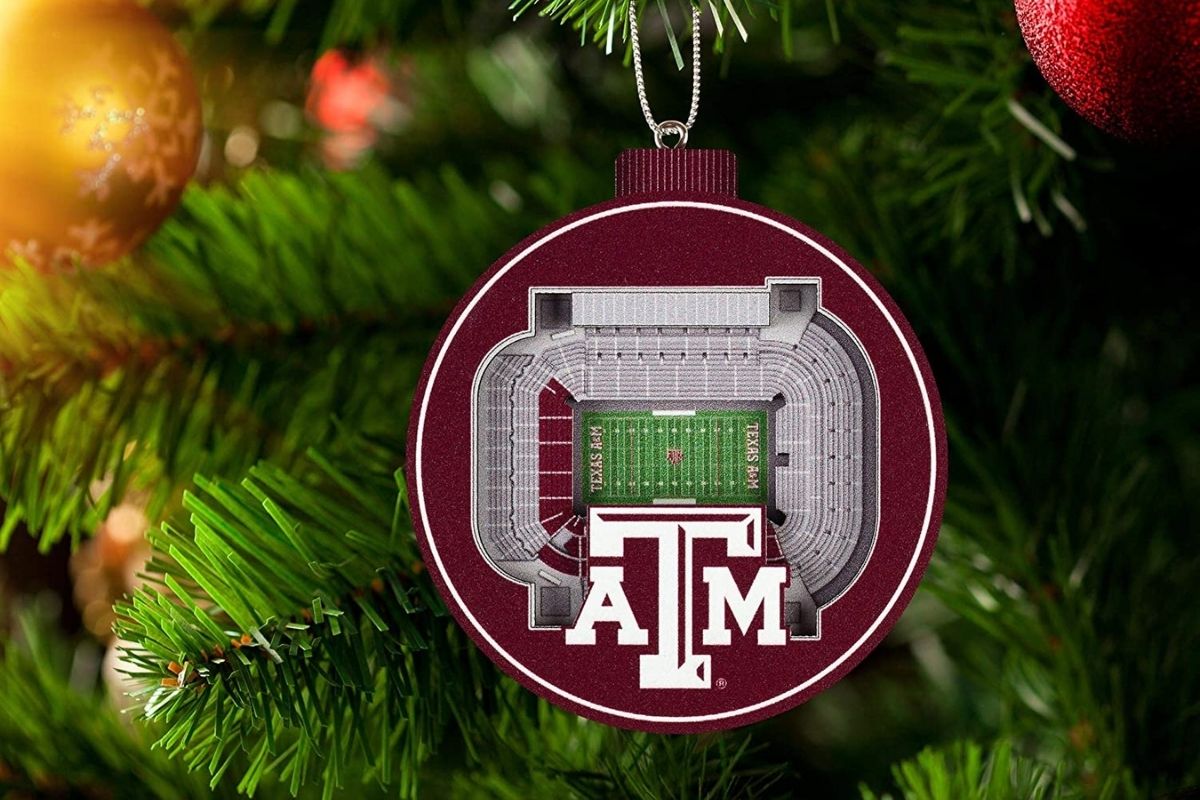 Amazon
Amazon
Will Texas get any snow this year? Probably not, but we're still pumped for Christmas time. Hang in there, College Station. Maybe a white Christmas isn't in the forecast this year, but some festive decor will put you in a jolly mood.
This year, take your Christmas home decor to the next level with Texas A&M ornaments, holiday drinkware, and more. Ditch the boring red and green ornaments Texas A&M Aggies! Grab everything maroon and white. It's time for an Aggie Christmas.
Texas A&M University Christmas Ornaments & Holiday Decor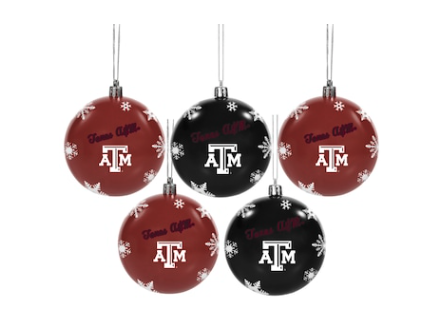 Aggie moms are going to love this 5-pack set of TAMU ornaments.
Gig 'em!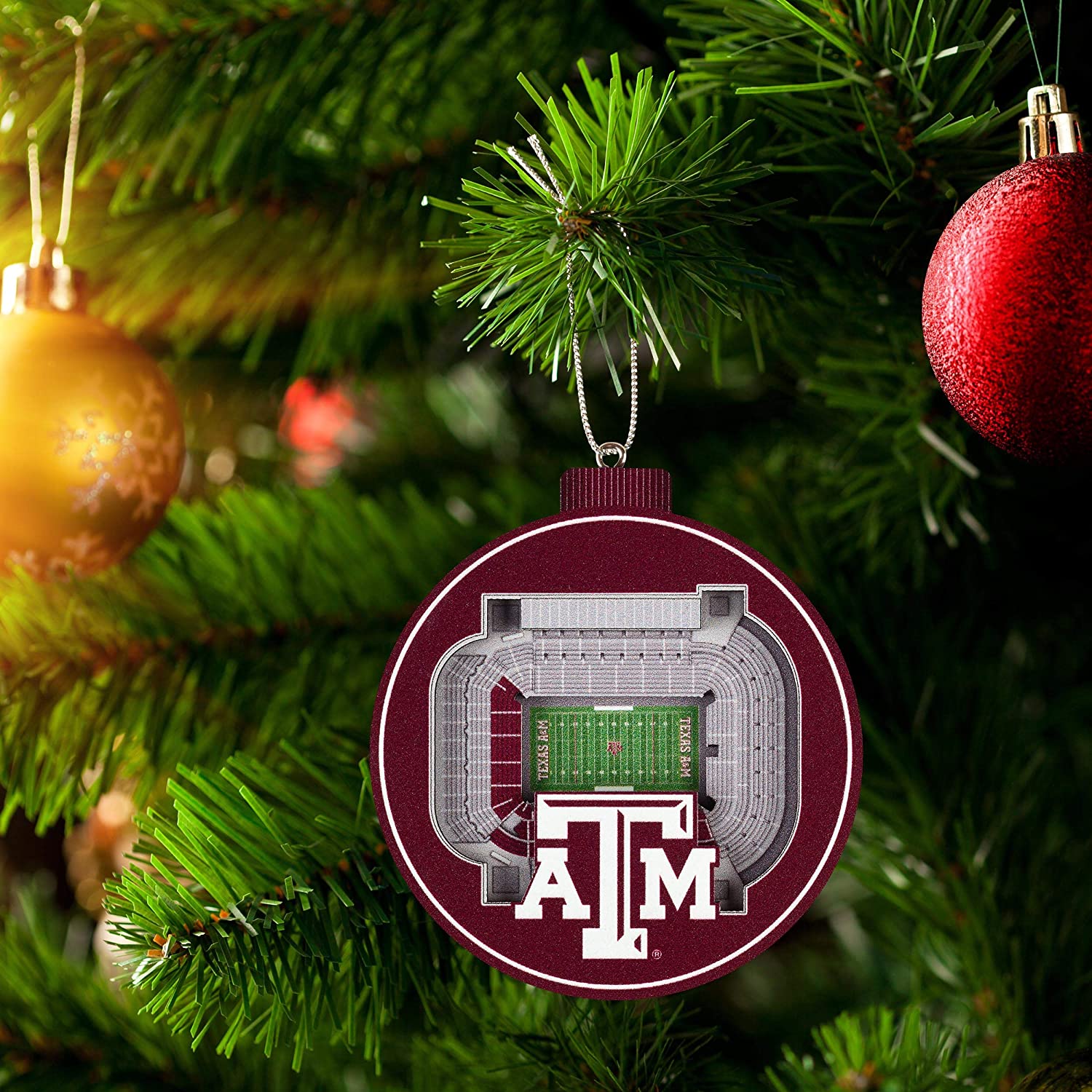 This is one of the most unique Aggie ornaments online. Missing tailgates at Kyle field? Them look no further than this football ornament.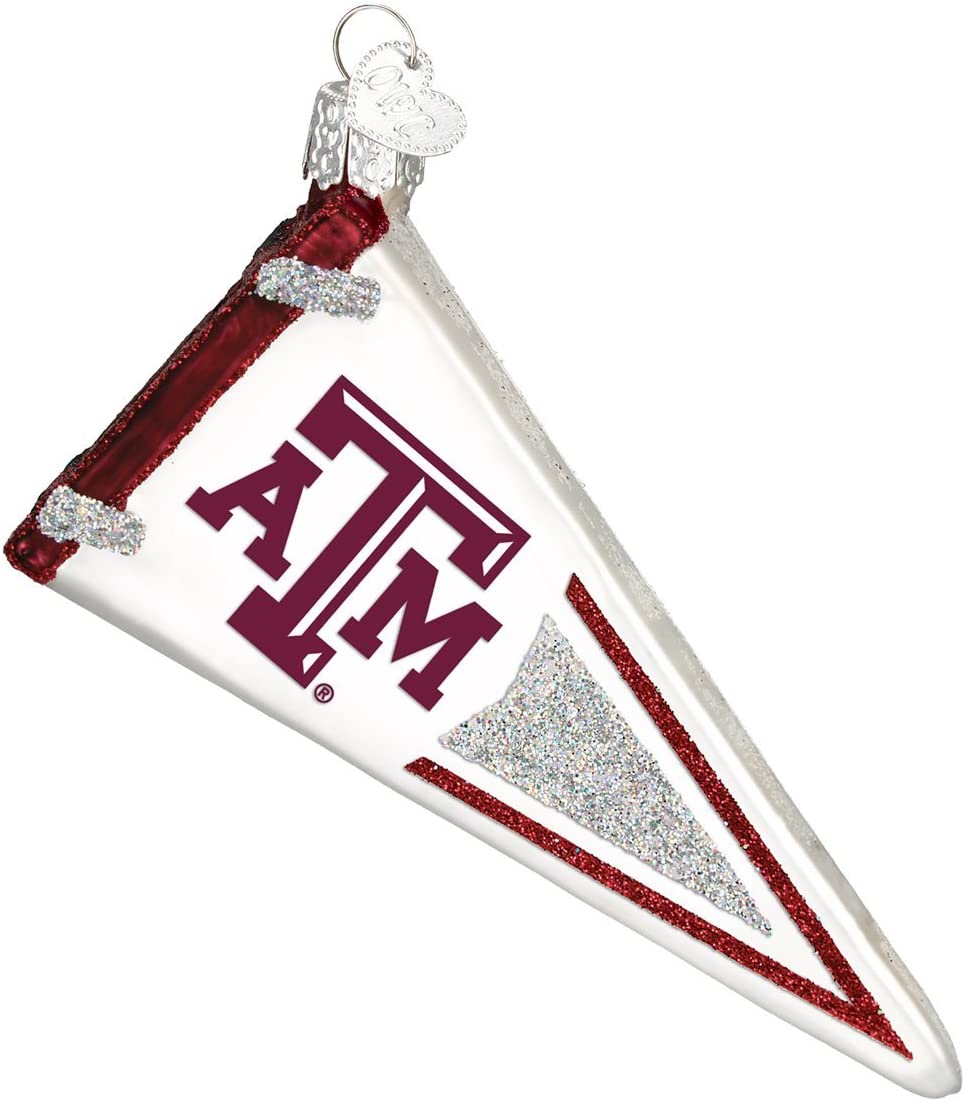 Forget snowflakes and candy canes, every 12th Man needs to put this cute ornament on their tree.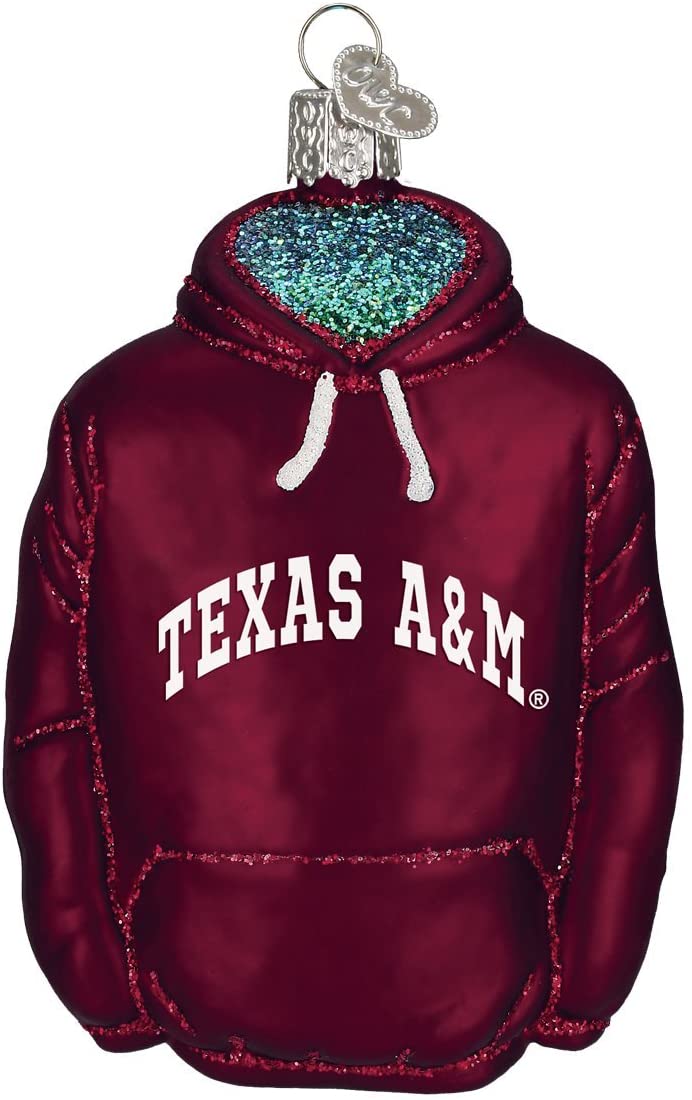 Adidas A&M hoodies are the official outfits of every college student ever. (Kidding, but really.) This ornament will remind you of walking to class during the wintertime. Is there one in an oversized T-shirt style? Asking for a friend.
Customer reviews are fantastic.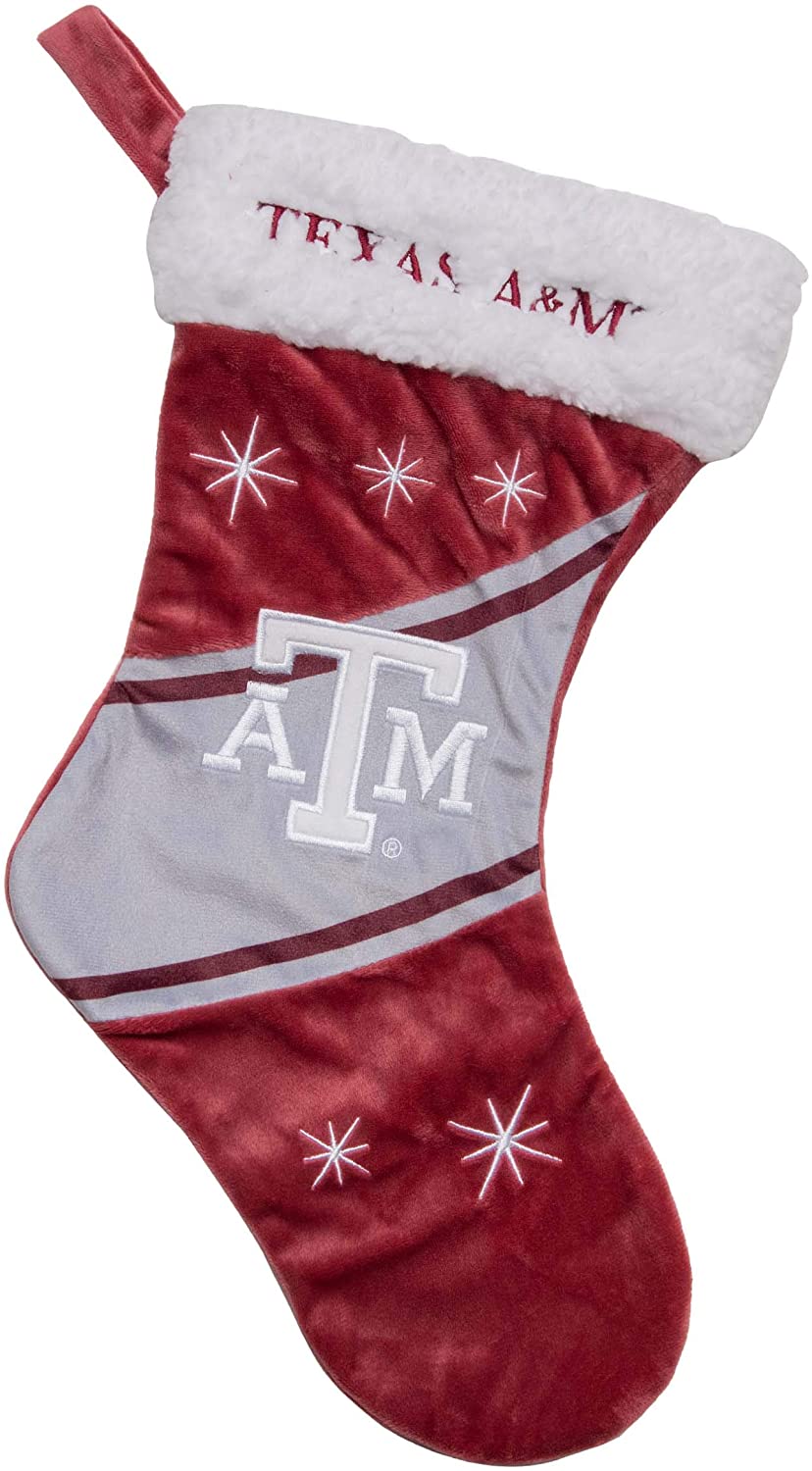 It might be time for a new stocking, so grab this one to show your Aggie pride all holiday season long.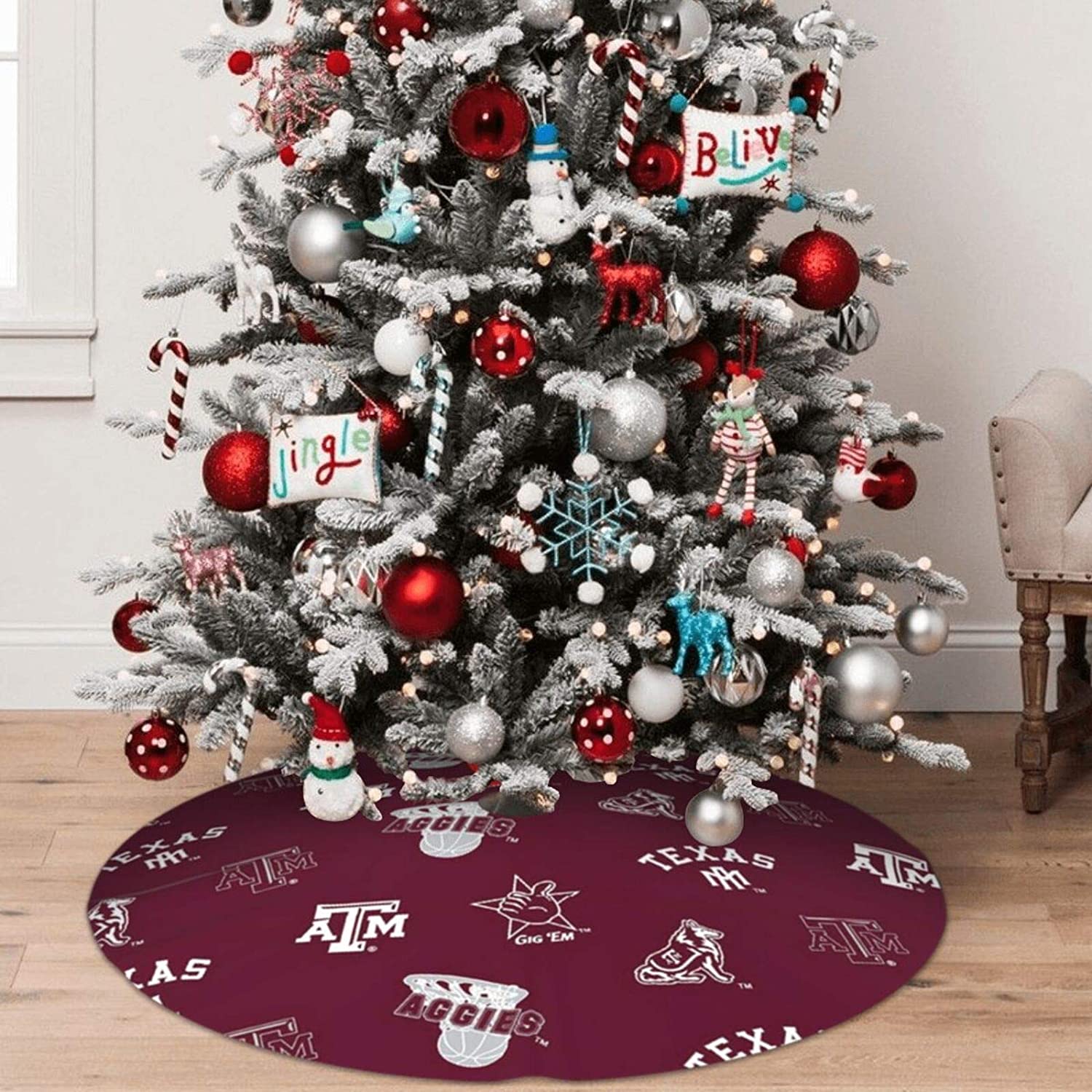 Let Santa place presents on this A&M tree skirt this year.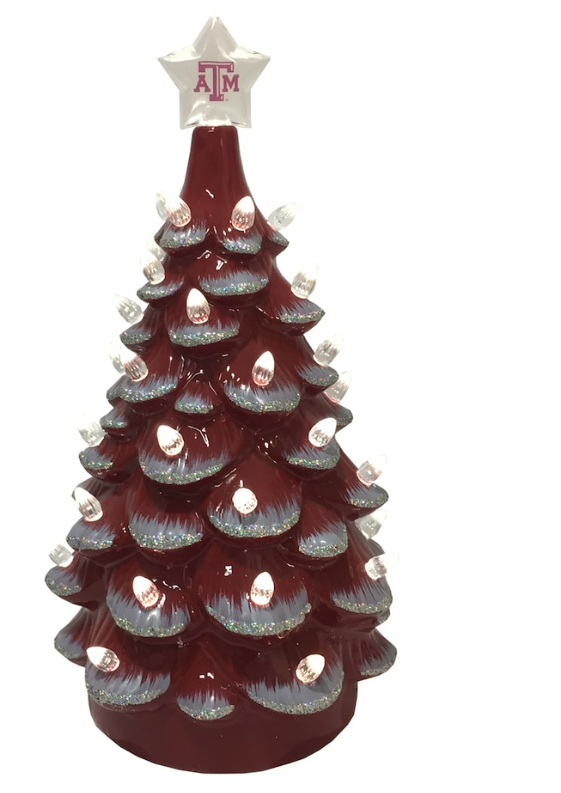 Ceramic Christmas trees are everything a Christmas lover could want. Grab this collectible for your favorite Aggie alumna.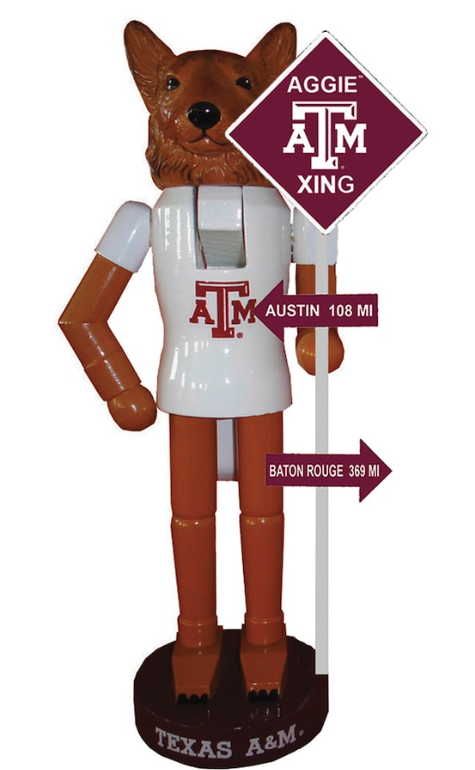 Reveille is the cutest mascot ever! Place this Reveille nutcracker in the living room for a festive look.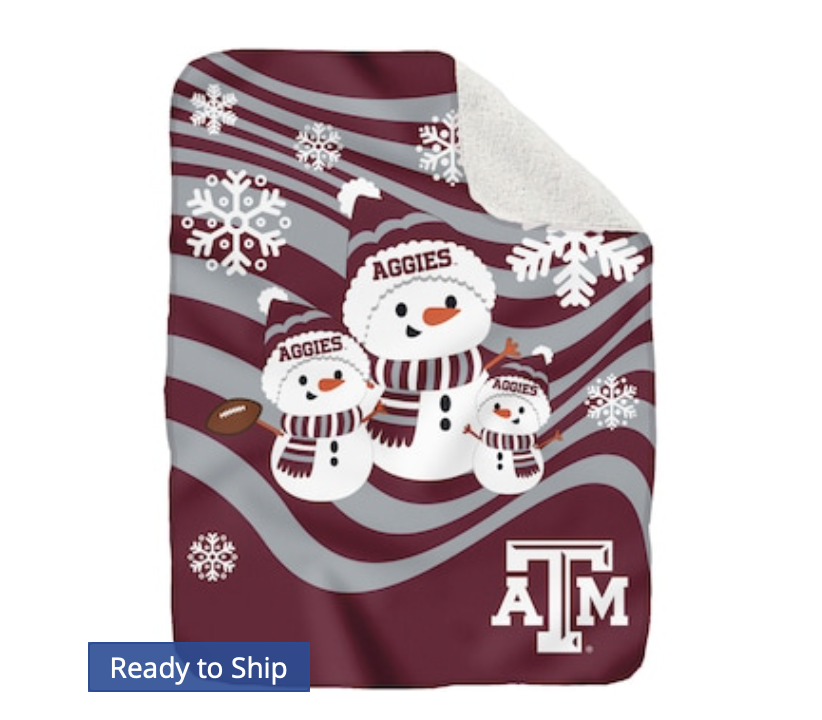 Get cozy during winter break with this Aggie sherpa blanket.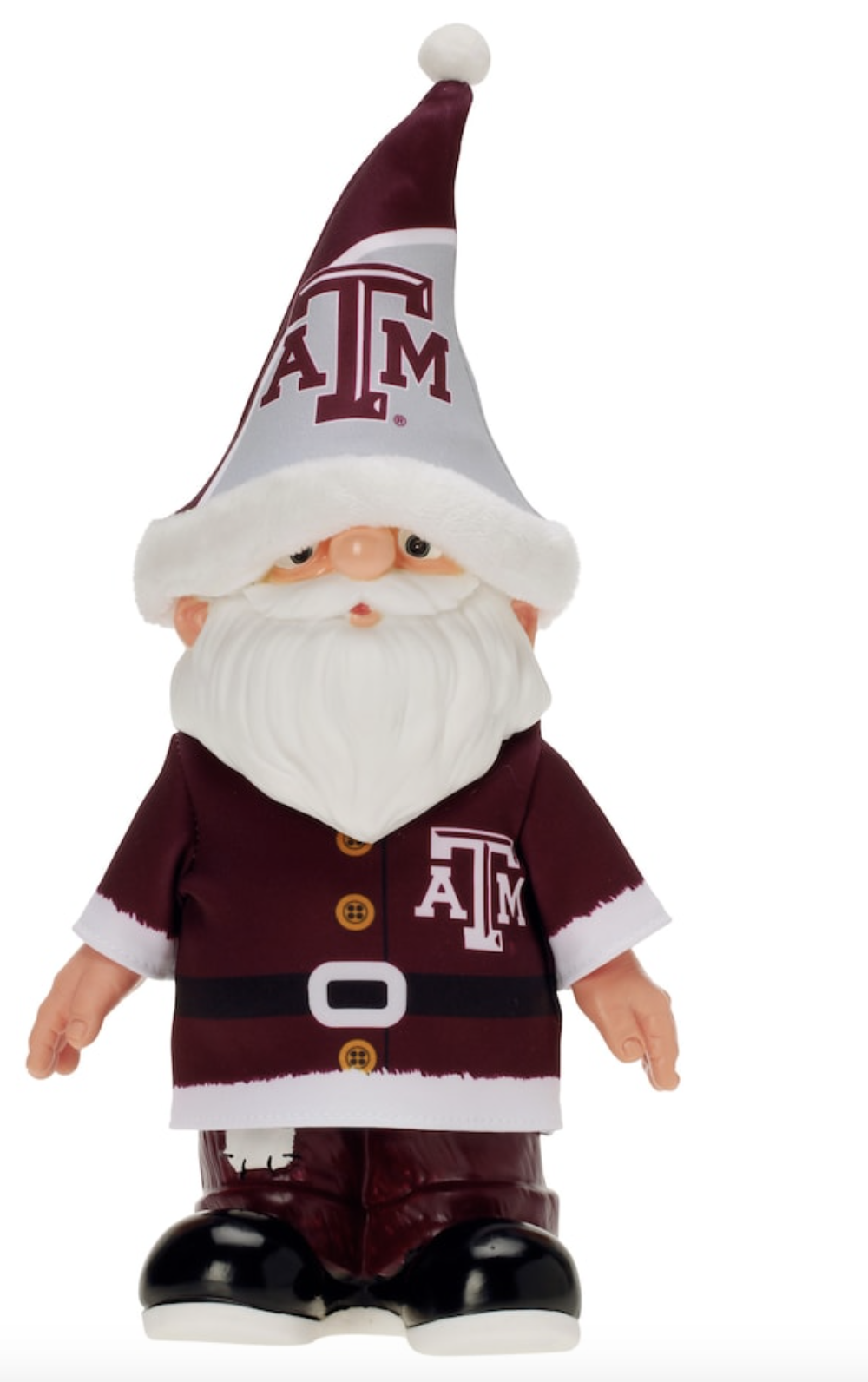 You can never go wrong with a new garden gnome. Grab this Santa gnome just in time for Christmas Day. Your guests will love it!
For NFL, NBA, MLB, and NHL ornaments, visit Fanatics.