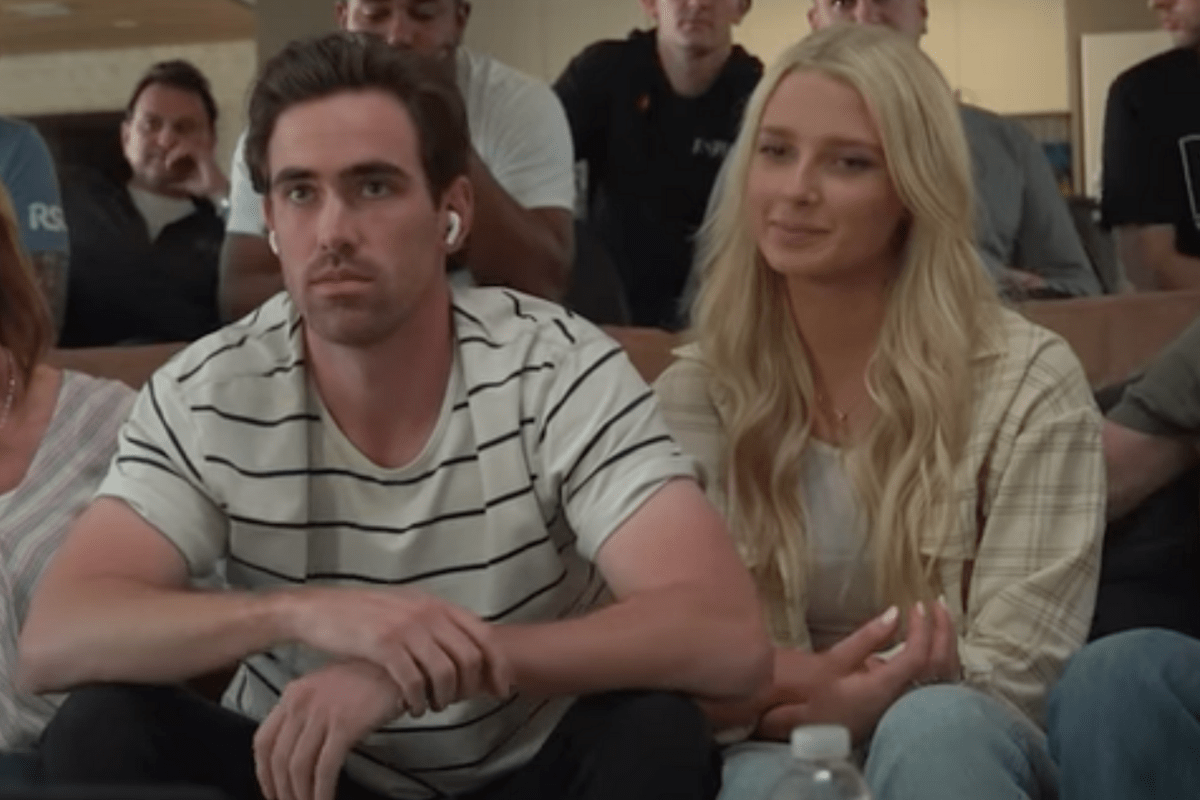 Screenshot from YouTube
Who is Shane Bieber's Girlfriend?
RELATED: Freddie Freeman?s Wife is a Former Model & Mother of 3
Shane Robert Bieber has been dating his girlfriend, Kara Kavajecz (full name Kara Maxine Kavajecz) since 2017. The pair met in college at the University of California, Santa Barbara.
Bieber was a UC Santa Barbara Gauchos baseball team member, while Kavajecz earned her bachelor's degree.
Kavajecz and Bieber frequently post to social media and sharing pics of their adventures together, including when they traveled across Europe and visited Budapest and Prague.
Kavajecz is the founder of a clothing brand, the KMK x ER Clothing Collection. She started the company with her friend Emily Roggenburk.
The brand works to empower women and ensure they feel good in the clothes they wear.
Shane Bieber's Early Life & MLB Career
Bieber took off in 2019 after an impressive rookie year in 2018, which saw him debut against the Minnesota Twins, Bieber took off in 2019
. The Indians' pitcher made the All-Star Game for the first time and recorded 259 strikeouts. He was also named the
All-Star Game MVP
after his performance in his home stadium.
The American professional baseball pitcher
won the Triple Crown
in 2020, leading MLB in wins (8), ERA (1.63), and strikeouts (122)
. He
was named
the Cy Young Award
winner
and cemented himself as one of the league's most talented pitchers.