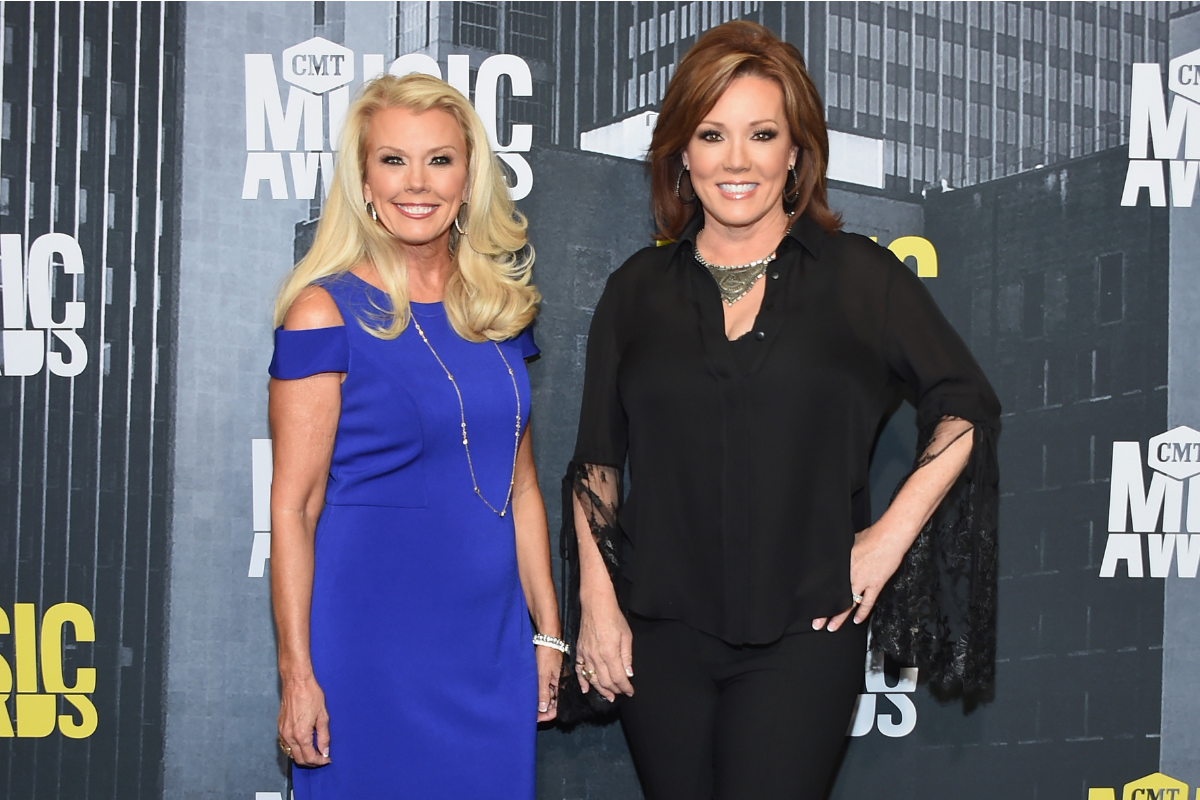 Michael Loccisano/Getty Images For CMT
Every dancer or cheerleader around the world knows who she is. Any woman aspiring to be an NFL cheerleader probably thinks to themselves, "If I can't meet Kelli McGonagill Finglass' standards, then I need to push harder."
When it comes to directing a world-renowned NFL cheerleading team, you don't just pick anyone. Jerry Jones himself hired Kelli Finglass, and if that doesn't say much, I don't know what will.
Before becoming the director of America's sweethearts, Kelli Finglass was in Dallas Cowboys Cheerleader's boots.
Who is Kelli Finglass?
Kelli Finglass was born in 1964 in Lindale, Texas. The East Texas native attended Lindale High School. Kelli began dancing and twirling as a child. After graduation, she attended the University of North Texas and received a bachelor's degree in international marketing.
The Audition Process & Assistant Director
As a fellow East Texan, it's normal to have friends, classmates, family, and even dance teachers who have tried out for the Dallas Cowboys Cheerleaders. When you know someone's dancing skills and bright personality weren't DCC material, you become a little floored with how challenging the audition process is.
Well, that was not the case for Kelli Finglass. She is the first cheerleader in DCC history who didn't have to re-audition for a fifth season. That's impressive.
Director of the Dallas Cowboys Cheerleaders
After hanging up her boots, Finglass accepted a position as the Dallas Cowboys Cheerleaders assistant director. In 1991, she was promoted to DCC Director. Finglass is still the DCC Director and leads the squad with former DCC and head choreographer Judy Trammell.
Dallas Cowboys Cheerleaders: Making the Team
RELATED: Rob Gronkowski?s Girlfriend is a Former NFL Cheerleader & Swimsuit Model
As I mentioned, Dallas Cowboys Cheerleading squad hopefuls get their hearts broken every year at AT&T Stadium. Tryouts are hard for everyone. Whether you did 12 years of dance class or took private lessons with Kitty Carter, it may take more than two or three auditions to make dreams come true.
To get a peek into the life of the Dallas Cowboys Cheerleaders Director and the audition process, check out 'Making the Team.' The TV show airs on CMT. Even though the TV series isn't on Netflix, you can find clips on YouTube. It's been one of my favorite reality shows since I was a kid, and I love watching each DCC develop discipline and develop their talents further.
Finglass and Trammell do not hold back. While hopefuls do make it past auditions, they still have training camp to impress Finglass. During training camp, she's able to see the girls on the field at AT&T Stadium, making it easier to cut the line from 35 to 30 girls (if needed).
The show is so intense that I get nervous. As nervous as the girls get, it's hard for Finglass as well. She has a reputation, and she's not sticking her neck out for anyone who's not giving their best to participate in the DCC Show Group.
Finglass now serves as the executive producer for the Country Music Television TV series. Visit cmt.com or IMDB for more clips of the hit series. Be sure also to check out their Instagram page, dccmakingtheteam.
According to Celebrity Net Worth, Finglass has a net worth of $1.5 million. As DCC director for 30 years, Finglass must do well. I mean, it is the most notable NFL cheerleading team of all time. Finglass is even as a movie credit in the film, 'Dr. T & the Women.' She portrayed herself in the movie.
Her Family
In 1996, Kelli married Joel Finglass. The couple have a son and a daughter, Ryan, and Samantha. Samantha graduated from Texas A&M University in the spring of 2020. Ryan recetnly Texas A&M University and works for Beavers Wealth Management in Fort Worth.
The family resides in Coppell, Texas.
DCC & Cowboys Must-Haves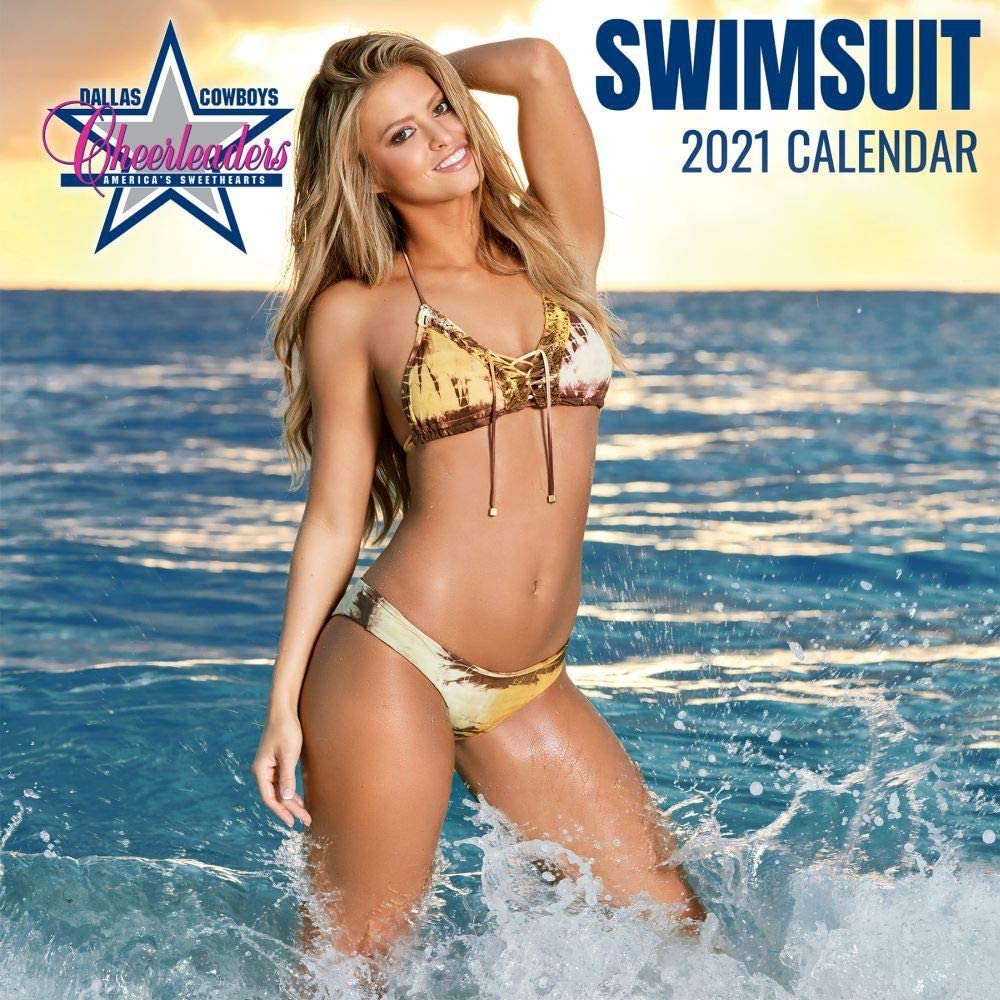 Besides being a successful director and executive producer, I love Kelli's tenacity in running a business. She's is a fantastic business manager! She has made the Dallas Cowboy Cheerleaders profitable.
Check out this swimsuit calendar. These pics are wonderful, and many Cowboys fans can't wait to purchase theirs every year.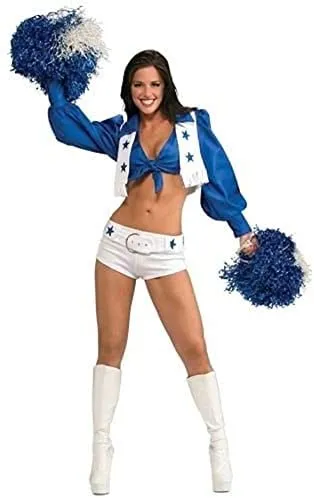 This might be your only shot to wear the uniform. We can only dream!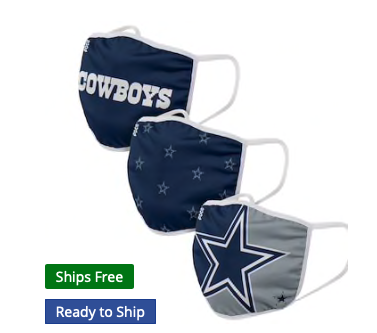 COVID-19 hasn't been fun, but at least we're all doing what we can to slow the spread of the virus. Step up your mask game with these Dallas Cowboys masks.
You can tell that Cowboys nation reveres Finglass. Here she is, walking the red carpet at the 2018 NFL Draft. Finglass has been the epitome of what it means to further your dance career. Texas Christian University Showgirls, high school drill teams, and even young dancers look up to her.
We hope to see Kelli Finglass directing the girls for many more seasons.