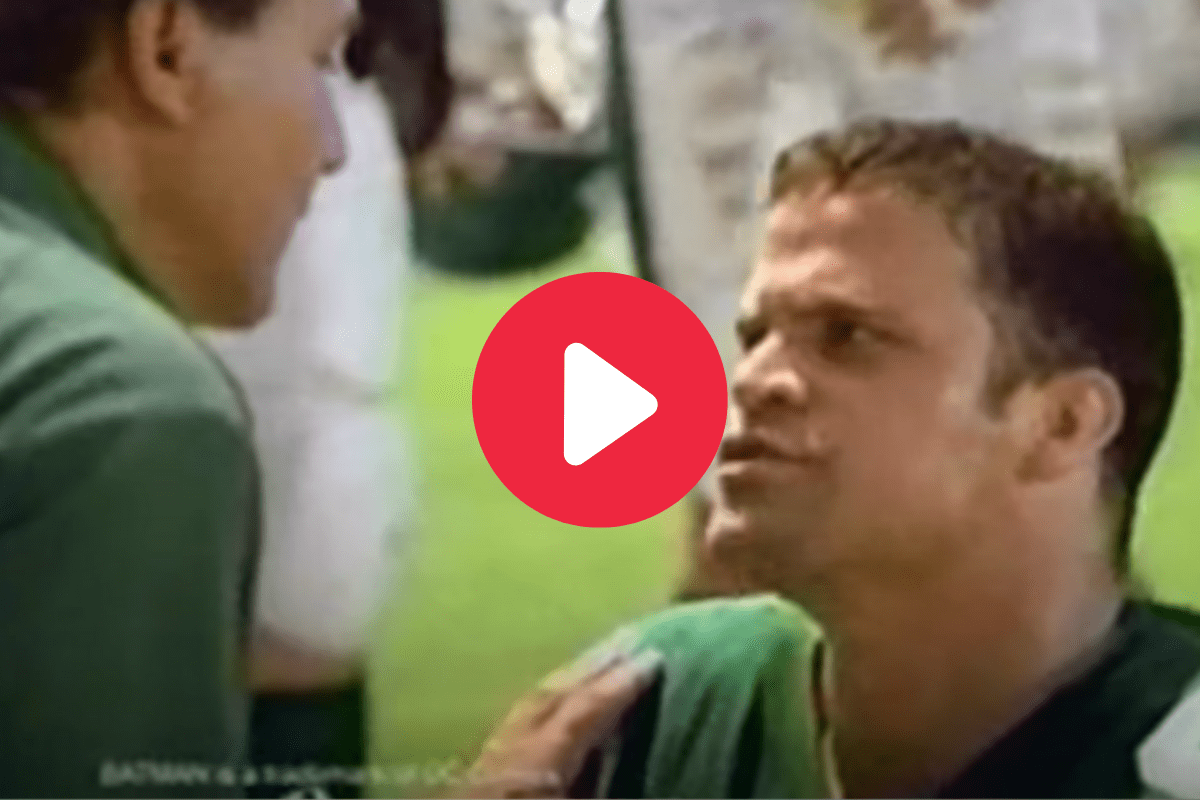 Screenshot from YouTube
Each and every year, like clockwork, the Super Bowl rolls around, and it?s a must-see production. From a high-level NFL championship game to a star-studded halftime performance to unforgettable tv commercials, the entire night is filled with entertainment for people of all ages.
Whether you are a football fan or not, everyone tunes in for the Super Bowl commercials. They are sometimes even better than the game. There has been no shortage of awesome ads throughout the years, and one of the best ever mixes football, a famous candy bar, and one of the greatest superheroes of all time within seconds.
Snickers has done several Super Bowl ads in the past, but none might be better than its Batman commercial from the 1990s.
Batman Snickers Commercial
RELATED: Mean Joe Greene?s Coca-Cola Commercial is a Timeless Treasure
Fast-forward to present day, and this Snickers ad likely doesn?t get approved to be on air. Concussions with football players is much more of a hot-button topic now than it was in the VHS era.
Back then, however, this was one of the funniest TV spots around because the quarterback, who just got pummeled, really said ?I?m Batman? to his coach and wanted his teammates on the sideline to know he was the Gotham hero.
There are a couple of versions of the popular commercial, too.
The original version (directly above) features the star player saying ?You don?t understand, I am Batman,? and asking his ?good citizen? teammate to be his assistant. The second one is shorter and has the player yell, ?TO THE BAT CAVE!? at the very end.
Both of them are classic, funny commercials and have been shared between best friends for years. There?s no better time than the present to do it again. They are that good.