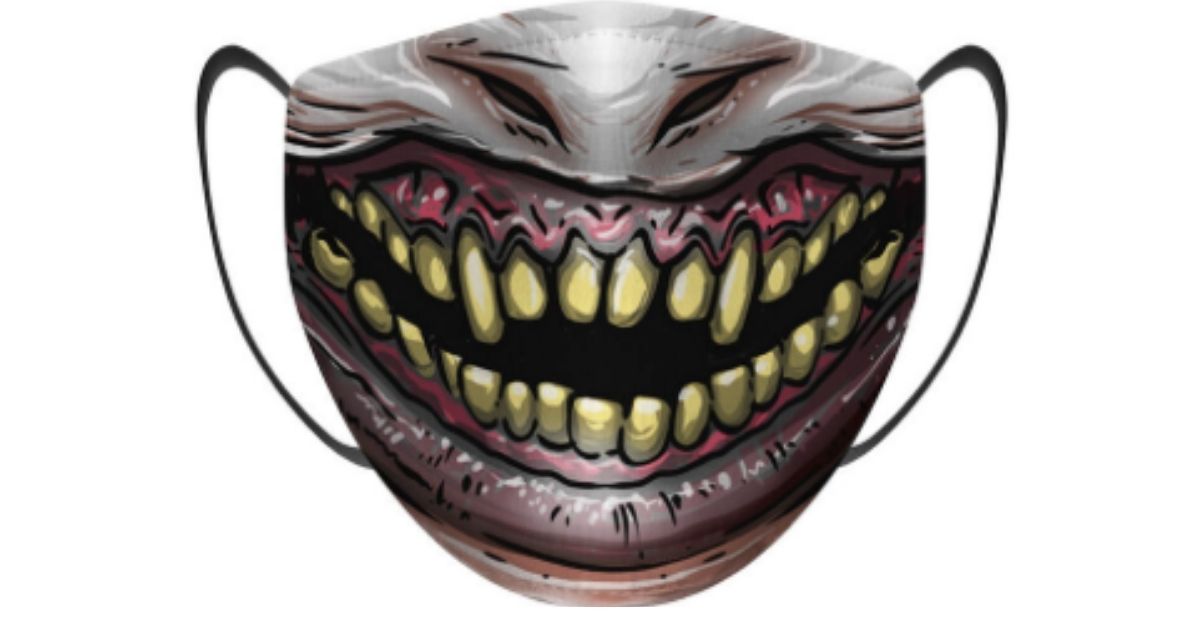 WWE Shop
WWE Shop
He has one of the coolest ring names in the WWE, and he also has one of the coolest masks of all time. (Sorry, Kane.) "The Fiend" Bray Wyatt's evil persona makes for great story-telling, but also fantastic fan merchandise. Forget action figures, every little kid wants a Fiend replica mask for Christmas this year.
Do you remember when the wrestler made his debut as "The Fiend?" Bray Wyatt introduced us to his new terrifying persona at SummerSlam 2019. Heck, WWE has even ranked the entrance as one of their scariest entrances of all time. The music and dark arena definitely played a part, but that darn mask is the main reason.
"The Fiend" Bray Wyatt Face Mask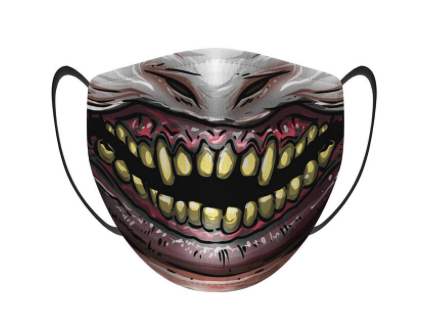 ?Many WWE fans have purchased the replica mask to keep in their wrestling memorabilia, but thanks to the COVID-19 pandemic, there's a new Fiend mask fans are looking to buy. The WWE Shop is selling a breathable face-covering that looks exactly like the WWE's Superstar's mask.
The Fiend mask is only $12.99, and customers love it. There are over 80 positive customer reviews on the one-size-fits mask. A customer gave it five stars and said, "Image looks absolutely amazing and it's comfortable."

Add this mask to your wishlist today. If you're looking for a silicone mask to wear for Halloween or just one for keepsakes, then head over to Amazon for the WWE Superstar's replica mask. This one-size-fits mask has a velcro strap closure to stay secure to your face.
It'll make a wonderful gift for younger "The Fiend" Bray Wyatt fans. It's a unique gift, and much different than your typical wrestling T-Shirt or replica title belt. Hopefully, WWE fans will be in the arenas soon. If so, this is the perfect fan piece to take to wrestling matches.
Love it or hate it, this is one of the most creative masks in the WWE. Check out this tweet from Tom Savini.
The Fiend Bray Wyatt Title Belt
Savini, Jason Baker, Mandy June Simpson, and Ell Farrington created this awesome title belt.
Visit the WWE Shop for more wrestling gear. You'll find memorabilia and awesome gifts for Triple H, Braun Strowman, and more Universal Championship fans.