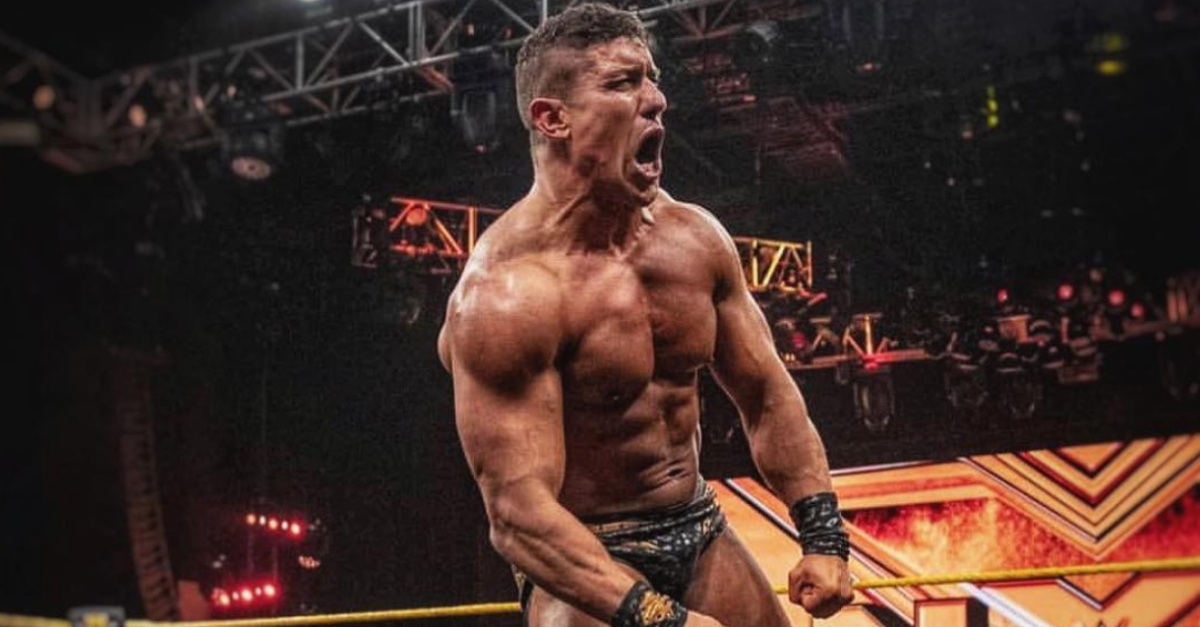 Instagram: @therealec3
On a previous episode of WWE Raw, WWE announced a group of current NXT members who are being called up to the main roster along with Lars Sullivan, Nikki Cross, Lacey Evans, and Heavy Machinery. While many believe that Lars will be an effective member on the main roster and involved in major angles, the other choices are not taken with much confidence to have anything but moderate success.
EC3, the former Impact Wrestling World Champion, is another name who people feel could experience success soon after his main roster debut. However, with the misuse of top NXT talent such as Shinsuke Nakamura, Finn Balor, and Samoa Joe, many are skeptical of whether WWE will properly use EC3 upon his move from NXT.
RELATED: Bray Wyatt Says ?Goodbye? to His Former WWE Character in Cryptic Tweets
According to the Wrestling Observer Newsletter, the reason for the main roster call-up, along with having the look to be on Raw or WWE SmackDown Live, is because there are not any major plans for him while competing in NXT.
"We were told that there no real plans for EC3. Plus, NXT is about great matches on top, and while EC3 has almost every other aspect down, the look, the presence, the promos and even the music, he?s not very good bell-to-bell."
While in NXT, EC3 had a strong following from his popularity in Impact Wrestling, as well as his previous run in NXT as Derrick Bateman, and it seemed like he was being groomed to become a title holder for the brand. However, EC3's run in NXT has not been on the top level, and he has not positioned to become NXT Champion during his time back on the brand.
EC3 was involved in the NXT North American Championship multi-person ladder match at NXT TakeOver: New Orleans, but was unable to win. Since then, he has picked up some notable victories against Adam Cole, Kassius Ohno, and Bobby Fish, but also key losses against The Velveteen Dream at NXT TakeOver: Brooklyn 4 and Lars Sullivan on an NXT TV taping.