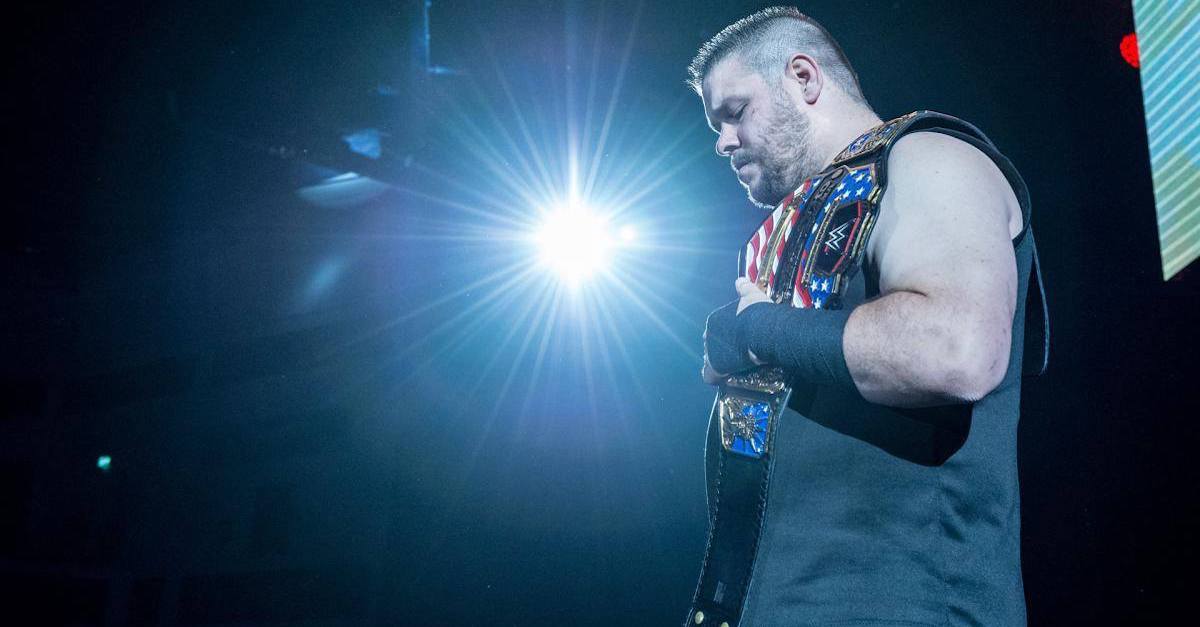 FightOwensFight/Facebook
Kevin Owens FightOwensFight/Facebook
The WWE roster has been very much in flux over the last few days with an illness spreading to the Monday Night Raw roster, forcing Kurt Angle into the main event and AJ Styles into a dream match with Finn Balor at WWE TLC.
On Saturday, it was announced Triple H was returning to the ring, only after Styles headed to TLC and Kevin Owens had to head home. The former WWE Universal Champion released a statement acknowledging his reasoning for heading home on Twitter:
This will mark Triple H?s first return to the ring since his match at WrestleMania 33 against Seth Rollins. Triple H ? real name Paul Levesque ? has wrestled sparingly over the past few years ever since taking over a legitimate executive role with the company.
It all comes after a report that WWE stars Bo Dallas and Bray Wyatt were battling an issue with viral meningitis. Wyatt was scheduled to take on Balor at the pay-per-view before missing the last two weeks of television.
We certainly hope everything is ok for the Face of America.
Owens is a former Universal Champion, three-time United States Champion, two-time Intercontinental Champion and NXT Champion.