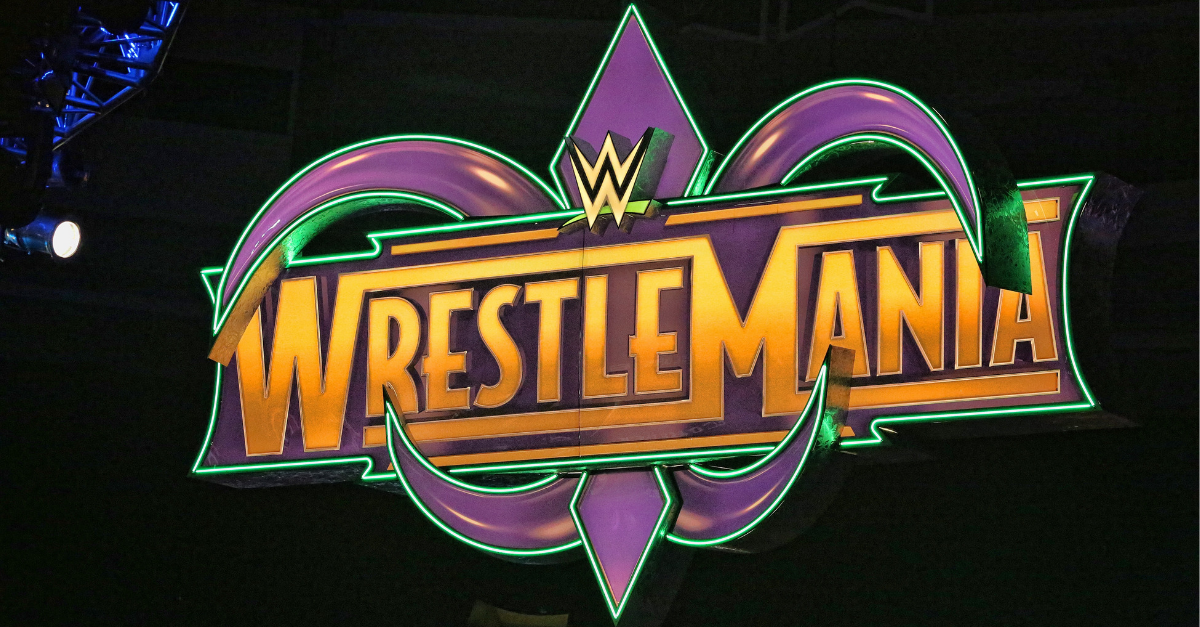 Star Shooter/MediaPunch/IPX
After winning the 2018 Mae Young Classic by defeating Io Shirai in the finals, Toni Storm had the opportunity to compete for any women's title under the WWE brand, which was the reward given for being the tournament winner. It did not take long for her to disclose who she wanted to go after and set her sights on the reigning NXT UK Women's Champion, Rhea Ripley.
Despite losing to Ripley during the NXT UK Women's Championship tournament to become the inaugural titleholder, Storm defeated Ripley at the NXT UK TakeOver: Blackpool event to win the title and commence her first reign.
Not only is Storm the top name of the NXT UK women's division, but she is also the current Women's Champion for the German promotion Westside Xtreme Wrestling (wXw). Storm has proven to be a dominant force for the company as the reigning champion for over a year.
RELATED: All Signs Point to Ronda Rousey Leaving WWE After WrestleMania
During a recent interview with the They Are NXT UK podcast, Storm shared her thoughts on the current state of professional wrestling. She stated that she feels privileged to be in this current era of women's wrestling — where they are able to headline pay-per-views instead of be a part of "four-minute matches" — and then revealed her dream opponent for WrestleMania.
"I see you Ronda [Rousey]. I see you standing there. I'm gonna beat her. If I can do this, I can do that. That's the dream. And it's all in my head, and it's manifesting. [I hope it] becomes reality."
The desire to compete against Rousey is quite high, as she also mentioned her name during an interview with Daily Star following her win against Ripley at NXT UK TakeOver: Blackpool. Storm also mentions other WWE stars such as Becky Lynch and Sasha Banks.
"And obviously there is Ronda, Sasha and that. I would just love it. Just imagine, it would be cool," she said.