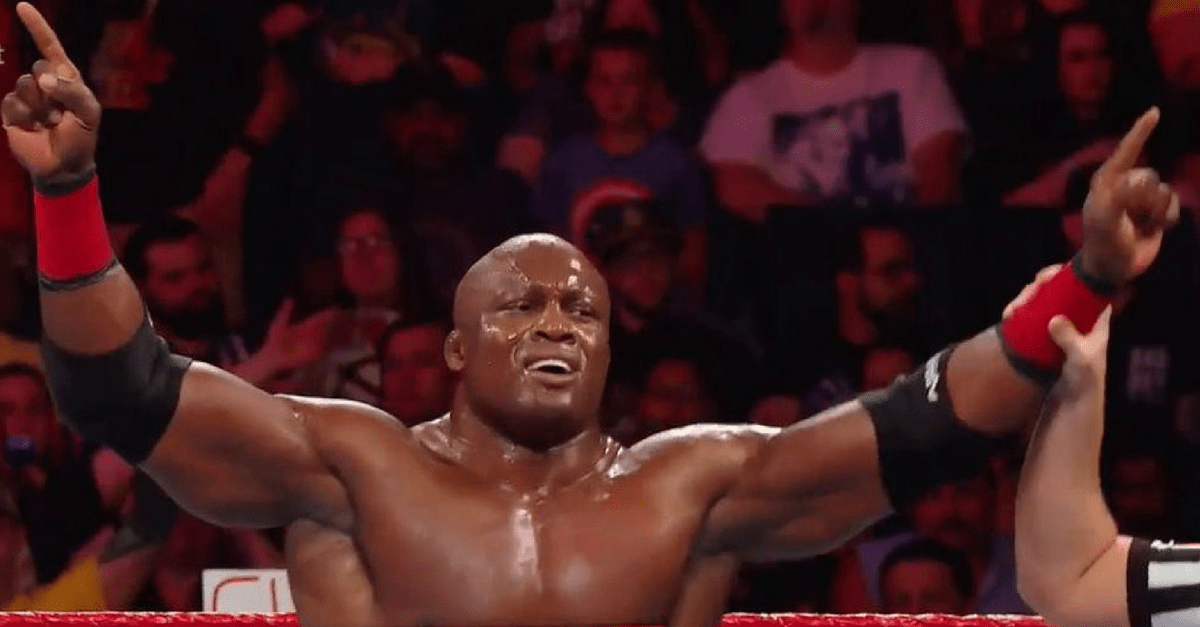 Twitter: @WWE
Twitter: @WWE
The WWE lives and breathes drama. Relationships and bonds are built, then broken down. Champions come and go, and legends never die. The constantly changing plot lines keep fans packing arenas year after year. This latest turn, though, has everyone confused as to where the organization is heading next.
Following WWE Extreme Rules, Bobby Lashley beat Roman Reigns for the right to challenge for Brock Lesnar's WWE Universal Championship. Everything seemed like it was already set for the next phase.
Instead, on Monday Night Raw on July 16, GM Kurt Angle laid the ultimatum out for Lesnar's manager Paul Heyman: defend the title at SummerSlam, or be stripped of the belt.
So, two separate Triple Threat matches took place. The first match was Bobby Lashley, Elias and Seth Rollins, and the second was Roman Reigns, Drew McIntyre and Finn Balor. The winner of each match would square off next week for a shot to face Lesnar at Summer Slam.
Can you guess who won?
Bobby Lashley and Roman Reigns did, so they're going to wrestle for a chance to face the Universal Champion.
Again…?
Not everyone in the WWE Universe is so thrilled with this elongated narrative.
To top off the weird, ongoing narrative, the overwhelming thought is that Braun Strowman, who has yet to cash in his Money In The Bank contract, is just going to show up at SummerSlam at the Barclays Center in Brooklyn to challenge for the Universal Championship anyways.
So, what is the WWE playing toward? Is there a predictable outcome shaping out of this?
It feels like Lesnar is out the door, no matter who wins the belt next, with his impending return to the UFC octagon to challenge UFC Heavyweight Champion Daniel Cormier.
It's a circus right now.
WWE fans, you'll just have to wait another week for more answers.