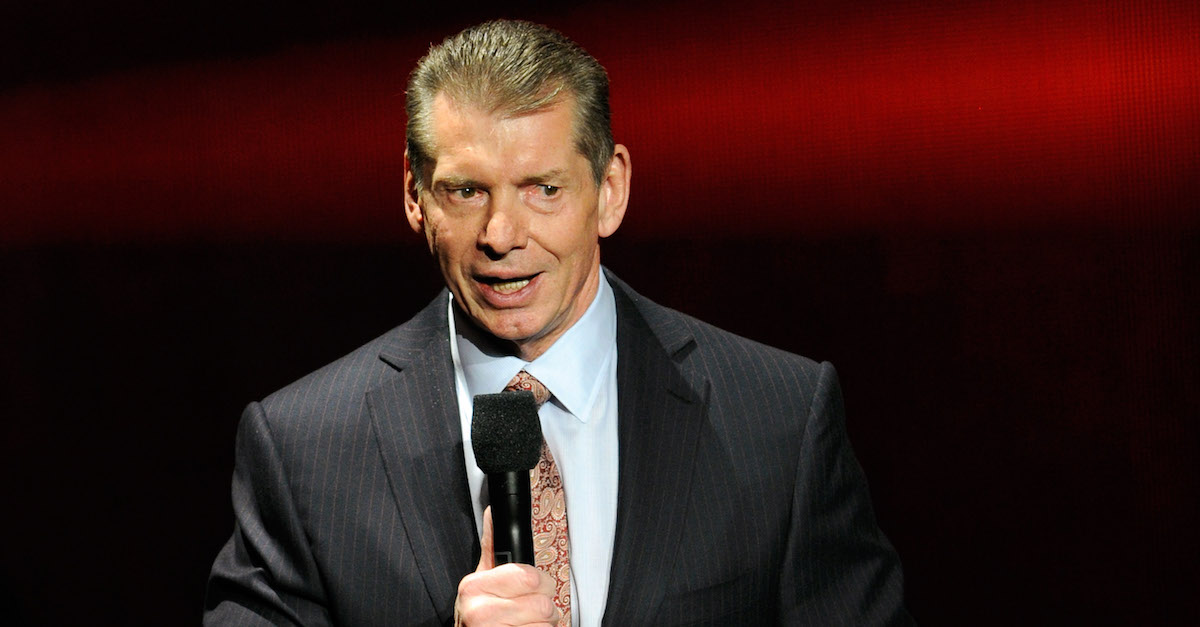 Ethan Miller/Getty Images
After building a successful career from working in Japan as well as Impact Wrestling –formerly known as TNA Wrestling — TJP quickly became one of the hottest stars in the reviving Cruiserweight division.
TJP, initially known as Theodore Perkins or TJ Perkins, surprisingly was able to outlast top names such as Brian Kendrick. Zack Sabre, Jr., Tajiri, and Kota Ibushi to win the inaugural Cruiserweight Classic. As a result, he was able to win the Cruiserweight Championship, which was brought back for the tournament after being defunct for a decade.
Although Perkins was experiencing perhaps the pinnacle of his pro wrestling career after winning the tournament and Cruiserweight Championship, his popularity grew in the newly-created 205 Live Cruiserweight division. He was able to retain the title for six weeks before losing it to Brian Kendrick at the October 2016 Hell in a Cell pay-per-view. Since then, Perkins has been finding ways to climb back up to the top of the roster, but was never able to regain the title.
RELATED: WWE Releases Hall Of Famer Arn Anderson From the Company
It was announced by WWE that TJP has been released from his contract. "WWE has come to terms on the release of Theodore Perkins (TJP)," said the statement on the company website.
According to Dave Meltzer during a recent episode of the Wrestling Observer Radio, TJP's release was not by request, but due to "disciplinary reasons." WWE felt that Perkins was at the point where he had to be released from the company.
Showing his gratitude, TJP commented on his tenure with the company via Twitter.
"Thanks for giving me a chance and letting me play for the team I grew up watching."
Perkins also expressed on social media that he thought about quitting before, but his release was WWE's decision. He added that he wanted to find a way to accomplish his goals on a bigger platform, but "inevitably that doesn?t fit into what [WWE] want to do."