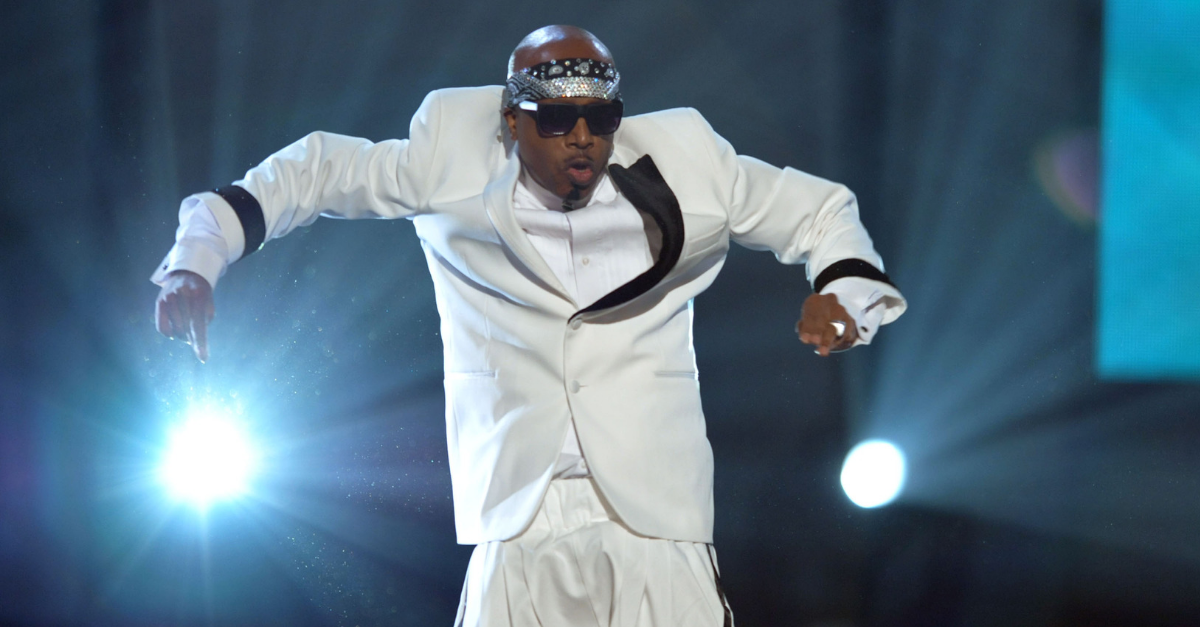 John Shearer/Invision/AP
Florida State head coach Willie Taggart loves the 1990s. So does every single Seminoles fan who remembers the glory days. Mix those two together and, well, the springtime has suddenly turned into an epic throwback party at Doak Campbell Stadium in Tallahassee, Florida.
A year ago, with over 60,000 fans in attendance, FSU officials complemented its annual Garnet and Gold Spring Game with a 1990s-themed bash for the ages. The end zones, imagery at the stadium, alumni flag-football game, and a concert featuring Vanilla Ice, Salt-n-Pepa, and Rob Base all made it feel like the time the ?Noles ruled college football under legendary head coach Bobby Bowen.
Another 1990s concert is returning on April 6. This year, MC Hammer, Tone Loc and Color Me Badd will all perform immediately following the 4 p.m. kick off.
Needless to say, it'll be a ?U Can?t Touch This? kind of day in The Sunshine State.
RELATED: Even Without a QB, National Signing Day Was Still Successful for FSU
Although several schools have held big-time concerts in the past? from Georgia to Texas to Oklahoma ? nothing pales in comparison to the back-to-back 1990s love Florida State has produced and it?s definitely ?2 Legit 2 Quit.?
A three-time Grammy Awards winner, MC Hammer, who became the first hip hop artist to achieve diamond status with his album ?Please Hammer, Don?t Hurt ?Em,? will be making his first scheduled date in Florida in more than a decade as part of his ?Hammer?s House Party? tour.
In addition to the Hammer pants and dancing, there?s going to be a ?Wild Thing? rapping ?Funky Cold Medina? in Tone Loc after Color Me Badd brings it ?All 4 Love? and telling someone ?I Wanna Sex You Up.?
The 1990s-era bash was pretty sweet the first time last year and Part II has the potential to be even better
So does Willie Taggart?s Seminoles in his second season at the helm. That?s the main reason why many will originally want to go to the annual Garnet and Gold Spring Game in the first place.
Luckily, that $10 general admission ticket has a nice fallback plan just in case the game is a complete dud.