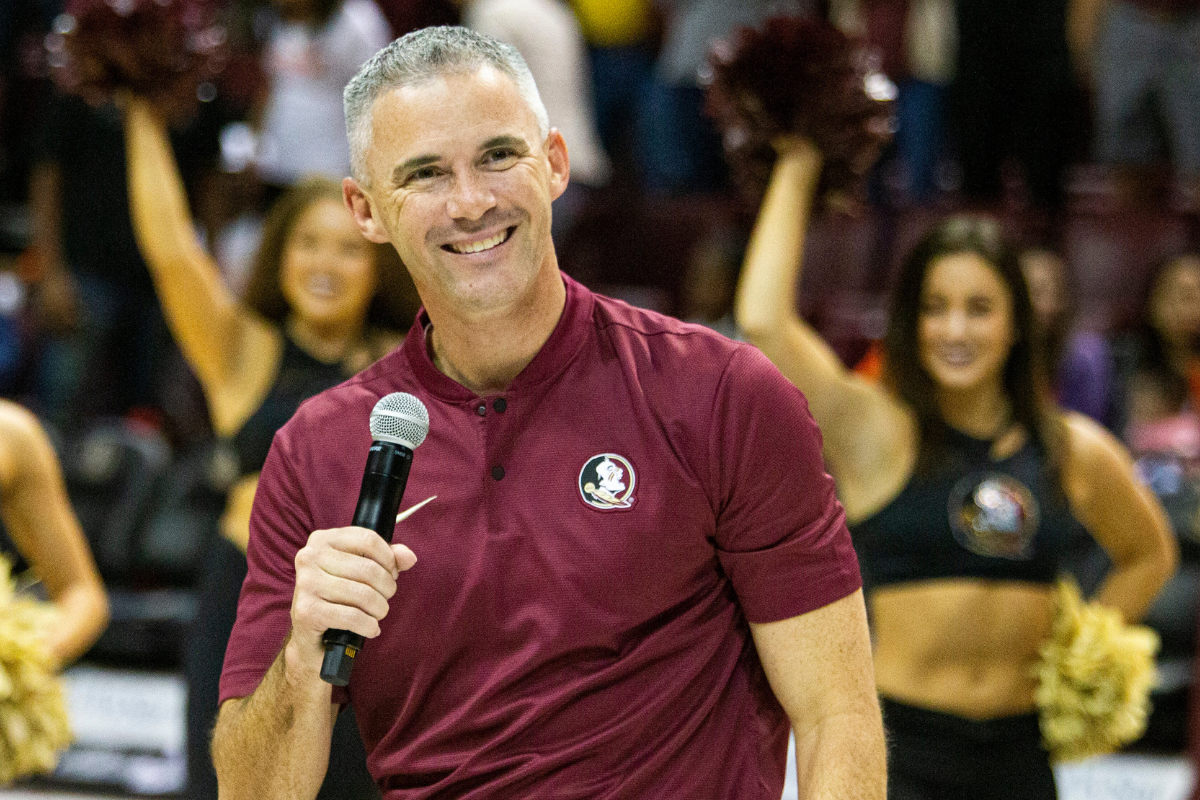 AP Photo/Mark Wallheiser, File
Linebacker Patrick Payton has experience playing nearly every position on the defense. He was relied on often at Miami Northwestern High School, and he parlayed that versatility into a scholarship to play for the Nebraska Cornhuskers.
Ultimately, Payton wasn't entirely happy with his decision, and on National Signing Day, he flipped and joined the Florida State Seminoles.
Patrick Payton Decommits from Nebraska, Flips to FSU
RELATED: 4-Star WR Could Be FSU's Next Big Playmaker
Scott Frost has not turned the Huskers into contenders quite yet, so this de-commitment isn't that shocking. However, FSU has struggled in its own right, so perhaps geography played a role in Payton's decision.
Whatever the case, OLB becomes the latest signee to join Mike Norvell's recruiting class.
The 'Noles believe Payton has the makings of an edge rusher, so he is likely to be cycled around the lineup as both a linebacker and defensive end until he finds a true fit on the defense.
Patrick Payton Highlights
Payton is one of the best players in South Florida and has proven himself time and time again in high school. He possesses some excellent athleticism, and scouts liken his game to former FSU star Brian Burns.
As a pass rusher, his crowning achievement was his five-sack performance against his school's rivals, Miami Columbus. He gets past offensive linemen with ease but could also drop into coverage against a running back.
The 247Sports Composite lists him as a four-star recruit, but the website's scouting report only sees a future undrafted free agent in the NFL.
At 6-foot-5 and 205 pounds, and at 6'5″, Payton needs to build some muscle. Working with college coaches will help the defender reach his high ceiling.
It is no secret that the Florida State Seminoles have looked rough recently. Despite the on-field challenges, it must be nice to know that there are still players like Patrick Payton that would decommit to play in Tallahassee.