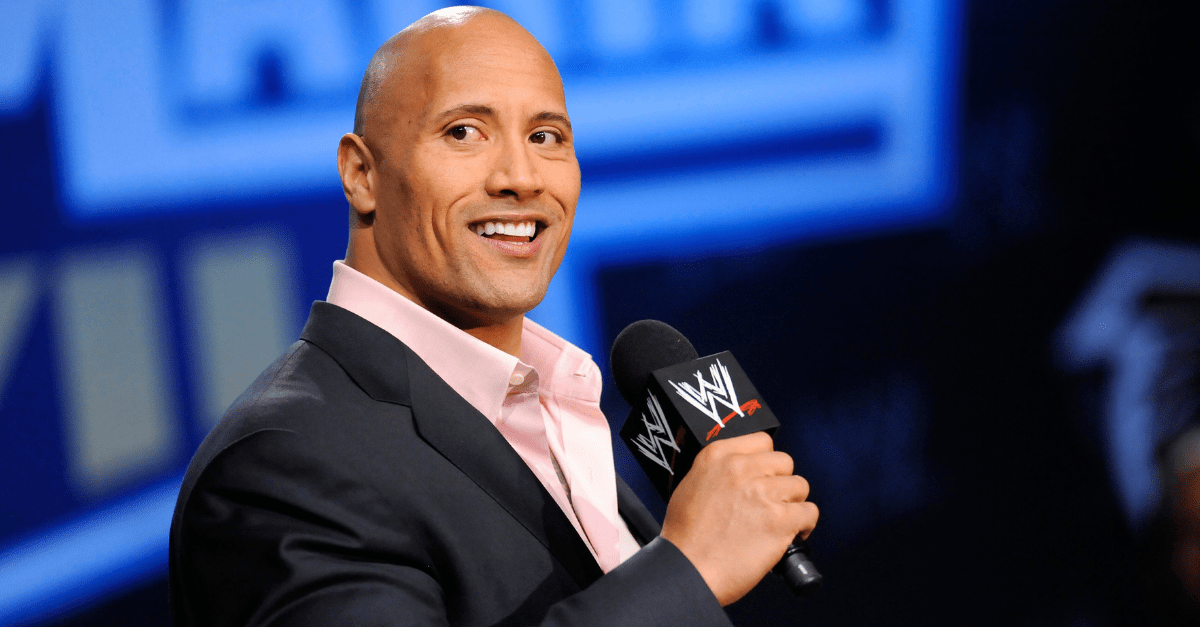 AP Photo/Evan Agostini
For the longest time, professional wrestling fans across the world were hoping The Rock would cook up an epic return. It was a long shot, certainly, but everyone wanted to see The People?s Champ on the big stage just one more time. Unfortunately, it doesn?t appear like it will ever happen again.
With a net worth even bigger than his biceps, Dwayne Johnson never has to work another day in his life if he doesn?t want to. Yet, he continues his acting career and making box office hits.
While promoting his latest release, Hobbs & Shaw, which is part of The Fast and the Furious franchise, The Rock went on Live with Kelly & Ryan to say he misses and loves wrestling, but he?s officially retired.
RELATED: 15 Eyebrow-Raising Facts About Dwayne ?The Rock? Johnson?s Life
The Rock?s retirement isn?t a huge surprise considering his successful run in Hollywood, but it?s truly the end of an era. He hasn?t been in the ring since his impromptu match with Erick Rowan at WrestleMania 32 in 2016 and is a shoe-in to be a Hall of Famer in the near future.
?I quietly retired from wrestling because I was lucky enough to have just a really wonderful career and accomplished what I wanted to accomplish. But there?s nothing like a live crowd, live audience, live microphone? Plus, I grew up in wrestling. My grandfather wrestled. My dad as well, my whole family. And I actually had my very first match ever in the WWE in Madison Square Garden, and it was a big pay-per-view.

?It?s funny because I always credit my time and my journey in pro wrestling to get me to where I am today, especially that particular night.?

? Dwayne ?The Rock? Johnson
Johnson, who played college football at the University of Miami, reminisced about his World Wrestling Federation (WWF) debut in November 1996, when Rocky Maivia took down Crush and Goldust at Survivor Series.
This isn?t a dream. This is real life. The Rock, a former WWE champion, is done being a main event wrestler.
We all knew his wrestling days were likely over, but it would be hard to guess he would have stepped away without a big announcement.