John Force almost gets into a fight with Tony Pedregon at this NHRA top fuel funny car event.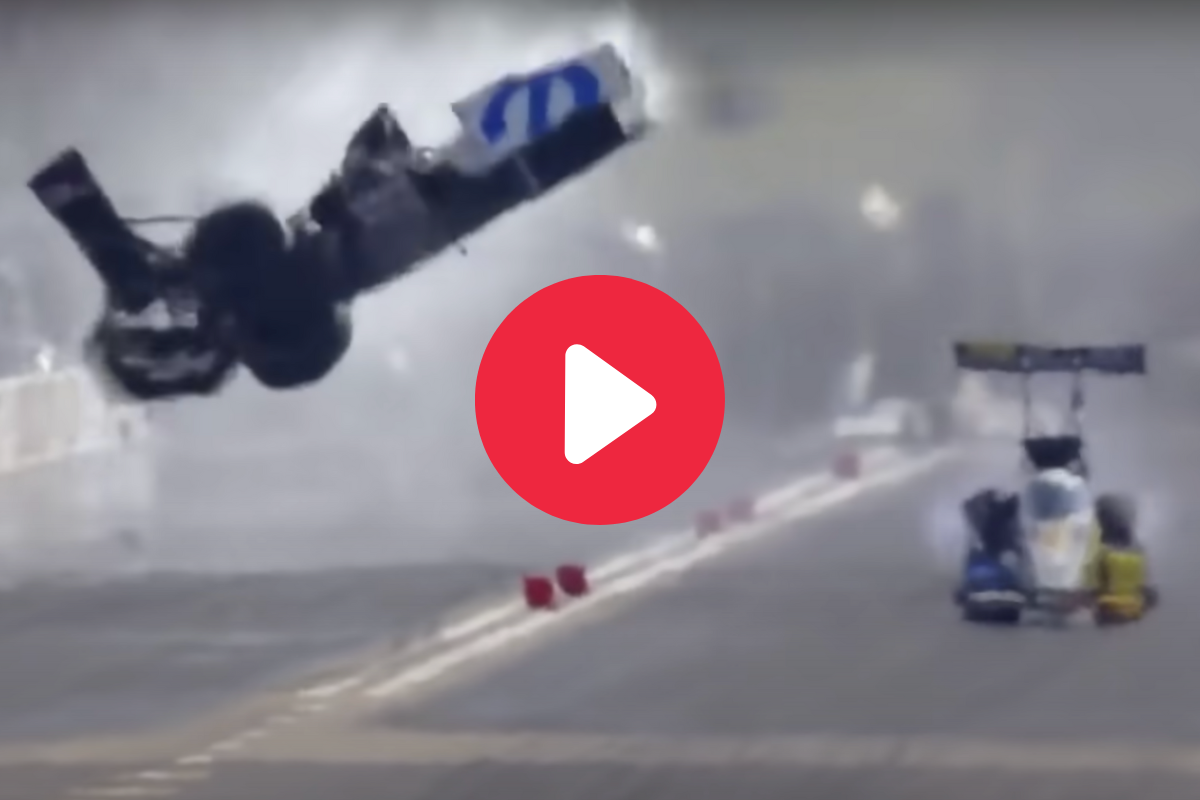 Simply put, Leah Pruett is a badass. And not just because of her drag racing accolades. Having competed in the the NHRA since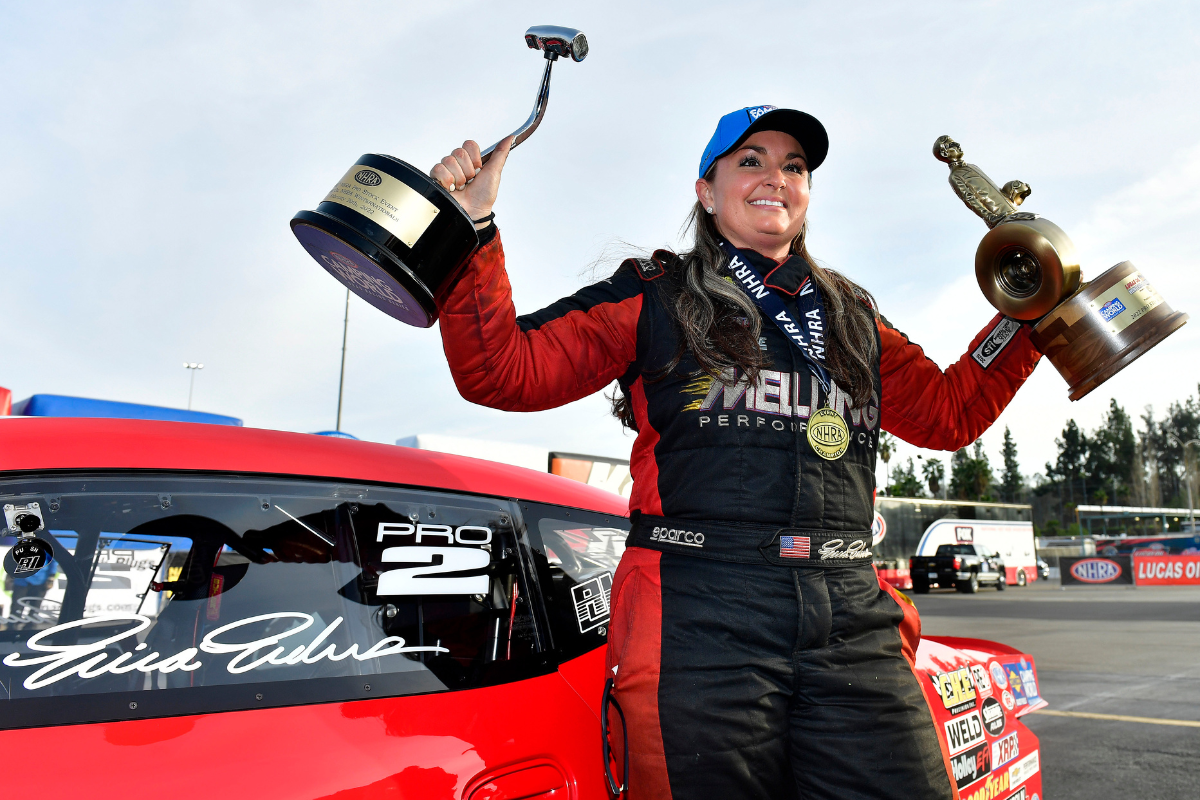 Anyone who has seen the Disney Original Movie Right On Track knows about Erica Enders. In fact, anyone who recognizes a fantastic drag racer
Want More Sports News?
Get the biggest and best sports news sent directly to your inbox.