Amazon
Amazon
The sports betting world isn't for everyone, but it's for everyone when it comes to March Madness brackets. Just about any basketball lover has joined a March Madness bracket challenge with their office buddies, friends, or family. If you're participating in a bracket challenge, you have to get this $25 March Madness trophy for the lucky winner.
I took a look at my NCAA men's tournament bracket on the ESPN Tournament Challenge app today, and it's safe to say that I won't be winning a gift card (or this cool trophy). However, one person can win this custom basketball trophy. That's right, you can have the seller engrave four lines of text on the trophy for free.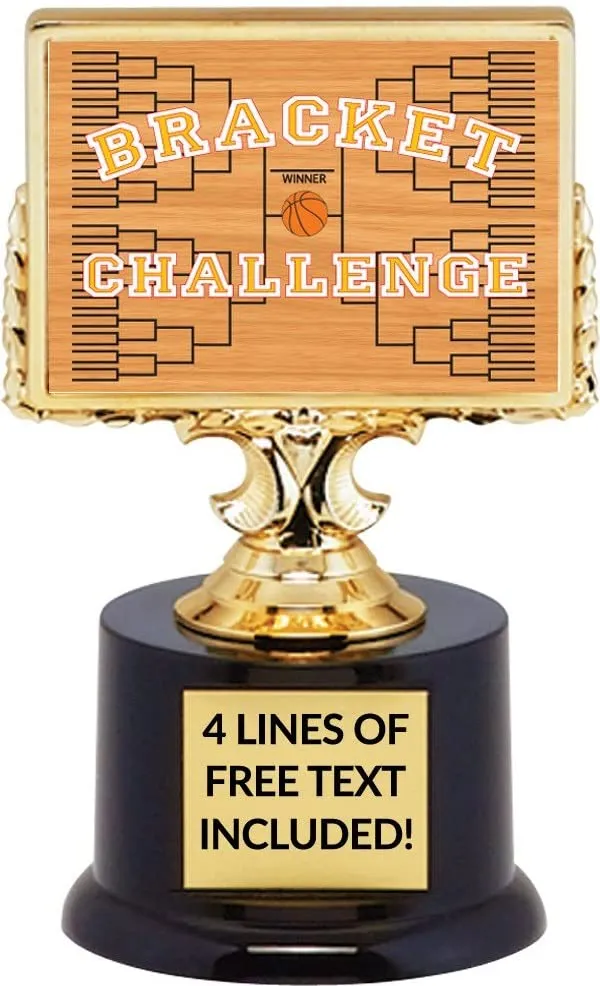 Free engraving
DIY bracket award idea
Great gifts for sports tournaments

You can find the basketball championship trophy on Amazon today for $24.95. Get creative with the laser-engraved text! Be sure to include the winner's bracket name (if it was silly, of course).
Customers love the basketball tournament trophy. Rachel gave it five stars and wrote, "Used this for our family's bracket challenge. Too fun! Nice idea for a trophy. Sits on shelf nicely." Many customers are also raving about the terrific engraving quality.
RELATED: The 10 Biggest NCAA Tournament Upsets Ever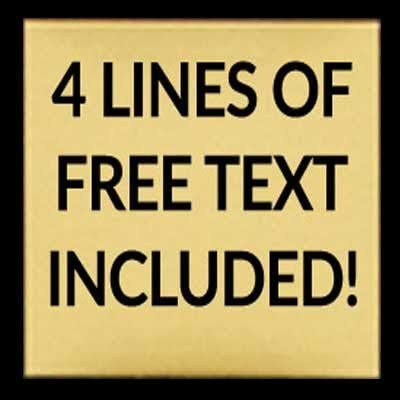 It looks like this trophy is an overall hit with families, though. Check out this sweet review! If your grandpa's basketball teams always end up in the final four, you have to give him a chance to win this trophy. He'd love it.

Dinn Trophy is the creator behind the high-quality March Madness trophy. It looks like they specialize in trophies for just about any sport or occasion. Since custom engraving is an option, consider them for fantasy football trophies too!
If you and your buddies have an NBA fantasy basketball league, look no further than Dinn Bros. for your fantasy basketball trophy.