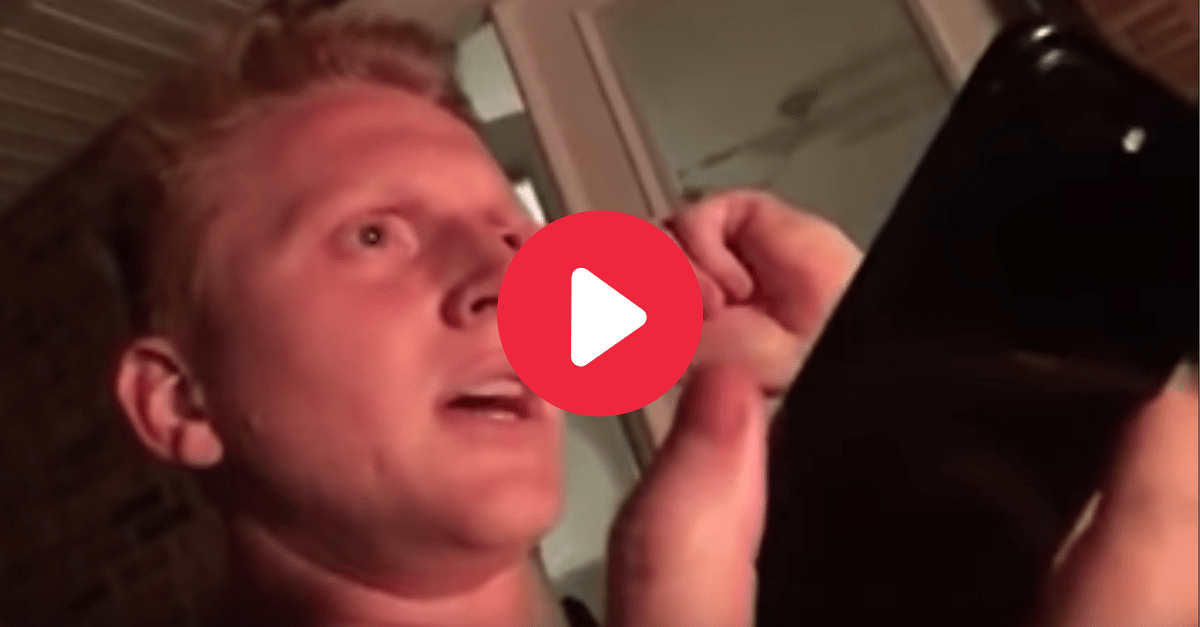 Screenshot from YouTube
Give it up for Nick Saban. The Alabama football head coach supposedly takes phone calls when he?s on vacation. Now give it up for Mr. ?98.? The man successfully pulled off one of the best prank calls you?ll ever see with the six-time national champion coach, or so it sounds like.
Introducing himself as ?98,? which is as ridiculous as the call idea itself, the prank caller wants to know when Saban and the Crimson Tide were going to have his boy, a kicker from Happy Valley, down for a recruiting visit.
It?s 2 minutes, 10 seconds of pure comedy and Saban, who, at the time, had just guided Alabama to the 2018 College Football Playoffs and won the national championship, somehow stayed on the line for it all.
Nick Saban Prank Call
RELATED: Nick Saban?s Aflac Commercials Prove He Can Recruit Anyone
Vacationing at Lake Burton in Georgia, according to the call, Saban even brings up July?s dead period, asks which coach has been recruiting the kicker, and listens to the caller?s plans for a family vacation in Myrtle Beach, South Carolina later that month.
There are just so many questions here:
How in the world did this guy get Nick Saban?s phone number? Is that even Nick Saban on the other line? How did the caller, or any of his friends, for that matter, manage to keep a straight face through the entire phone call? Why did Saban, if it is in fact him, just so nonchalantly go with the flow?
For the sake of the fun, let?s say it is Saban. What this guy did is hilarious and Saban went along for the ride perfectly.
It?s not surprising Saban would take the call, of course. After all, recruiting has been a major key to success throughout his Crimson Tide tenure in Tuscaloosa.
Perhaps this isn?t the last we hear about the kicker from Happy Valley, but it?s safe to say Saban had a lot more to worry about than taking ridiculous calls leading up to the 2019 opener against Louisville in Orlando.
This post was originally published on July 10, 2018.