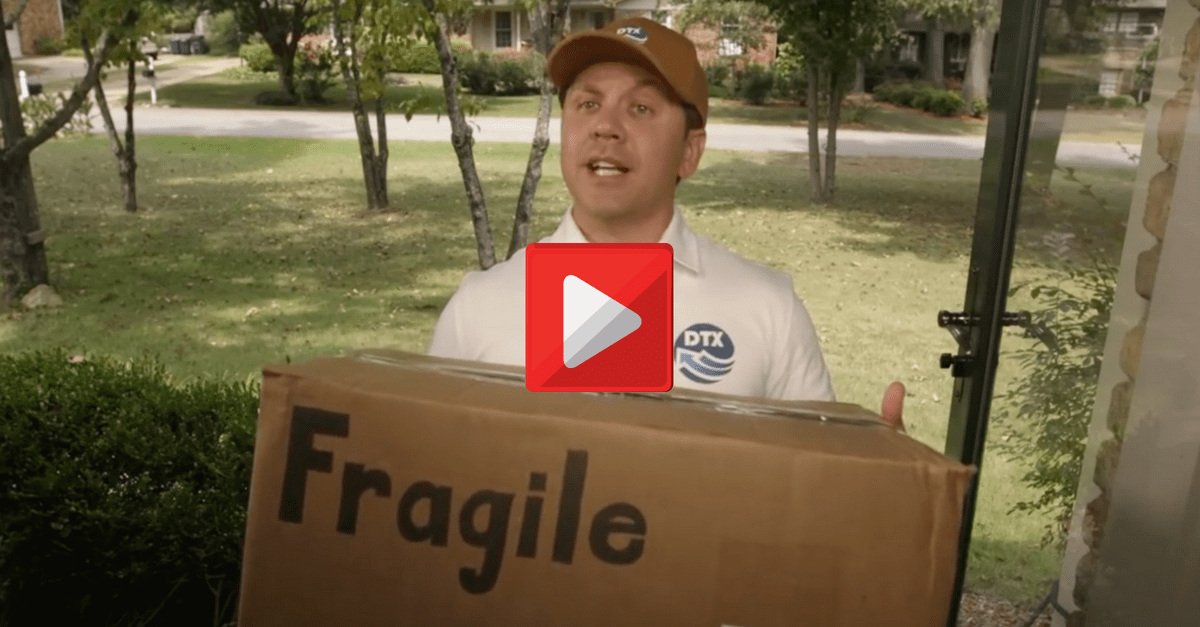 YouTube: SEC Shorts
YouTube: SEC Shorts
It's here, folks. College football finally arrived on Thursday night with a 500-yard rushing performance, and the most electrifying debut by a freshman in recent memory. This weekend, the rest of the college football world will tee it up and kick off the 2018 season.
In the Southeastern Conference, all 14 teams are in action on opening weekend, with heavyweight matchups featuring eight of the preseason AP Top 25 teams playing in SEC matchups. Before they get started, teams are making a few last-minute orders prior to the start of the season.
SEC Shorts is a YouTube channel featuring parody content surrounding all things in college football's premier conference.
Their latest installment features gift ideas for all 14 teams' needs, and it's absolutely hilarious.
Sit back and enjoy two minutes of pure comedy.
From Arkansas' bowl bid to Alabama complaining about a bad kicker, they hit the nail on the head for every team.
My favorite? Florida going back in time for Heisman winning quarterback Danny Wuerffel.
I mean c'mon, look at this guy:
SEC football is being diminished by Alabama's dominance at the top of the conference, but there are five teams ranked among the Top 25 to start the season, and three others, Florida, Texas A&M and Kentucky, all received votes in the season's first poll.
The conference is loaded with talent, even if there are a few things on each team's wish list they'd hope to get in the mail.
Everyone is in action this weekend, and here are the games to watch for:
Thursday's Final:
Texas A&M – 59, Northwestern State – 7
Saturday's Schedule (all times EST):
12:00 p.m – Coastal Carolina at South Carolina
12:00 p.m – Ole Miss at Texas Tech **Played in Houston, Texas
3:30 p.m – Austin Peay at (3) Georgia
3:30 p.m – (6) Washington at (9) Auburn **Played in Atlanta, Georgia
3:30 p.m – (17) West Virginia at Tennessee **Played in Charlotte, NC
3:30 p.m – Central Michigan at Kentucky
4:00 p.m. – UT Martin at Missouri
4:00 p.m – Eastern Illinois at Arkansas
7:30 p.m. – Stephen F. Austin at (18) Mississippi State
7:30 p.m. – Charleston Southern at Florida
7:30 p.m. – Middle Tennessee at Vanderbilt
8:00 p.m – Louisville at (1) Alabama **Played in Orlando, FL
Monday Night:
7:30 p.m. – (8) Miami at (25) LSU **Played in Arlington, TX