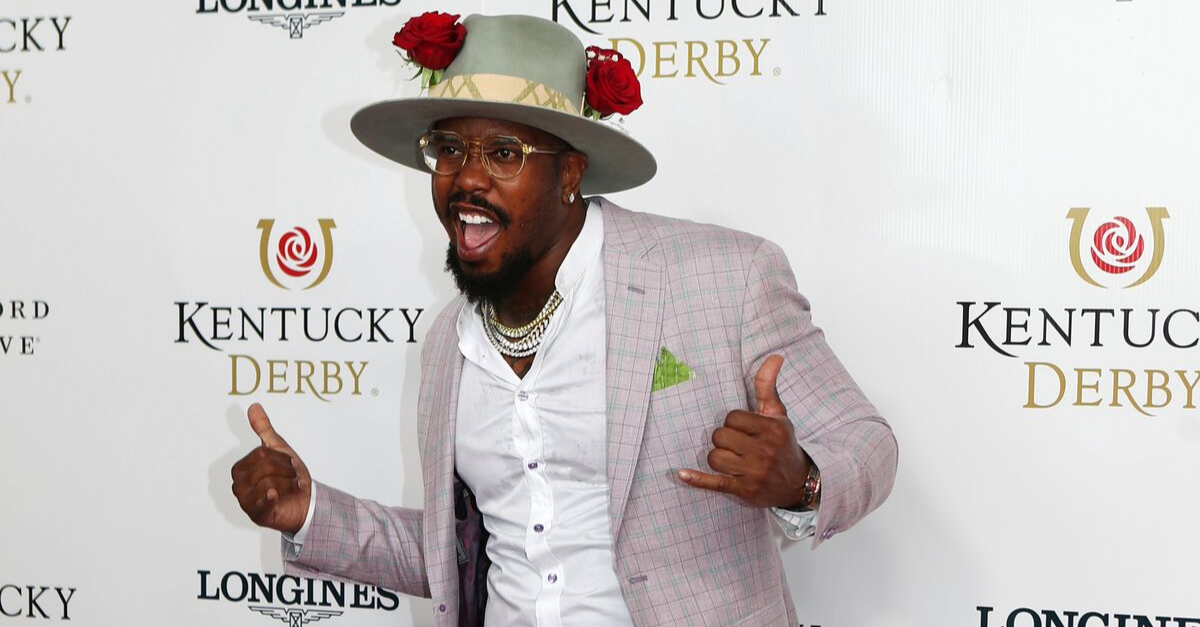 AP Photo/Gregory Payan
Denver Broncos linebacker Von Miller has a very distinct look. On the football field, you can see him as a menace to opposing quarterbacks. Off of it, you can usually find him in designer clothes with a big hat and a pair of glasses. He?s now brought part of his iconic style back to where his football career really took off.
Back in September 2019, Miller, the eight-time Pro Bowl selection and Super Bowl 50 MVP, launched his own Von?s Vision Center on the Texas A&M University campus to help students in need with easier access to eye exams and eyewear.
An extension of the Vision Day program on the College Station campus, the new vision center is located in the A.P. Beutel Health Center, according to the university?s press release.
Von's Vision Center in College Station
RELATED: Von Miller Wins Prestigious Award for Outstanding Public Service
This was not the first Von?s Vision Center in the country, either. Far from it. The three-time NFL All-Pro first opened clinics in the Boys & Girls Clubs of Metro Denver, which helped serve 700 students each year. He was just extending the operation in Colorado back to the Lone Star State.
According to Texas A&M Today, undergraduate students with no vision insurance, and who are eligible for financial aid, might be eligible to get a no-cost comprehensive eye exam and high-quality prescription glasses, if prescribed.
?I?m excited to bring Von?s Vision?s outreach to the campus of Texas A&M University. The time I spent at Texas A&M helped launch my career in professional football and get me to where I?m at today, so it is an honor to have Von?s Vision impacting students at my alma mater. Gig ?em!?

? Von Miller
A two-time First-Team All-American and Butkus Winner at both the college football and NFL levels, Miller registered 181 tackles, including 50.5 tackles for loss and 33 sacks, and seven forced fumbles during his time with the Texas A&M Aggies.
He?s been a beast as an outside linebacker in the NFL, too, racking nearly 500 tackles and recording over 100 sacks while playing his home games at Mile High Stadium.
Miller, alongside Von's Vision Foundation, has partnered with vision care providers and eye care retailers to help low-income students with free screenings, free eye exams, and corrective eyewear in the Denver area. It has helped over 6,500 students over the years and it?s amazing it continues to grow, especially in a place that means so much to him like College Station.

This post was originally published on September 19, 2019.