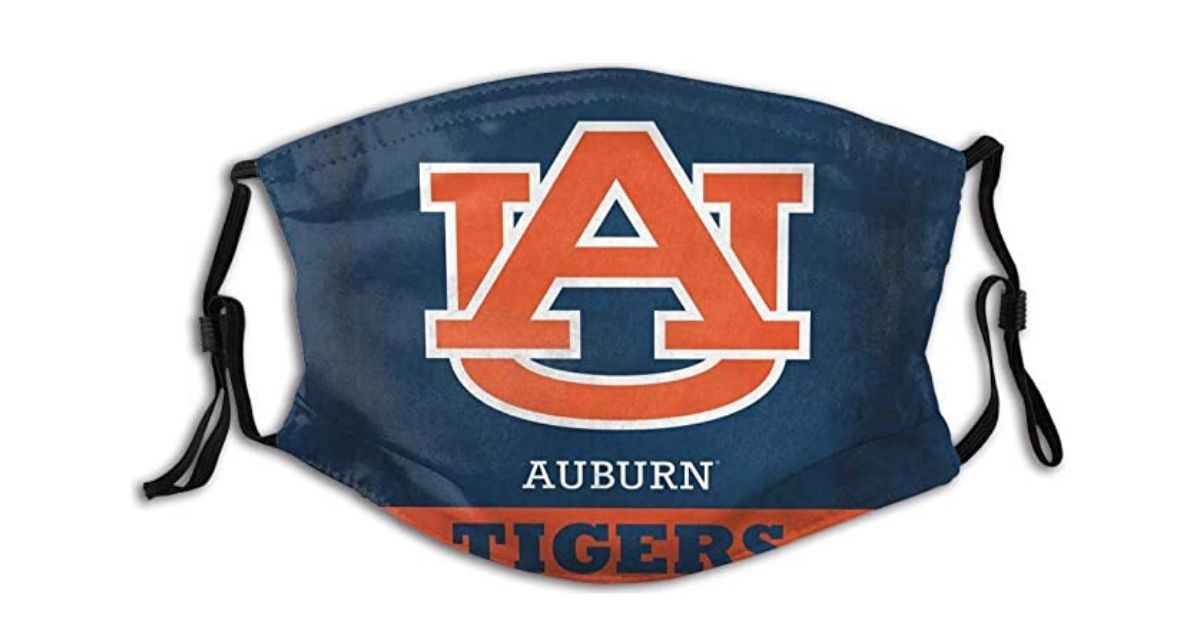 Amazon
Amazon
Hey, Tigers fans. Ditch your disposable face masks and grab some reusable Auburn Tigers face masks. It looks like face coverings are going to be part of our daily lives for a while. You might as well show off your Tiger pride with an Auburn University face mask.
As long as you're in outdoor spaces, you should be wearing a cloth face mask. The use of protective face coverings and appropriate physical distancing is going to help flatten the curve y'all. The sooner we comply with CDC recommendations, the better chances we have of being back in Jordan-Hare Stadium. (Fingers crossed.)
Auburn Tigers Face Masks

This machine-washable face mask is the perfect choice for those who prefer masks with ear loops. Choose from four different styles.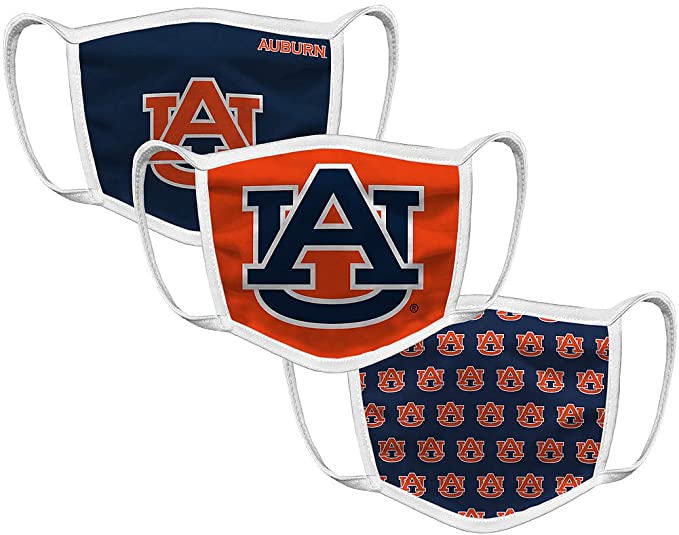 Amazon has a 3-pack for under $25. One size fits all, so grab a pack for the entire family. Every Auburn fan will be asking where you got your mask from.

Neck gaiters are fantastic COVID-19 face coverings as well. They're my favorite style, and they're versatile. You can wear them in a variety of ways.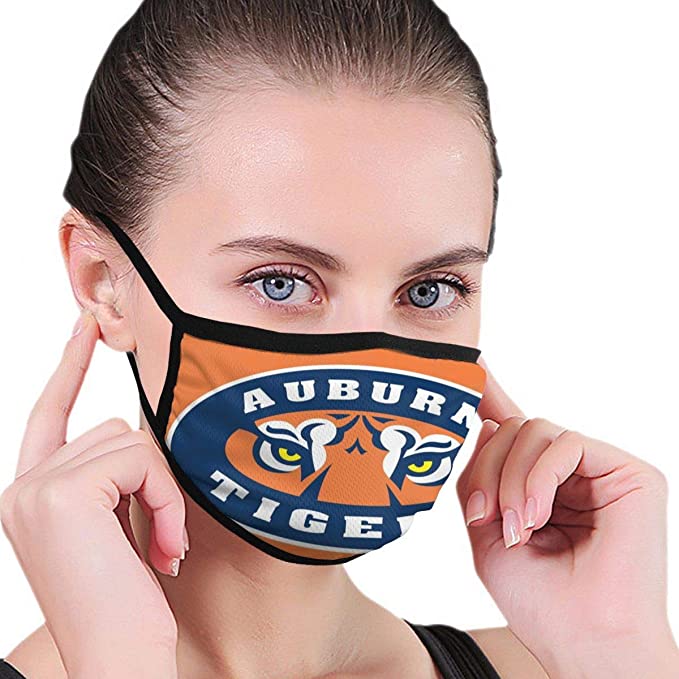 Reduce the chances of COVID-19 transmission with this cotton face mask. There's a button that adjusts the tightness of the mask, so you'll find a comfy setting that feels good.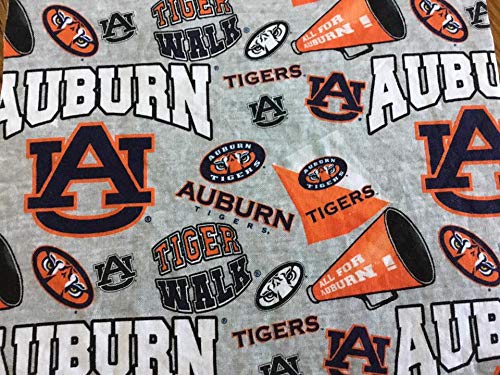 Consider supporting a handmade seller on Amazon and check out this Auburn face mask. It's made from 100% cotton fabrics and has no-tangle straps.
Be sure to continue social distancing during the coronavirus pandemic, and of course, wear your masks!