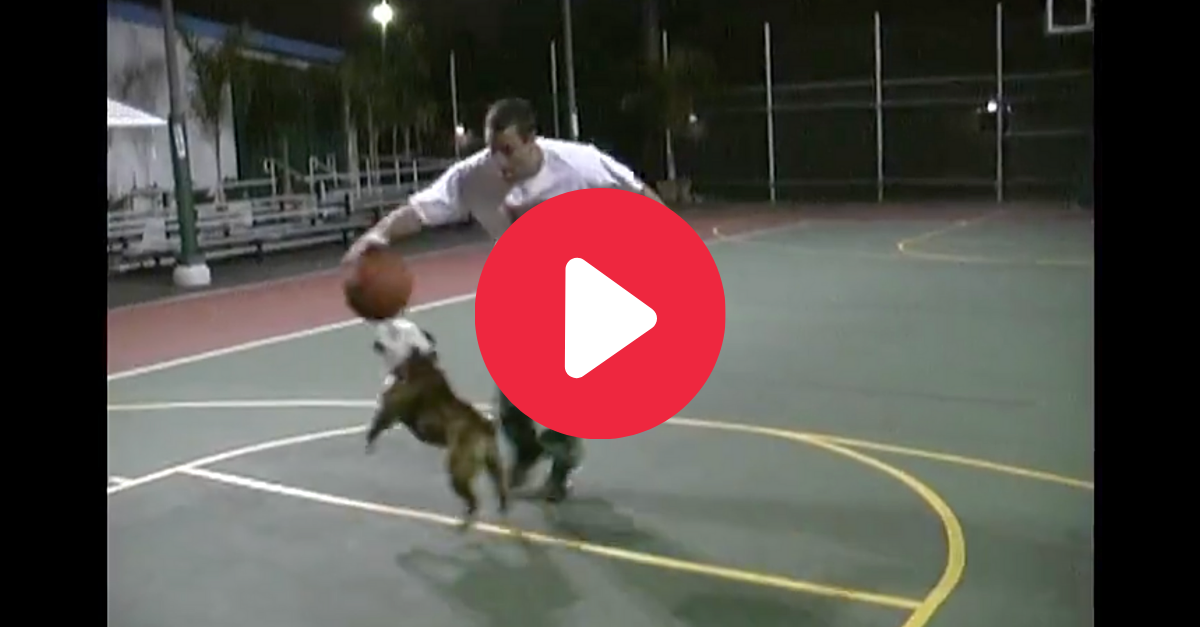 Twitter: Adam Sandler
There aren't many Adam Sandler movies I don't like. (Except for Jack and Jill. That was pretty bad.) His days writing for Saturday Night Live set the stage for cult classic films Billy Madison (1995) and Happy Gilmore (1996). Sandler then founded Happy Madison Productions using those characters' names, and the company released movies like Joe Dirt (2001), Mr. Deeds (2002), Anger Management (2003), Grown Ups (2010) and has several more in development. Whether you appreciate his comedy or not, Sandler's an all-time legend.
The New York City native recently starred in the Netflix blockbuster Uncut Gems alongside co-star Kevin Garnett, an NBA champion during his days with the Boston Celtics. The film is being called the greatest performance of Sandler's Hollywood career ? He scored multiple award nominations and wins for Best Actor, including from the National Board of Review. As the pair promoted the film, Sandler's well-documented love of basketball and relationship with KG took centerstage on the set of ESPN's The Jump.
Sandler's smooth yet unorthodox style even found its way to an LA Fitness pickup game during the Uncut Gems promotional tour. Yes, the Waterboy's jumper makes Damian Lillard look like he needs some lessons.
Adam Sandler's Basketball Skills Invade LA Fitness
Sandler and basketball go hand-in-hand. He flashed his handles on the big screen numerous times, even challenging Dallas Cowboys great Michael Irvin to some one-on-one in The Longest Yard.
But no matchup gave Sandler more trouble than the time he checked up against his dog Meatball. Sandler released the classic footage on social media as the coronavirus pandemic and NBA playoffs got underway in Orlando's bubble. Even against a dog, Sandler called his own fouls and sent "Meat" flying with his crossover.
Sadly, Meatball died of a heart attack back in 2004. The four-year-old English bulldog served as the ring bearer in Sandler's wedding, but it's memories like this that keep on giving.
Sandler Plays 1-on-1 Against His Dog Meatball
RELATED: Adam Sandler Crashed Louisville's Practice, And The Waterboy Can Hoop!
Sandler revealed on Dan Patrick's podcast back in 2019 that he actually rode the bench as a high school basketball player. His best basketball moment during those days?
"None," Sandler laughed. "I would come in towards the end. People would laugh at how high my shorts were, and I would foul people a lot."
Suffice to say that Sandler didn't exactly peak in high school.
Sandler to Star in Upcoming Basketball Movie
Variety reported that Sandler is returning to the big screen in the basketball movie Hustle. The Netflix film is being produced in a collaboration of Happy Madison, Roth/Kirschenbaum Films, and SpringHill Entertainment, the production company founded by LeBron James and Maverick Carter.
Jeremiah Zagar is directing the new movie set to release some time in the future. Here's a brief synopsis, via Variety:
"Sandler plays an American basketball scout who, after being unjustly fired, discovers a talented player abroad and decides to bring him to the U.S. to prove that they both have what it takes to make it in the NBA."
From pickup basketball games to the Oscars, Sandman never shies away from getting a run in. The next step is to land Sandler in the NBA All-Star Game, which would inevitably be an all-time thriller.