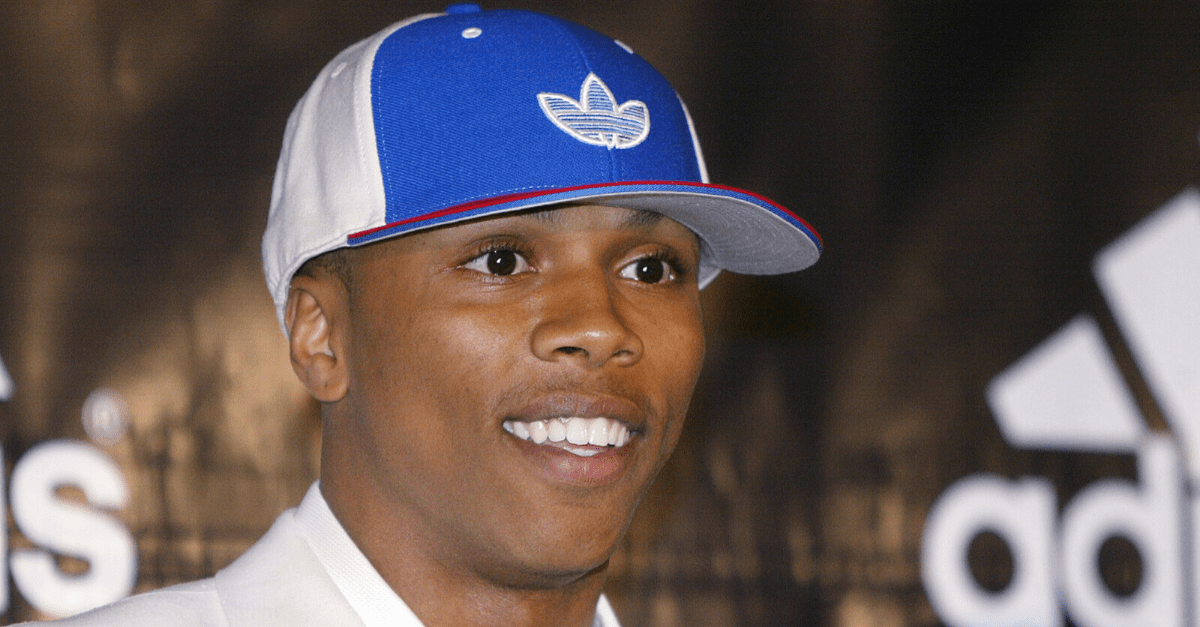 AP Photo/Ed Bailey
I remember the Sports Illustrated cover vividly.
The bright smile, the baggy jersey, and a 6-foot point guard named Sebastian Telfair braced to make the jump from high school to the NBA.
He made the leap but lost air as his career went on.
Telfair was a phenom at Abraham Lincoln High School in Brooklyn, New York, performing flashy handles, stellar passes, and an uncanny ability to finish at the rim. Number 31 carried major high school hype for a second consecutive year following LeBron James.
His accolades speak for themselves: five-star recruit, 2004 USA Mr. Basketball, 2004 New York Mr. Basketball, 2004 McDonald's All-American Game MVP. Telfair originally committed to the University of Louisville to play for Rick Pitino. He later decided to skip college and enter the 2004 NBA Draft.
Sebastian Telfair's NBA Career
The New York City guard was selected 13th overall by the Portland Trail Blazers. Growing pains ensued. He made usual rookie mistakes with flashes of promise. He was eventually promoted to the starting point guard role in the latter half of the year. Telfair finished his rookie season with an average of 6.8 points and 3.3 assists per game.
Nate McMillan was hired as the new head coach prior to Telfair's sophomore season and kept him in the starting lineup. His numbers improved, but he faced criticism from the local media who claimed his stats weren't up to par with peer point guards. He suffered a thumb injury and was replaced by Steve Blake, who filled the role nicely — Blake committed fewer turnovers and converted more assists. The Blazers decided to roll with Blake going forward and dealt Telfair to the Boston Celtics. He played only one season in Boston.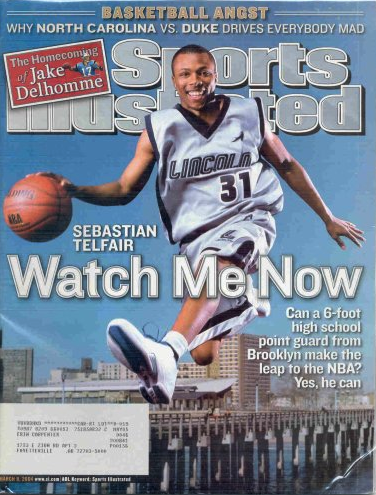 From that point on, Telfair became an NBA journeyman. After the short stint with the Celtics, he played with the Minnesota Timberwolves (twice), Los Angeles Clippers, Cleveland Cavaliers, Phoenix Suns, Toronto Raptors, and Oklahoma City Thunder. The point guard never played more than a season at any stop except in Phoenix, where he played from 2011 to 2013.
He had two short stretches in the Chinese Basketball Association with the Tianjin Ronggang and the Xinjiang Flying Tigers. He last played professionally with the Tigers for the 2014-15 season.
Off-the-court dealings didn't help Telfair's NBA longevity. He was arrested for criminal possession of a weapon in April 2007. He pleaded guilty to the charges and received three-year probation along with a three-game suspension by the NBA. Ten years later, in June 2017, Telfair was arrested on weapons and marijuana-related charges in Brooklyn. He was found guilty of felonious weapons possession and sentenced to three and a half years in prison in August 2019.
Sebastian Telfair's Mother, Brother Die of Coronavirus
Sebastian Telfair's mother, Erica Telfair, and older brother, Dan Turner, both passed away in the midst of the coronavirus pandemic. Erica's cause of death was unknown. Turner fell victim to COVID-19. Former Knicks guard two-time NBA All-Star Stephon Marbury, Telfair's cousin, confirmed the deaths in an interview with The Undefeated.
Telfair embodied New York City's flair and excitement for the game even though his NBA career was shortlived and shaded by non-basketball mishaps. He'll always be a high school basketball legend, however, that doesn't guarantee success at the professional level.