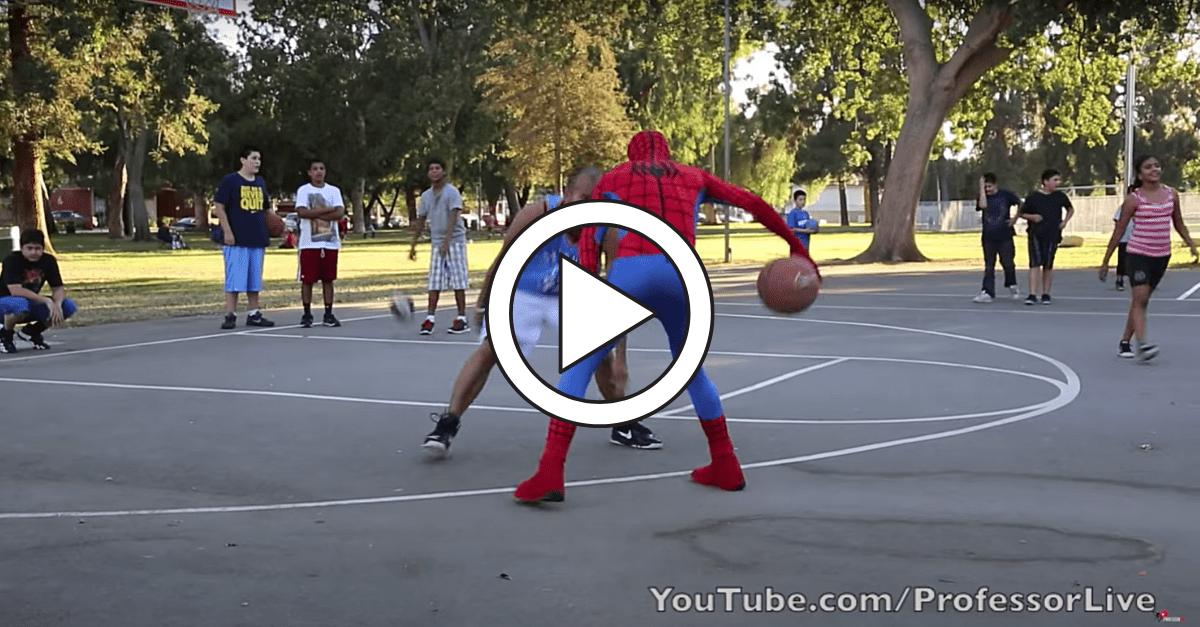 YouTube: Professor Live
His government name is Grayson Boucher. He's more commonly known as The Professor. Class is in session each time he takes the basketball court.
On ESPN's Streetball: The AND1 Mixtape Tour, he whizzed and whistled the ball every which direction with total command. Streetball was the perfect place to teach. The ideal platform to showcase the show-stopping ball-handling that makes a mockery of great basketball players.
The Professor grew up in Keizer, Oregon, just outside of Salem. He shined in high school. First, for McNary High and then for Salem Academy, where he earned All-State honors. However, the success wasn't able to attract offers from colleges. The renowned ball handler attended Chemeketa Community College and played point guard on the school's basketball team.
Boucher got his break when the AND1 Tour had an open tryout in Portland. The Professor taught his first lesson that day and made the team. The rest is in the syllabus. He became one of the most recognizable faces on tour and gained notoriety, even making an appearance in the AND1 video game. The streetball player departed the AND1 Tour in 2011.
They call him Spider-Man. At random courts in the Los Angeles area, your friendly neighborhood web-slinger took a break from fighting crime and breaking up with Mary Jane to hoop it up. His dribbling was lightning quick and electric. Who knew Spidey could dish the business?
The Professor as Spider-Man
RELATED: NYC's Rucker Park is Basketball's Most Iconic Playground
It was one of those viral videos you couldn't miss. Multiple hoopers tried, but none could handle the sauce. With great power comes great responsibility, and with great responsibility comes the obligation to break ankles.
The video is the first of 11 episodes so far in the Spiderman Basketball Series, which is a popular attraction on the streetball legend's YouTube Channel, ProfessorLive. Some NBA players hop in on the fun from time to time and other streetballers pose as super friends. They might just get a franchise out of it. Two weeks is too long without a superhero movie. I say give them a shot!
Keep your eyes peeled at local courts or on social media for Spiderman taking kids to school. It's something he and The Professor have in common.