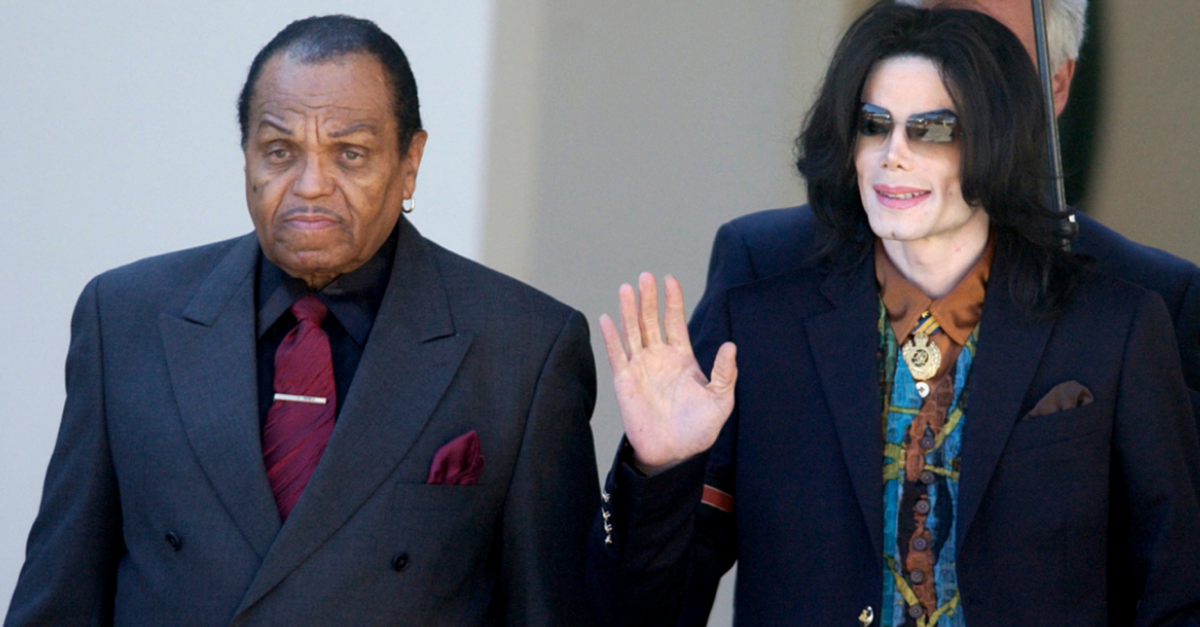 AP Photo/Michael A. Mariant, file
The Dallas Cowboys entered the 2019 NFL Draft needing to address a few holes on their already talented roster. Owner Jerry Jones and coach Jason Garrett wanted to create depth behind star running back Ezekiel Elliott, bolster their defensive line, and find talent to improve their defensive secondary. They checked all those boxes and did it without a first-round draft pick.
University of Central Florida defensive tackle Trysten Hill was Dallas' first selection in the second round, (No. 58 overall) followed by Penn State guard Connor McGovern (No. 90 overall) in the third. The Cowboys grabbed Memphis running back Tony Pollard (No. 128 overall) in the fourth round. Then, things got strange in the fifth round.
With the 158th overall pick, the Dallas Cowboys selected Michael Jackson. Just seven picks later at No. 165, they went all-out and drafted Joe Jackson.
Obviously it wasn't actually THOSE Jacksons. While also having well-known names, both players were teammates with the Miami Hurricanes.
Michael Jackson, a 6-foot-1 cornerback who was twice named All-ACC, played in 51 games over four seasons in Coral Gables, and made 96 career tackles on one of college football's best secondaries.
Defensive end Joe Jackson was a monster up front for The U, playing in 39 games over three seasons and recording 22.5 sacks. He was named Honorable Mention All-ACC after leading Miami in sacks as a junior last season.
Together with running back Darius Jackson (also on Dallas' roster) the "Jackson 3" only need two more names to finally bring the band back together.
RELATED: Ezekiel Elliott Shuts Down Rumors That He's Fat Now
All horrible Jackson 5 jokes aside, Dallas' draft turned out to be pretty solid. If you consider trading their first-round pick for wide receiver Amari Cooper last year, then include Texas A&M safety Donovan Wilson (No. 213 overall), Ohio State running back Mike Weber (No. 218 overall), and Oregon edge rusher Jalen Jelks (No. 241 overall), the Cowboys draft class added just about everything they needed.
With the additions of Robert Quinn to rush the quarterback opposite $105 million man DeMarcus Lawrence, plus the un-retirement of tight end Jason Witten, the pieces are in place for the defending NFC East champions to reach the playoffs once again.
Dallas won't be singing "I Want You Back" to either David Irving or Randy Gregory, but hopefully the Cowboy faithful will be singing "I'll Be There" when Super Bowl LIV rolls around next season.
Alright, I'm done making Jackson 5 jokes. It's easy as…