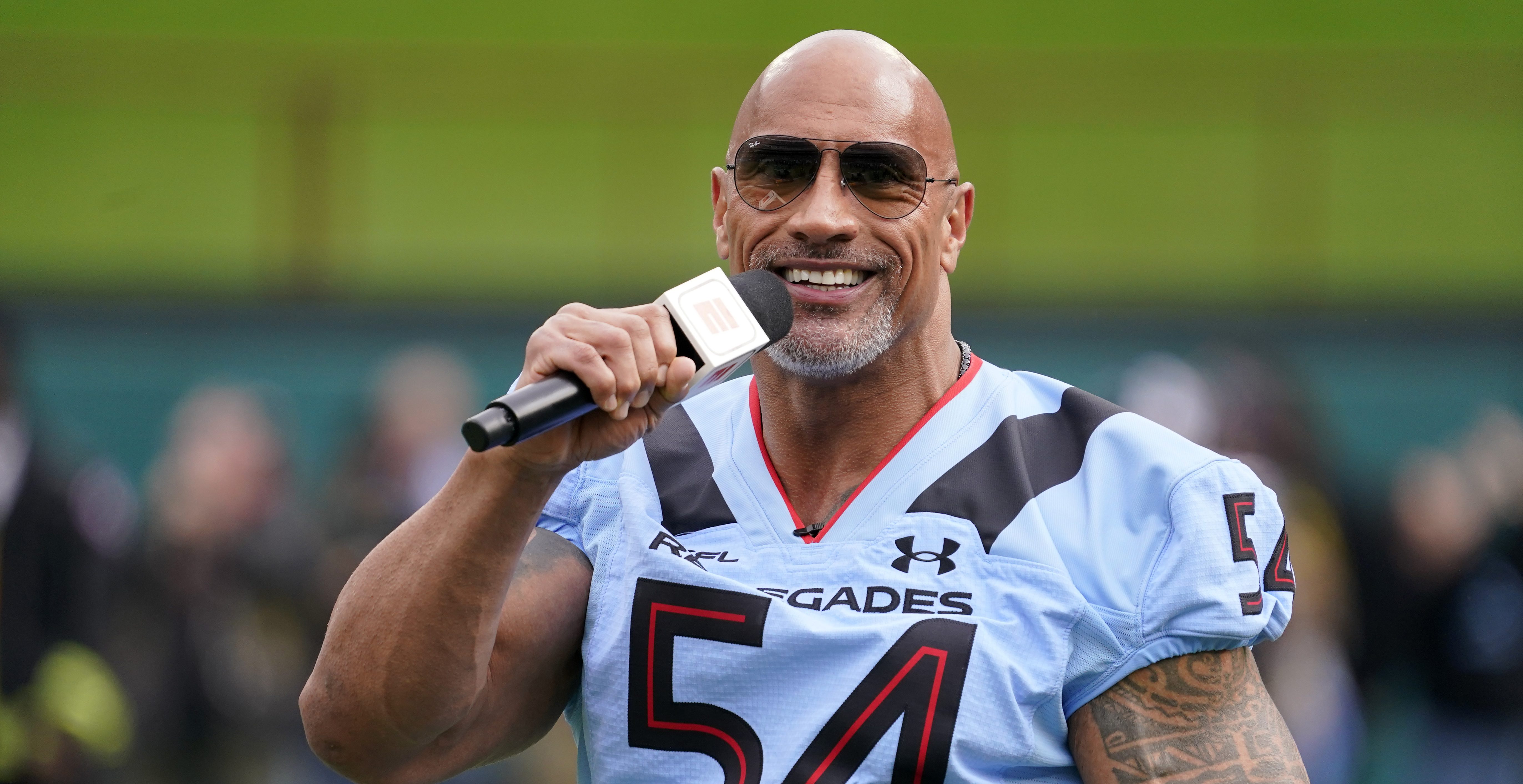 The two biggest offseason football leagues, the XFL and USFL, are reportedly heading towards a merger before 2024.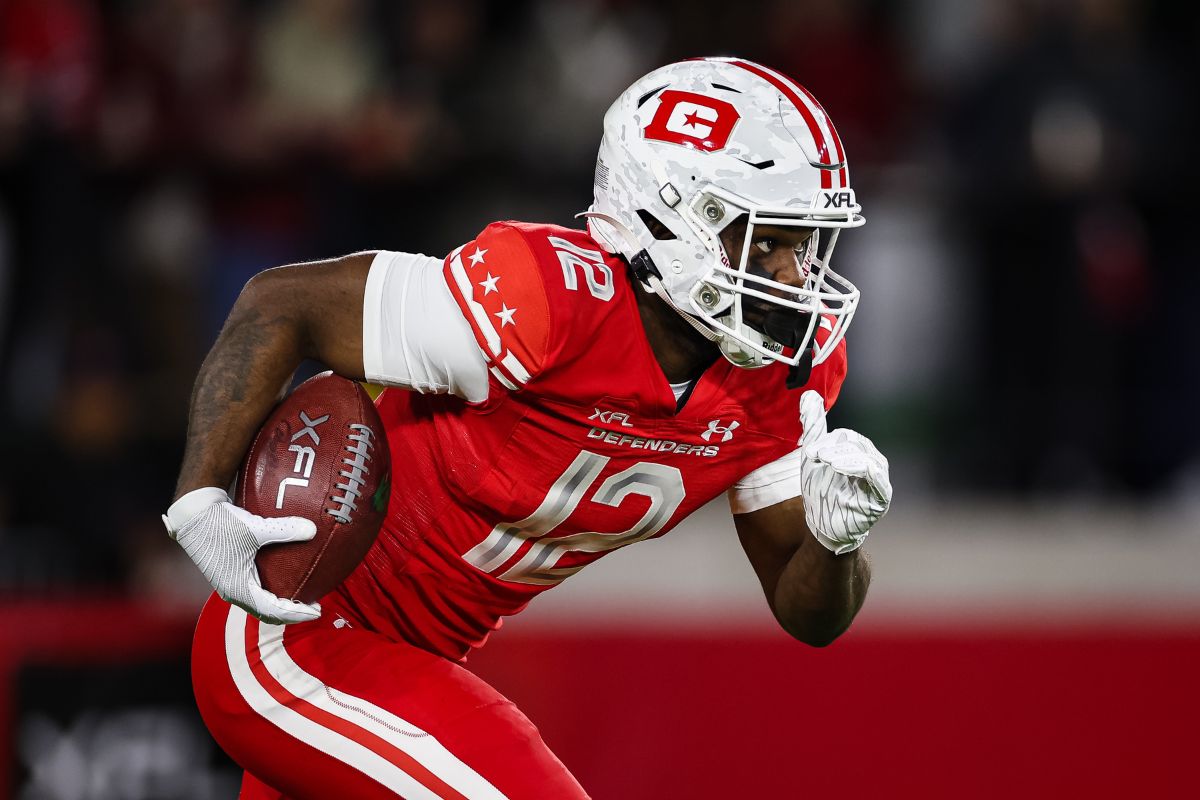 The Super Bowl ends, and football fans enter purgatory until April's NFL Draft and the summer training camp. For the first time since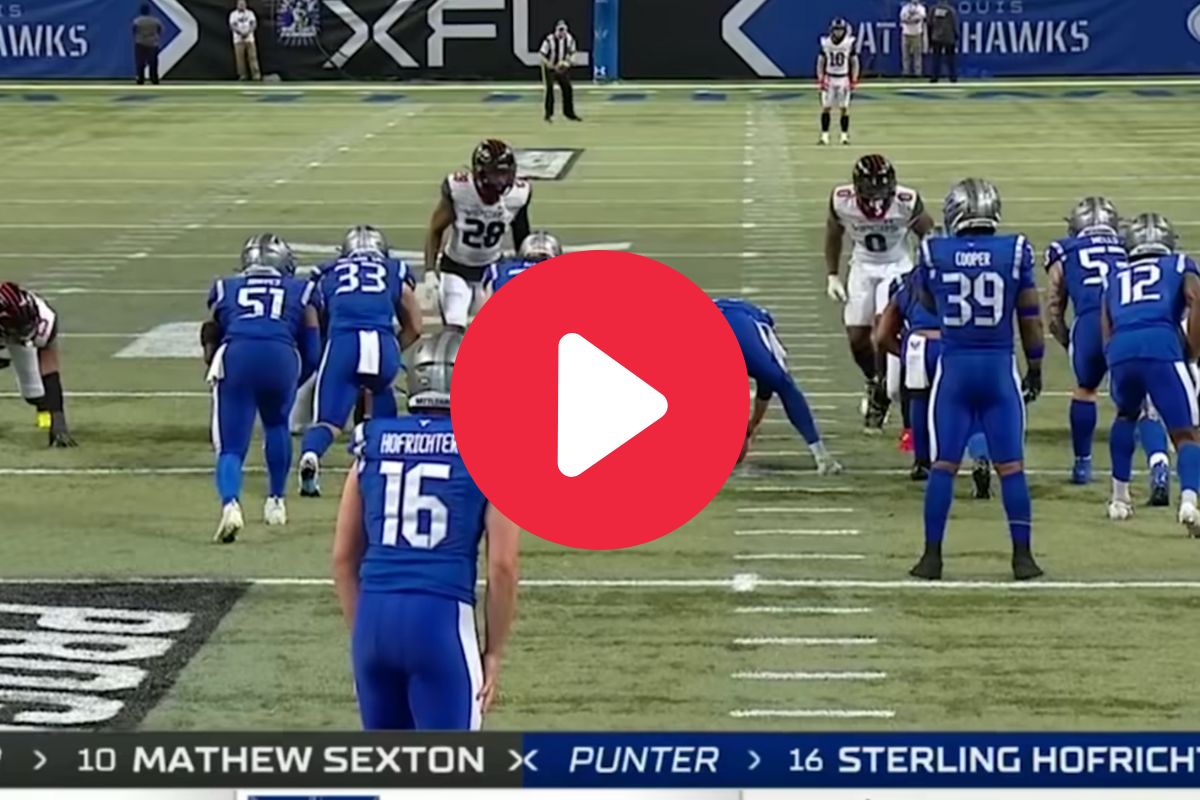 As we gear up for the 2023 NFL Draft, we must remember that a football league is playing right now — the XFL.
Want More Sports News?
Get the biggest and best sports news sent directly to your inbox.