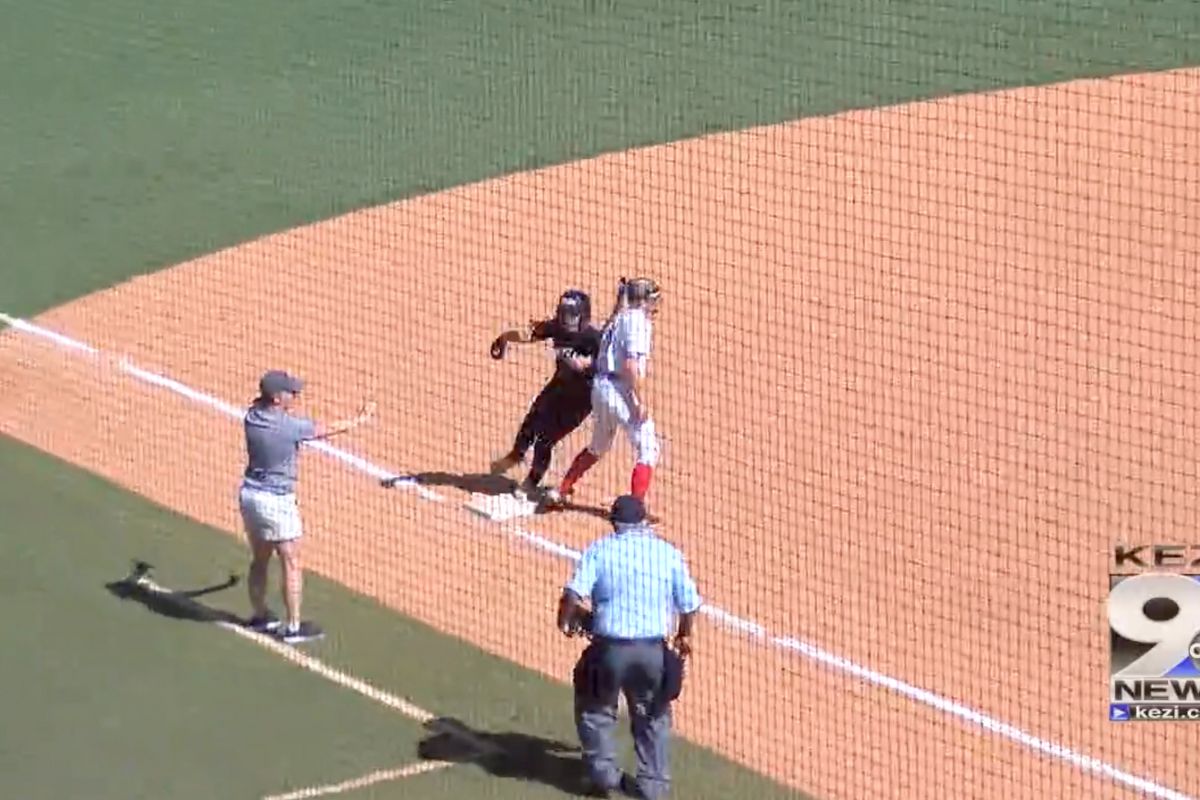 An Oregon high school softball championship game ended on a controversial interference call that one team wasn't happy about.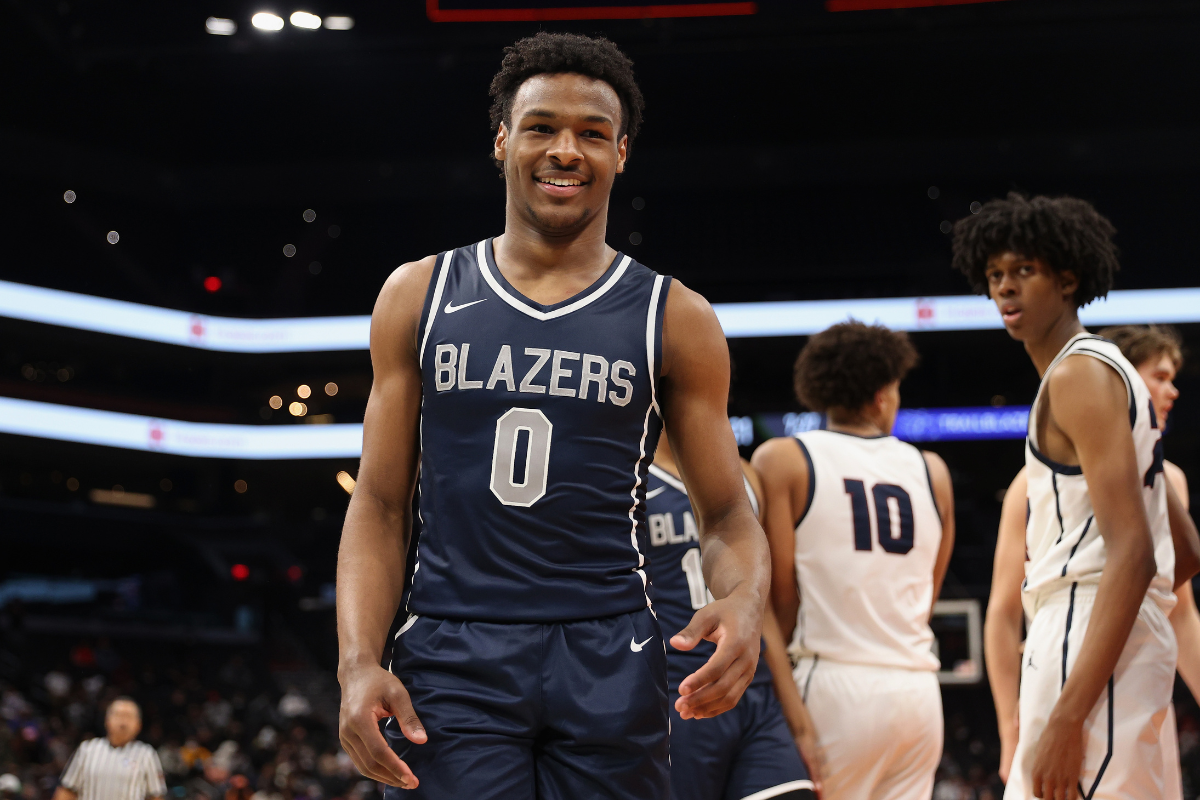 On February 18, 2002, LeBron James was coronated on the cover of Sports Illustrated. King James. The Chosen One. Air Apparent. Lofty expectations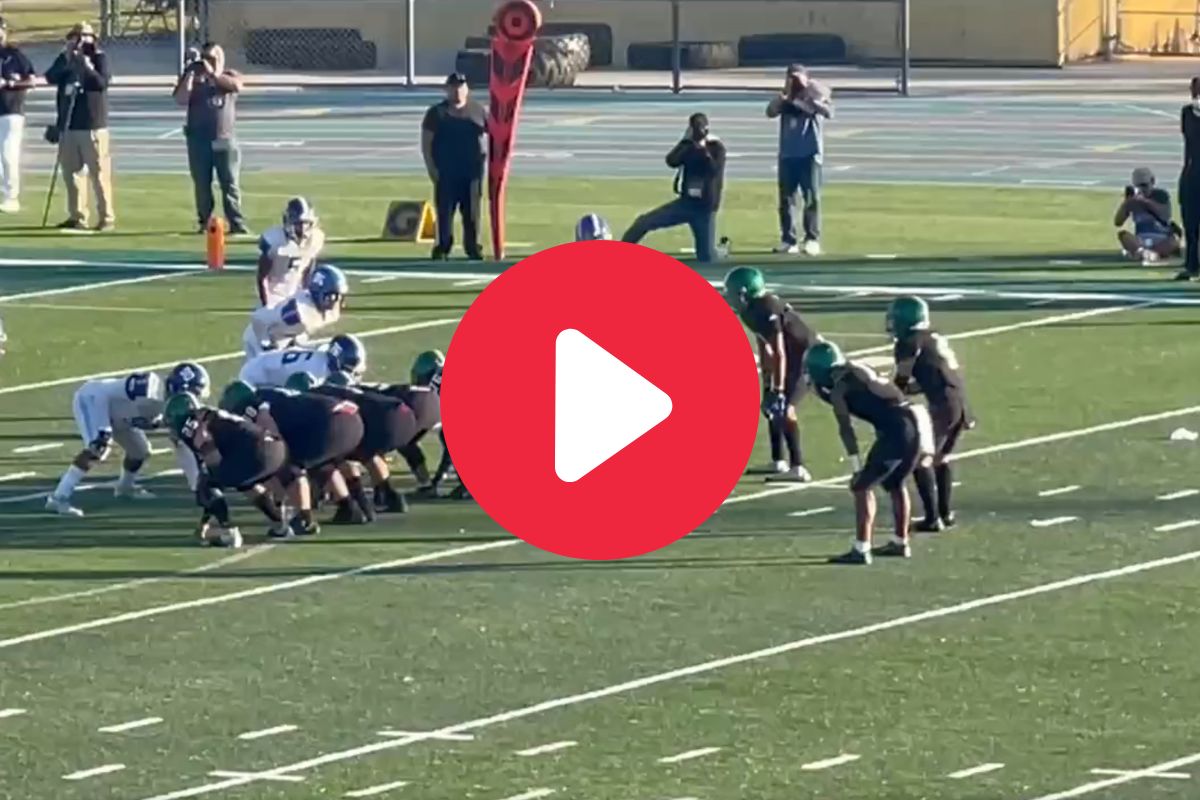 Granada Hills Charter School is famous for producing John Elway. The Los Angeles school is about to be famous for its 2022 football
Want More Sports News?
Get the biggest and best sports news sent directly to your inbox.